Big River Farms (BRF) is a program of The Food Group, a Minnesota nonprofit focused on using nutritious food to strengthen community. BRF is a 150-acre certified organic incubator farm in Marine on St. Croix, MN. We offer beginning farmers access to educational resources, land, infrastructure, tools, markets, and connections to meet their business goals. BRF's beginning farmer education program provides mentorship and guidance in managing 1/4-acre to 2-acre plots of land at our organic farm.

BRF farmers have guaranteed markets for their produce via our Food Hub, which consists of a 200 member CSA, various wholesale opportunities, and several local farmers markets. The primary market opportunity we provide is our aggregated CSA program; we source different veggies and herbs grown by multiple farmers into weekly shares. This cooperative model enables BRF farmers to focus on growing what they are passionate about instead of focusing on more complex, diversified growing practices common with CSAs run by individual farmers.

Joining our CSA is one of the most meaningful ways you can support small, local farmers from a variety of diverse backgrounds. BRF's land-based education program supports BIPOC (Black, Indigenous, and People of Color) and New American (immigrant and refugee) farmers, populations that continue to face systemic barriers to accessing the resources needed to establish successful farm businesses.
DELIVERY CITIES:
On-farm (Marine on St. Croix, MN), plus 12 other drop sites located in Minneapolis, Saint Paul, Stillwater, Marine on Saint Croix, White Bear Lake, Roseville, and New Hope (all in MN).
SHARE SIZES:
SHARE TYPE:
SEASONS:
ADD-ONS:
Weekly, Every Other Week, Worker Share
DATE ESTABLISHED:
LANGUAGES:
DELIVERY:
PRODUCE: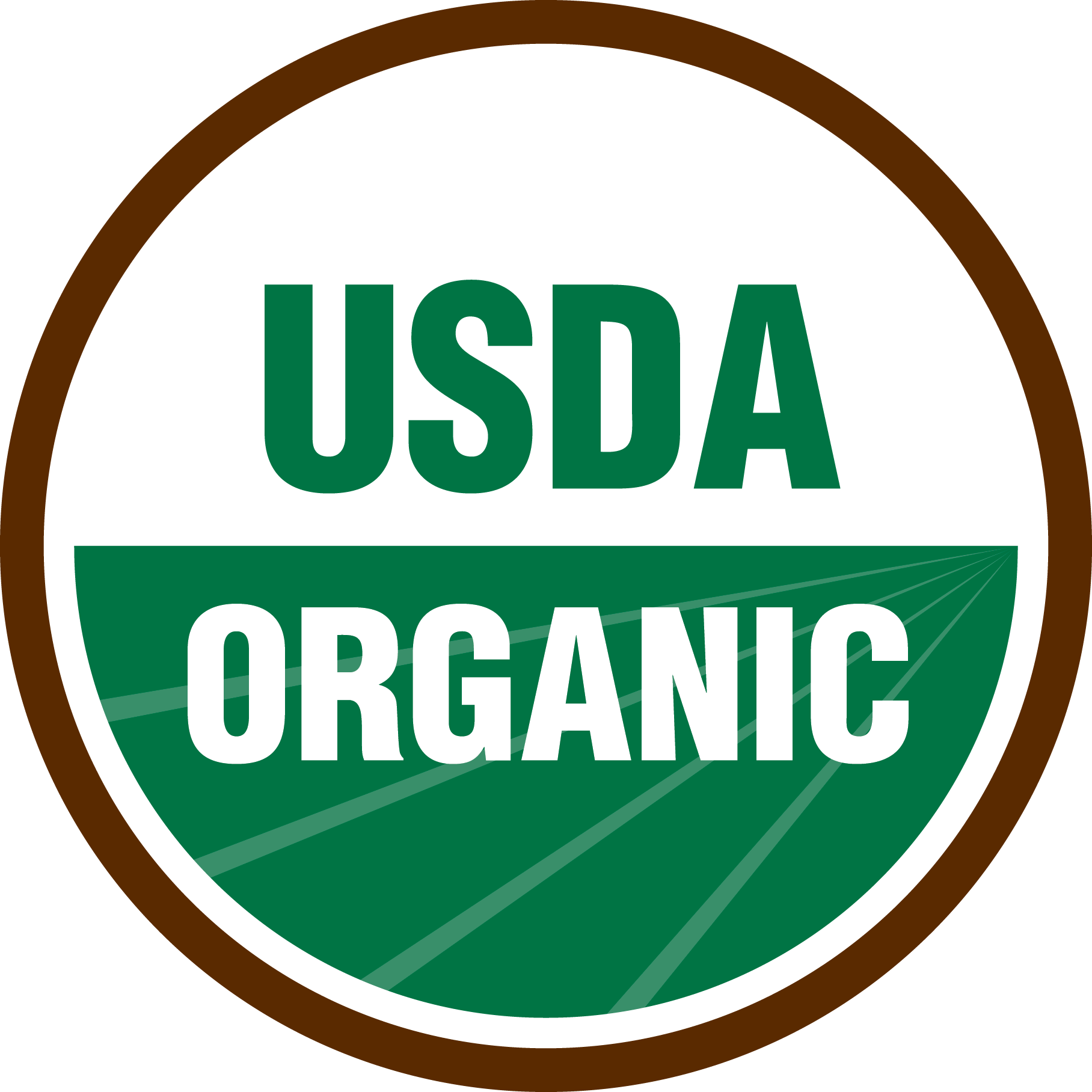 ANIMAL PRODUCTS: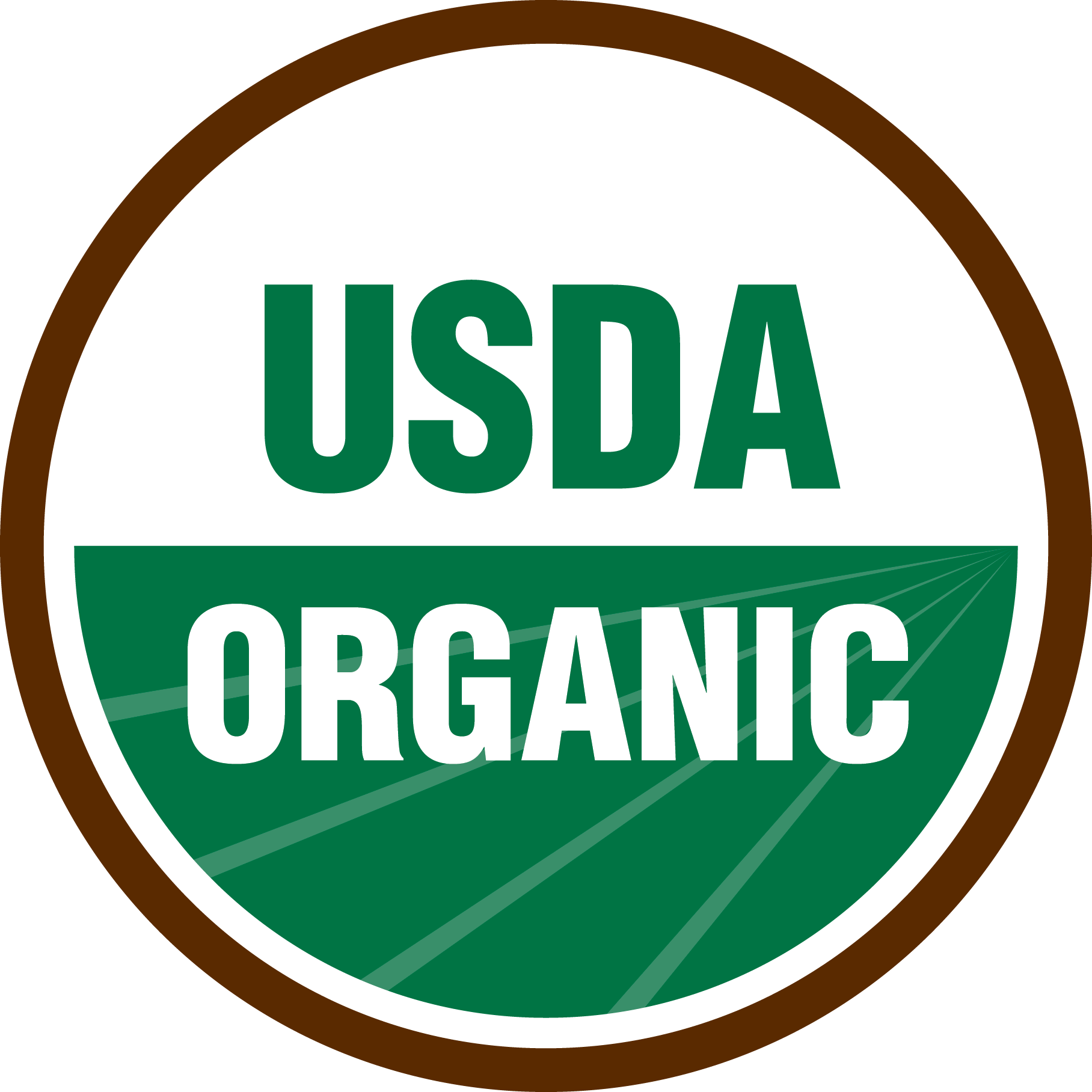 Pick Up Locations