Farmshed's mission is to grow a resilient local food economy. We partner with family and cooperatively owned farms and local food businesses throughout the region to:

Ensure everyone in our community can choose healthy and delicious food.
Provide fun ways to enjoy food grown in central Wisconsin throughout the year.
Demonstrate growing practices that are good for our water and soil.
Launch new businesses, and encourage all businesses to source ingredients locally.
DELIVERY CITIES:
Wausau, Stevens Point, Wisconsin Rapids
SHARE SIZES:
SHARE TYPE:
SEASONS:
ADD-ONS:
DATE ESTABLISHED:
LANGUAGES:
DELIVERY:
We partner with Curbwise LLC to deliver shares within a 5 mile radius of downtown Stevens Point. This is a delivery by bicycle, to stay safe and promote green.
PRODUCE: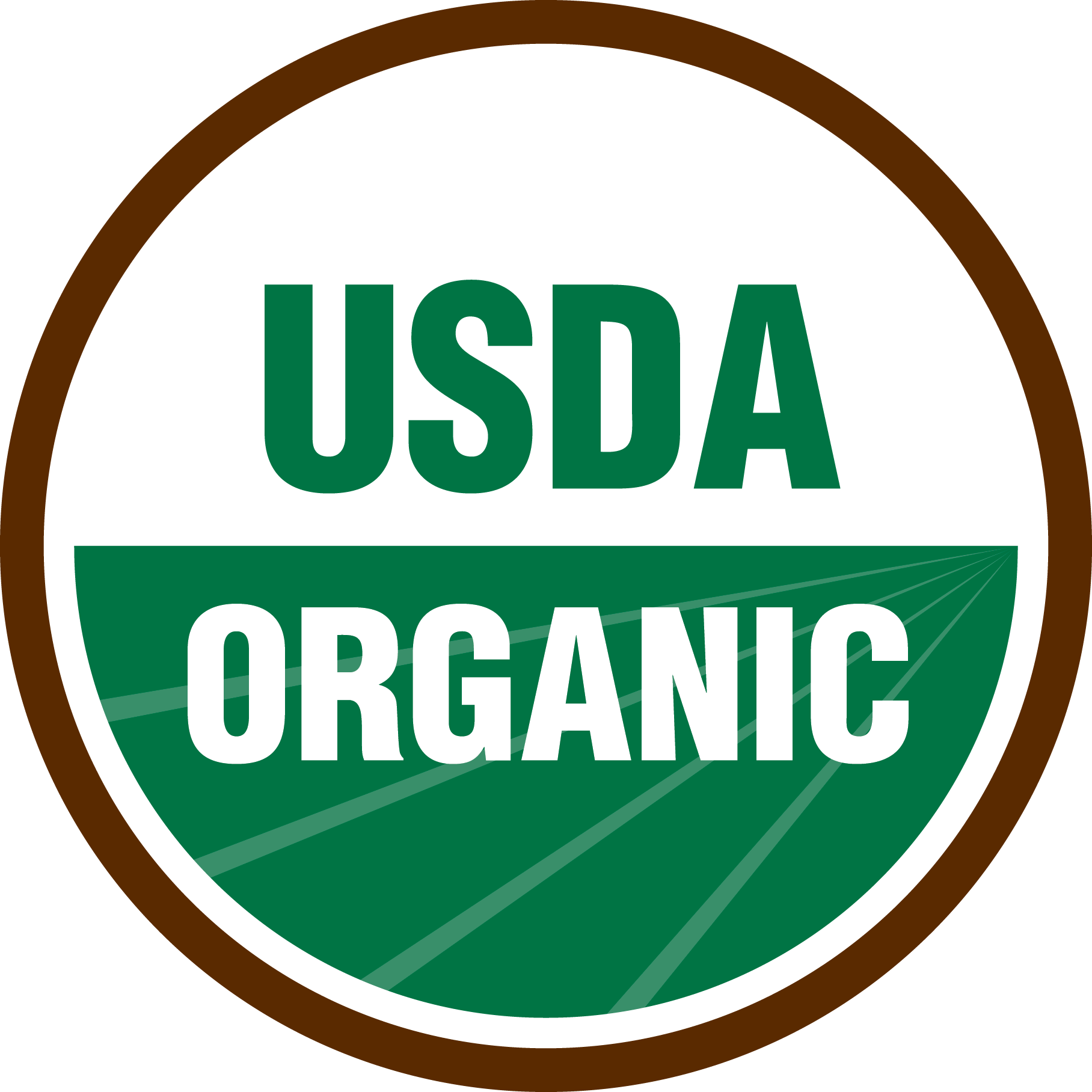 ANIMAL PRODUCTS: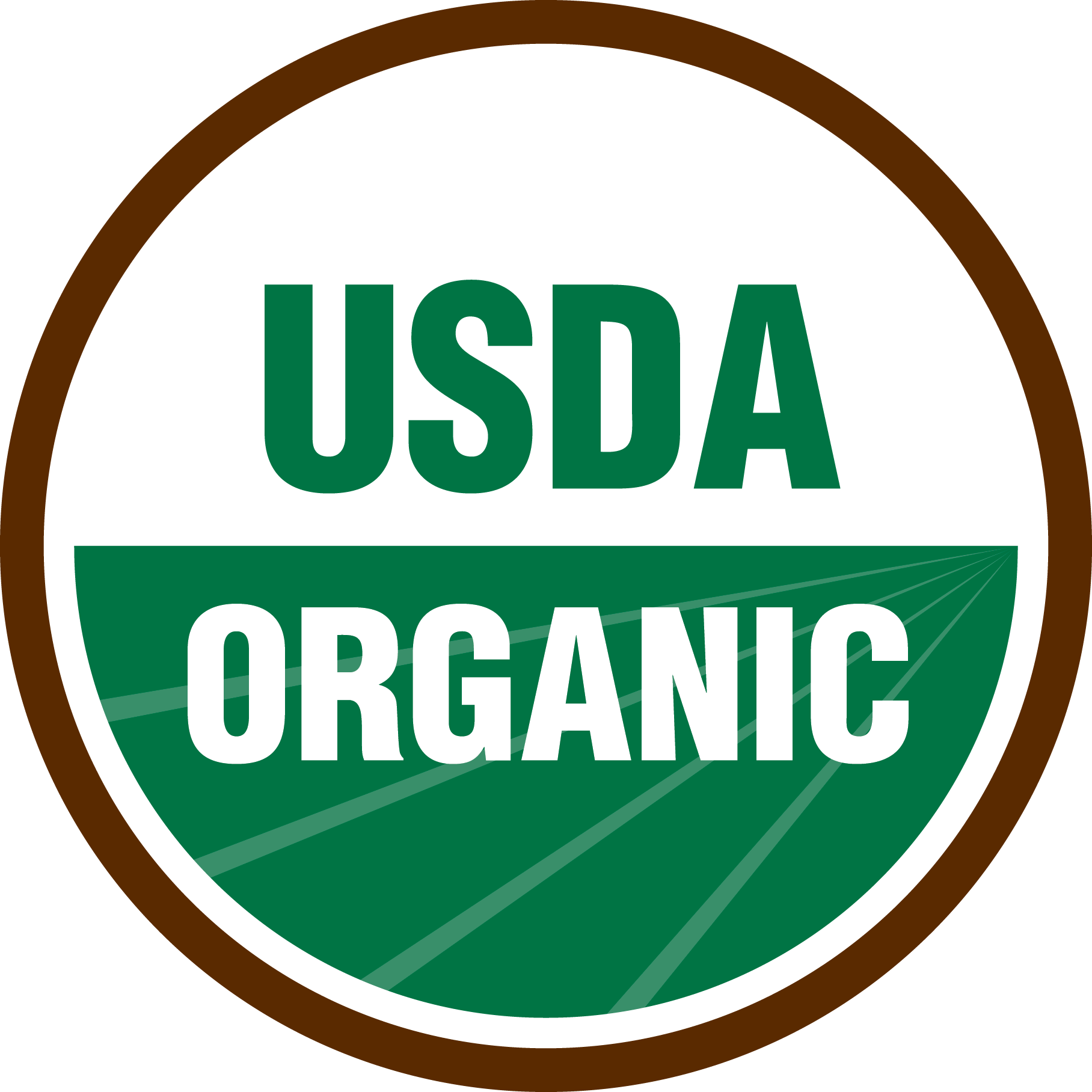 Pick Up Locations