Circadian Organics was founded on a shared love for working the land and a desire to understand its rhythms more intimately. We are focused on balancing quality and productivity while building community, biodiversity and robust natural cycles. To accomplish those goals we use only certified organic production methods, with a focus on reduced tillage production systems, integrated pest management with a focus on biological solutions, and perennial cropping systems. We maintain a transparent, cooperative, and educational philosophy which galvanizes us to be better farmers and more effective advocates for a fair valuation of the work farmers do to feed us all while stewarding the land. We hope you'll visit our farm and see it in action.

We offer delivery and pickup for our vegetable and flower CSAs (and single orders from our online store), bringing ~100 boxes to the Viroqua, La Crosse, and Madison areas. Delivery or pickup is on Wednesday afternoons/evenings, with a Thursday option for on-farm or Madison-east locations. In addition, we deliver to a handful of restaurants/processors, and grow vegetable and prairie seed on contract for several regional and national seed companies, totaling ~2 acres. Dylan and Skye are also active members of the Wisconsin Farmers Union.
DELIVERY CITIES:
On-farm, Viroqua, La Crosse, Madison, Monona
SHARE SIZES:
SHARE TYPE:
SEASONS:
ADD-ONS:
Weekly, Every Other Week, Worker Share
Flowers, Bread, Hemp, Non-certified Meat, Non-certified Eggs
DATE ESTABLISHED:
LANGUAGES:
DELIVERY:
Home delivery is available in Viroqua, La Crosse, and Madison areas for $6.
PRODUCE: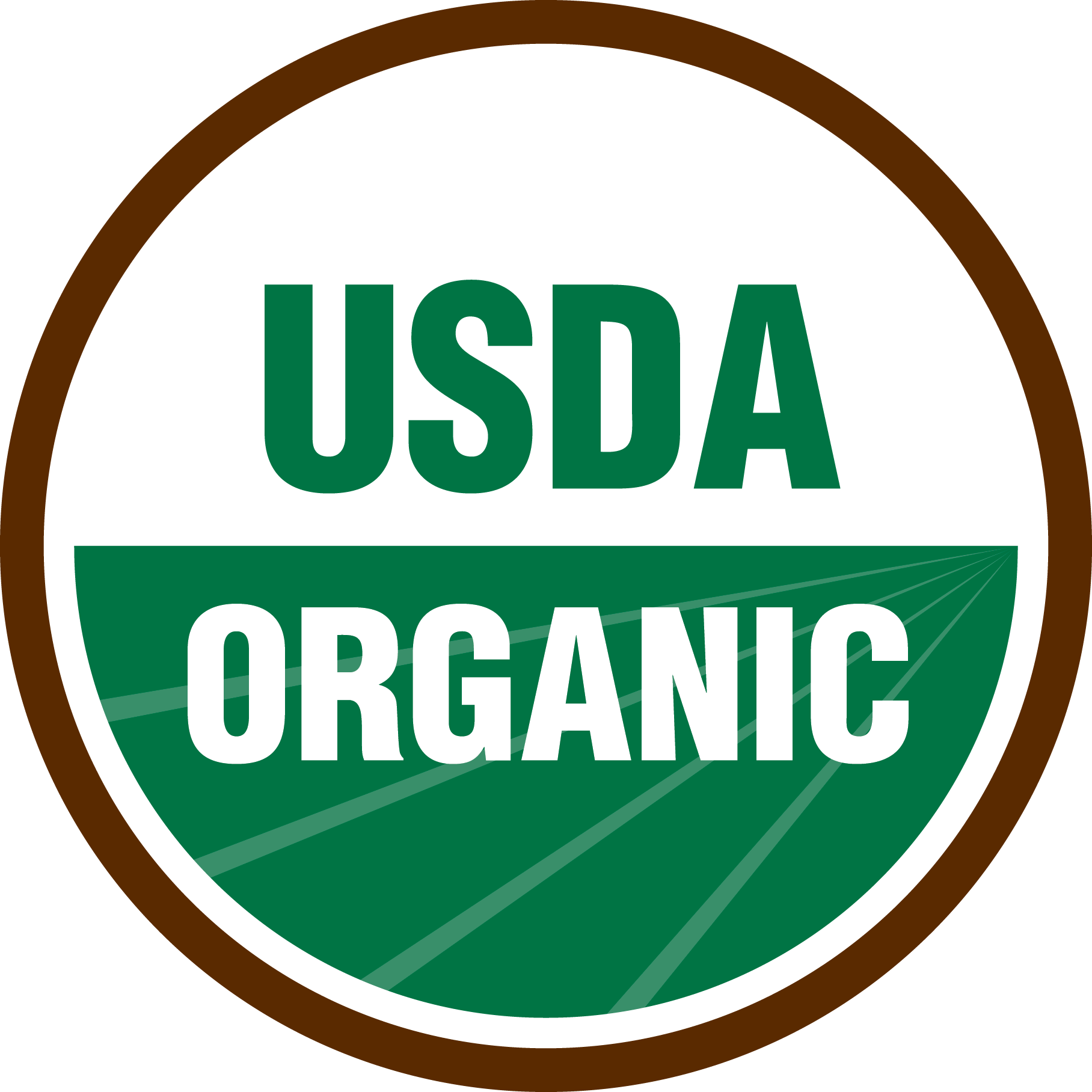 ANIMAL PRODUCTS: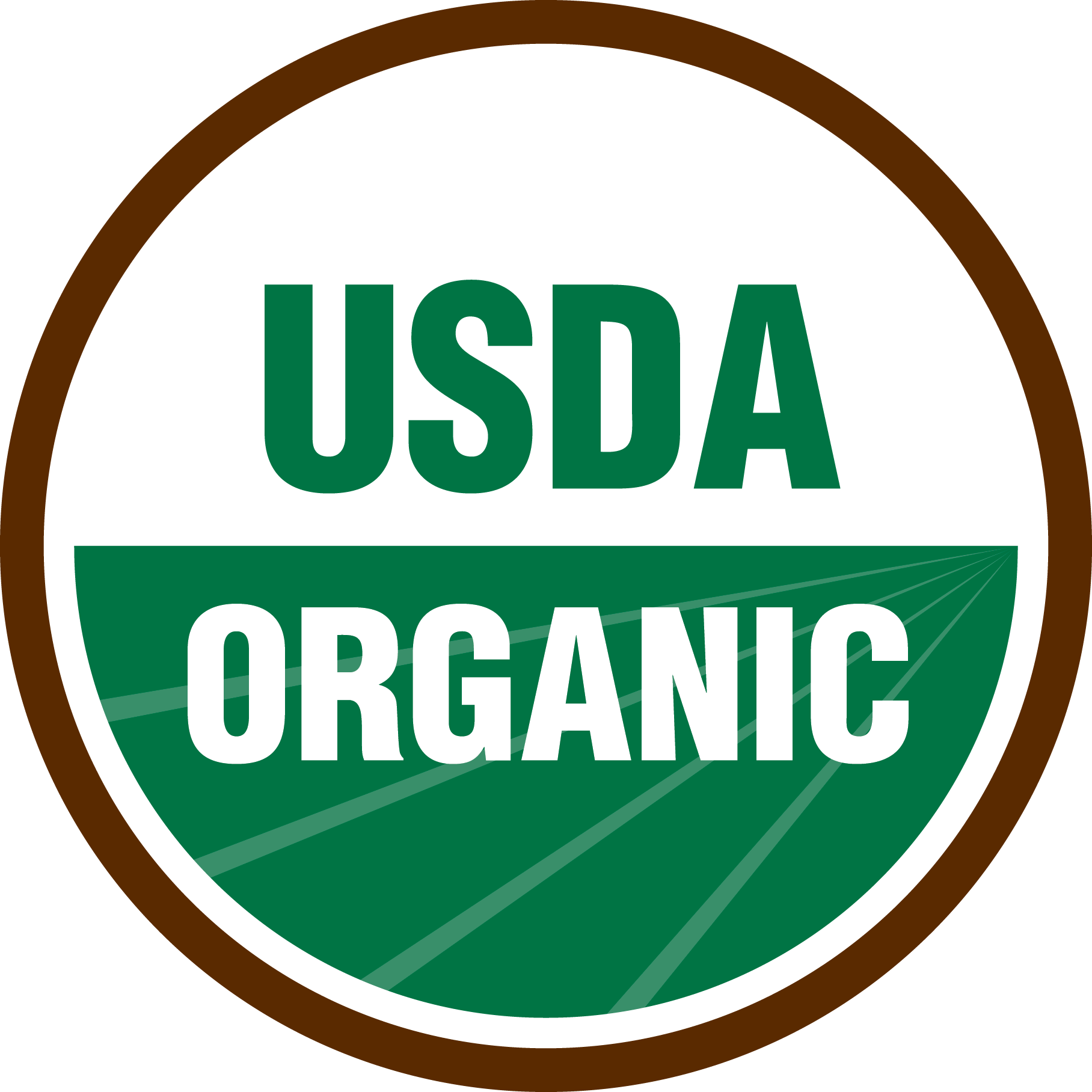 Non-Organic Eggs, Non-Organic Meat
Pick Up Locations