We grow a wide variety of certified organic produce throughout an extended growing season, from early spring, and well into late fall. We harvest and prepare your custom orders for pick up at the farm. Organic, soy-free eggs, lamb, chicken, and more are also available. Pre-purchased market gift cards are eligible for bonus $$ and can be used at any time throughout the year! Recipes, veggie info, and news from the farm, are just some of the ways that we keep our farm friends connected and well-fed.
DELIVERY CITIES:
SHARE SIZES:
SHARE TYPE:
SEASONS:
ADD-ONS:
Free Choice Share, Market Share
Spring, Summer, Storage/Holiday, Fall, Late Fall/Winter
Flowers, Grains, Organic Eggs, Meat
DATE ESTABLISHED:
LANGUAGES:
DELIVERY:
We may be adding home delivery at a later date this season.
PRODUCE: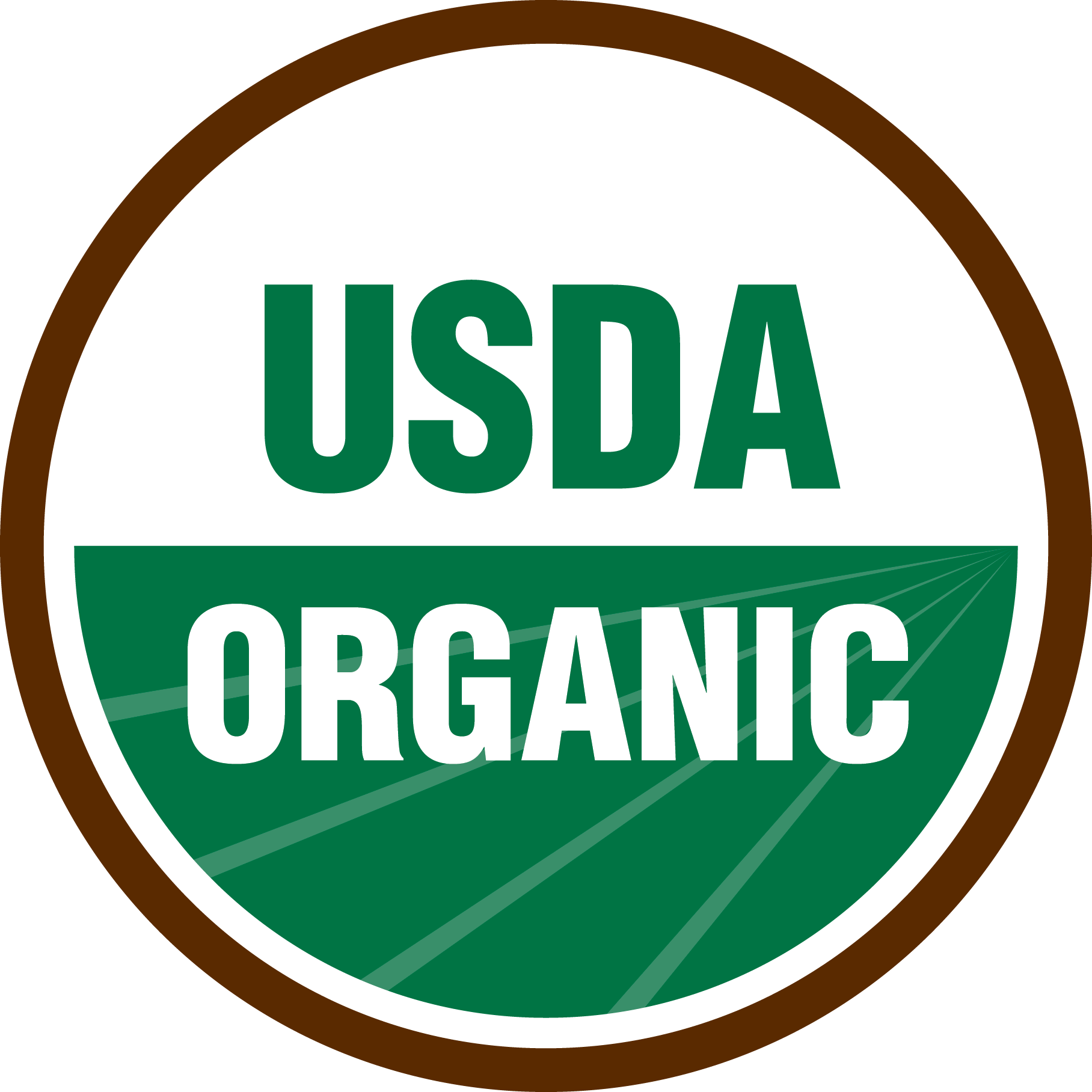 ANIMAL PRODUCTS: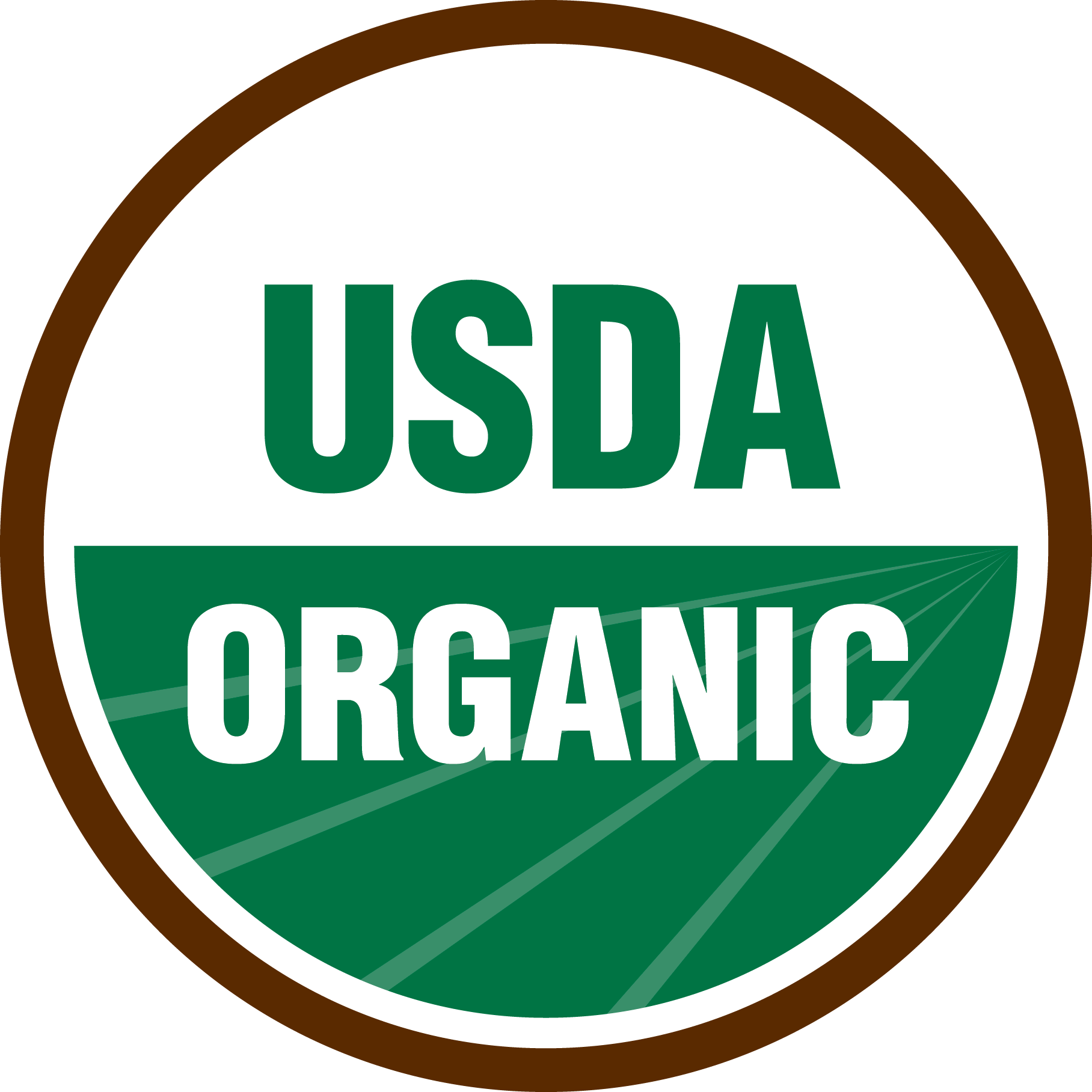 Organic Eggs, Non-Organic Meat, Organic Meat
Pick Up Locations