As the wide variety of produce that we grow progresses through the seasons, we ensure that our members are provided with all the information that they need to identify, use, store and enjoy their weekly box of beautiful produce Our members truly love our ordering program and the ability to adjust the contents of their share.. We are all looking forward to the farm visits, picnics and events that we have always shared with our members during the season.
We have 6-8 acres in vegetable production, as well as pastured, soy-free hens and eggs, and a beautiful flock of sheep.
DELIVERY CITIES:
On Farm, Madison, Sun Prairie, Waukesha, Oconomowoc, Watertown, Lake Mills, Jefferson, Fort Atkinson
SHARE SIZES:
SHARE TYPE:
SEASONS:
ADD-ONS:
Extra Large, Standard, Small
Weekly, Worker Share, Custom Swap
Spring, Summer, Storage/Holiday
DATE ESTABLISHED:
LANGUAGES:
DELIVERY:
We charge $5.00 per delivery and our delivery area is limited to the described area. Delivery areas include: Madison's east side- in the general area is east of the capitol, south of the airport and the area between I-90 and Grand Ave (Sun Prairie), and south to Buckeye Rd. to Sprecher Rd. on the east.
Most of Jefferson County's areas. Oconomowoc- South of Hwy 16 and north of Hwy 18. Delafield - Waukesha-Areas south of Pewaukee Lake, and north of Hwy 18, to Grandview on the east. Some restrictions apply.
PRODUCE: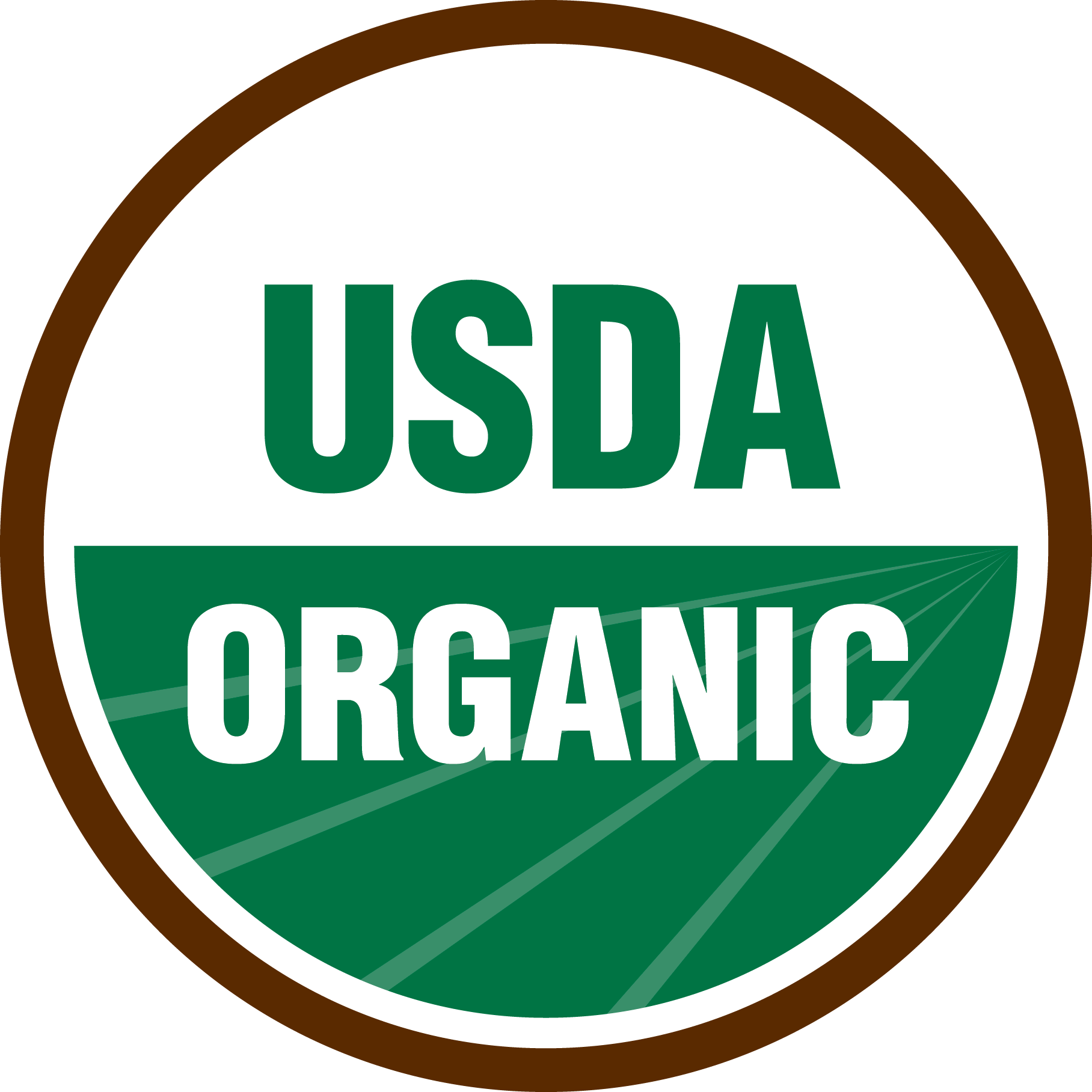 ANIMAL PRODUCTS: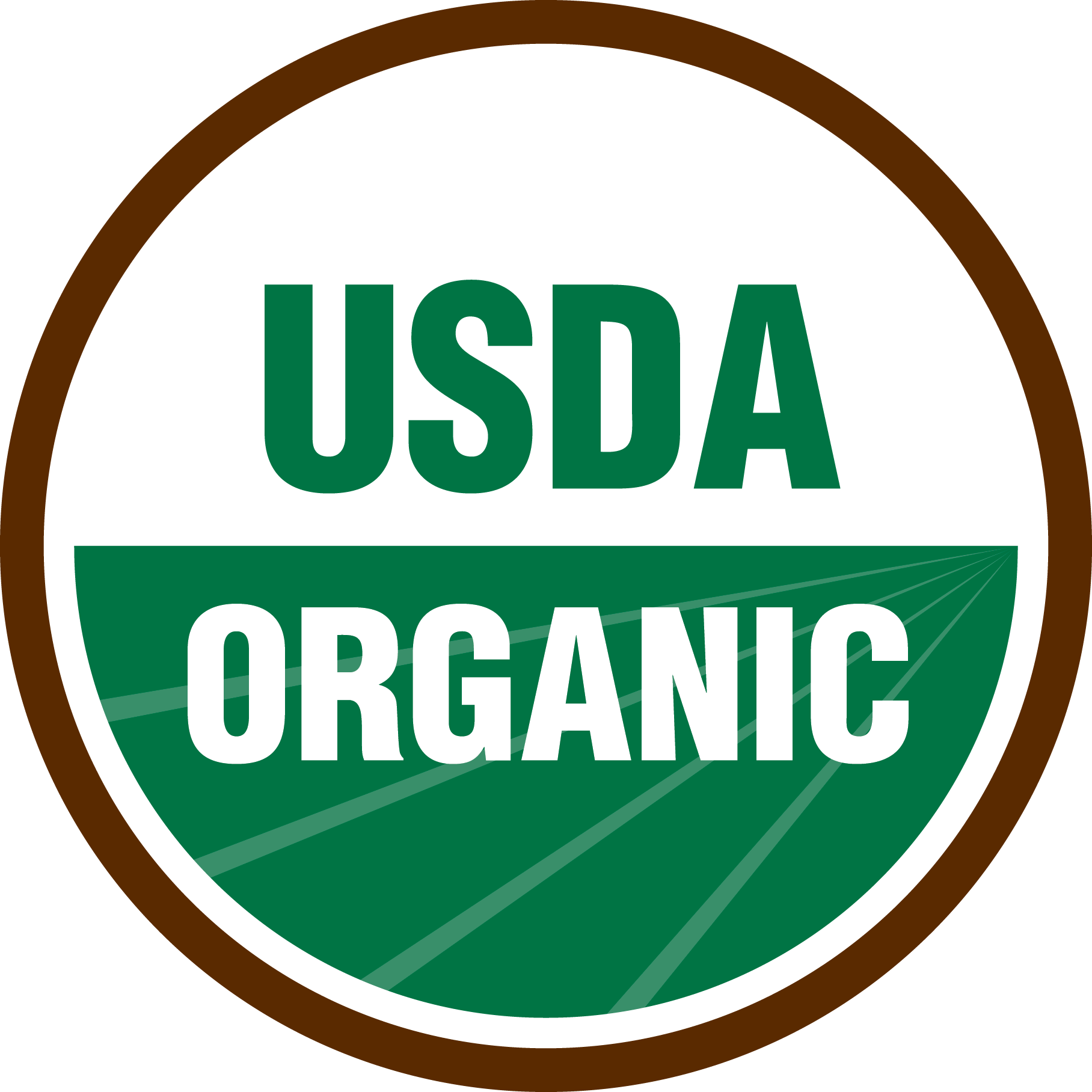 Organic Eggs, Non-Organic Meat
Pick Up Locations