Meadowlark Community Farm
Meadowlark Community Farm is nestled in the southwest corner of Juneau County on the edge of the Driftless region. 2022 will be our 8th growing season. We use organic methods - striving to build healthy soil & grow delicious, healthy food! We offer customized farm shares to our surrounding community.
We farm because of our love of food and community and our passion for sustainability and food justice. We enjoy working hard and working together. We look forward to feeding you!
DELIVERY CITIES:
On-Farm, Wonewoc, Hillsboro, New Lisbon, Necedah, Mauston, Reedsburg, Tomah
SHARE SIZES:
SHARE TYPE:
SEASONS:
ADD-ONS:
Spring, Summer, Late Fall/Winter
Coffee, Mushrooms, Non-certified eggs
DATE ESTABLISHED:
LANGUAGES:
DELIVERY:
PRODUCE: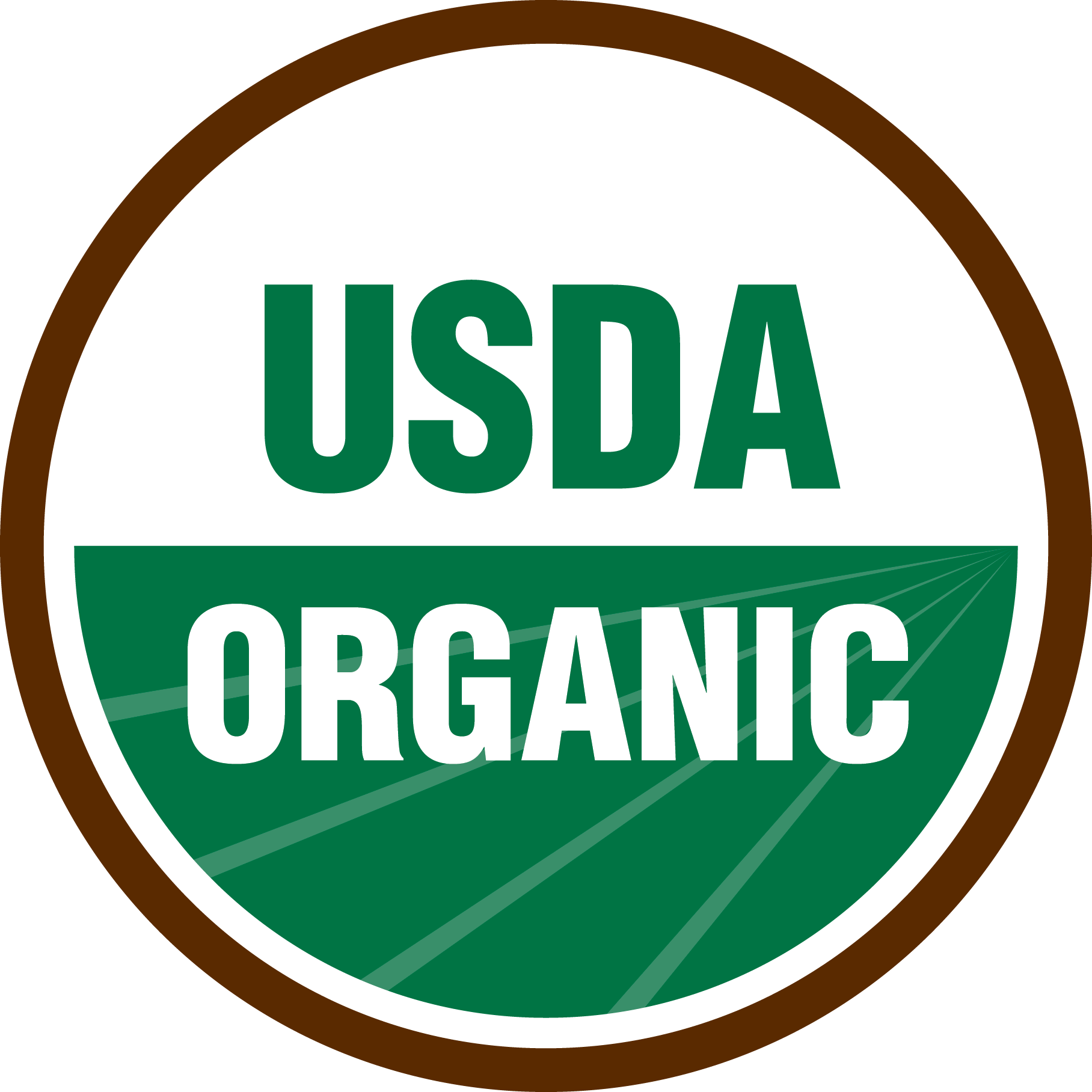 ANIMAL PRODUCTS: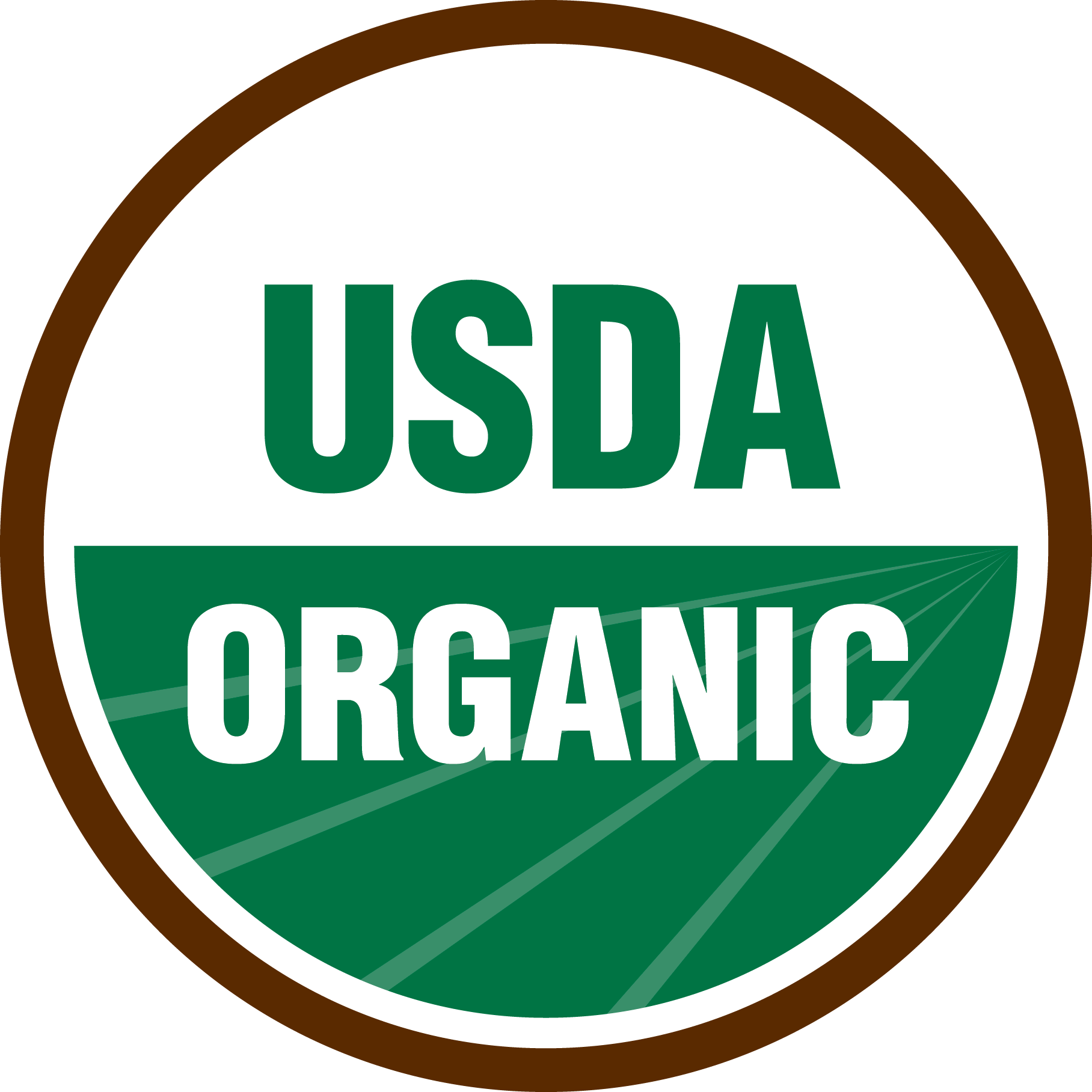 Pick Up Locations