PrairiErth is a diversified, organic family farm located in the center of Illinois. Organic farming is very special to us and we enjoy working with the land and sharing our products with customers, with whom we develop a very special relationship. Together, we believe organic is more than just a growing practice, it's a way to influence a healthy life in our community, rebuild our rural landscape and economy and provide meaningful, viable careers.


PrairiErth crops are very diversified and include grains, 50 acres of vegetables, fruit, herbs, and flowers. Our livestock operation includes 40 pasture-raised beef cattle and heritage breed pigs. Our products are sold to restaurants, grocery stores, at the farmers market and through our CSA programs. We excel at providing our CSA members fresh produce 35 weeks out of the year.
DELIVERY CITIES:
Bloomington, Illinois, Lincoln, Illinois, On-Farm, Springfield, Illinois
SHARE SIZES:
SHARE TYPE:
SEASONS:
ADD-ONS:
Weekly, Free Choice Share
Summer, Late Fall/Winter, Fall
DATE ESTABLISHED:
LANGUAGES:
DELIVERY:
We deliver to homes or offices in Bloomington- Normal for an additional fee.
PRODUCE: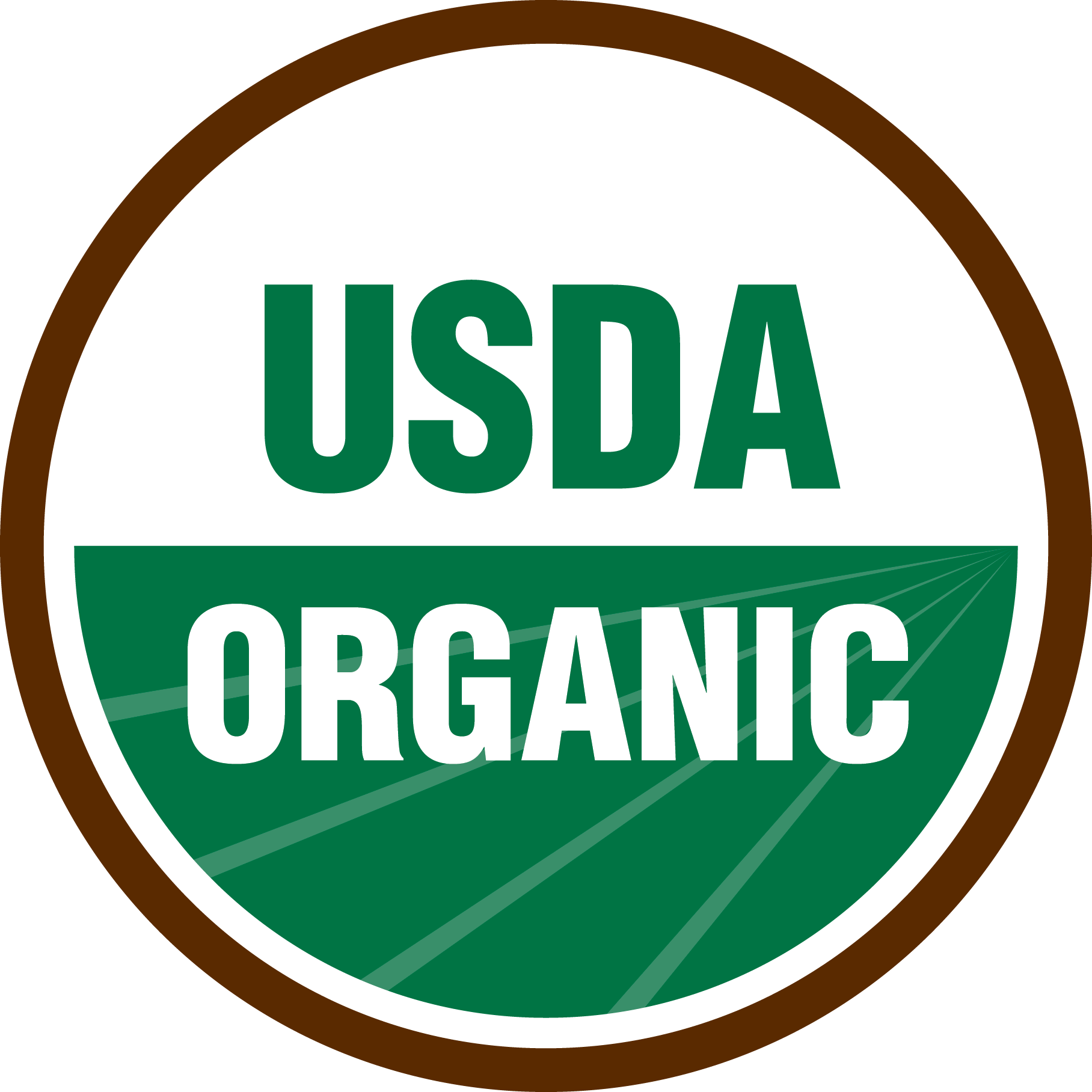 ANIMAL PRODUCTS: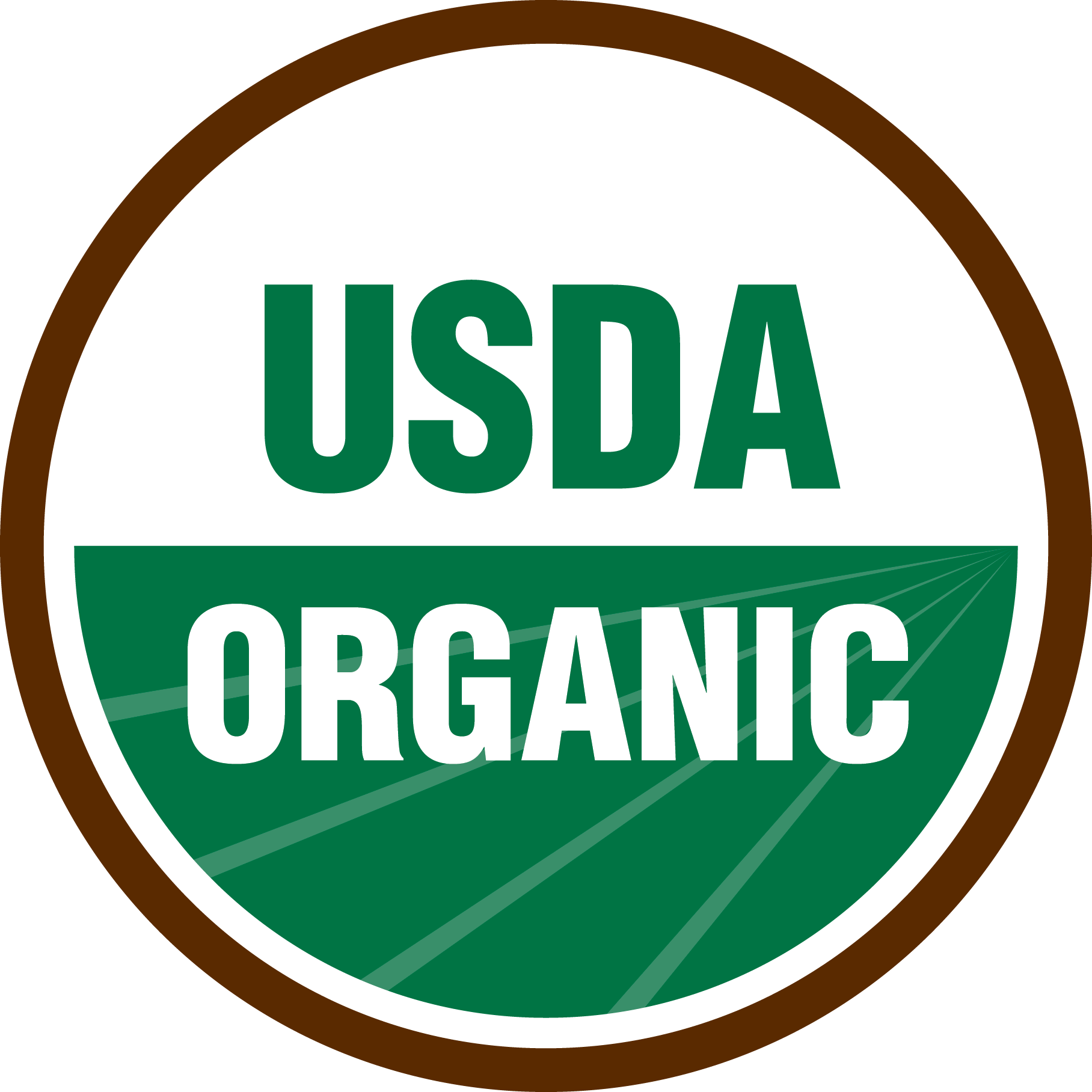 Pick Up Locations