Raleigh's Hillside Farm, LLC
Raleigh's Hillside Farm is owned and operated Kyle and Lauren Rudersdorf. We met while attending the University of Wisconsin studying soil science and rural sociology, respectively. We spent our days learning to cook and our nights discussing the environment, agriculture, local food systems, and a better world. We fell in love quickly and decided we wanted to spend our lives building something together. Neither of us ever considered a career in farming separately, but together, it felt right. We took a chance, rented some family land and in late 2012, Raleigh's Hillside Farm was born.

We've come a long way in the past eight years. We've grown our business from 8 to 350 CSA members. We've grown from half an acre to seven. We've employed amazing people. We've partnered with incredible local companies. We've held hundreds of conversations with hundreds of people about what their dream CSA looks like and how local food can be made easier. We've listened. We've expanded the types of shares we offer every year. We are so proud of the flexible CSA we've built and we are honored that you are interested in our farm and CSA program.
DELIVERY CITIES:
SHARE SIZES:
SHARE TYPE:
SEASONS:
ADD-ONS:
DATE ESTABLISHED:
LANGUAGES:
DELIVERY:
PRODUCE: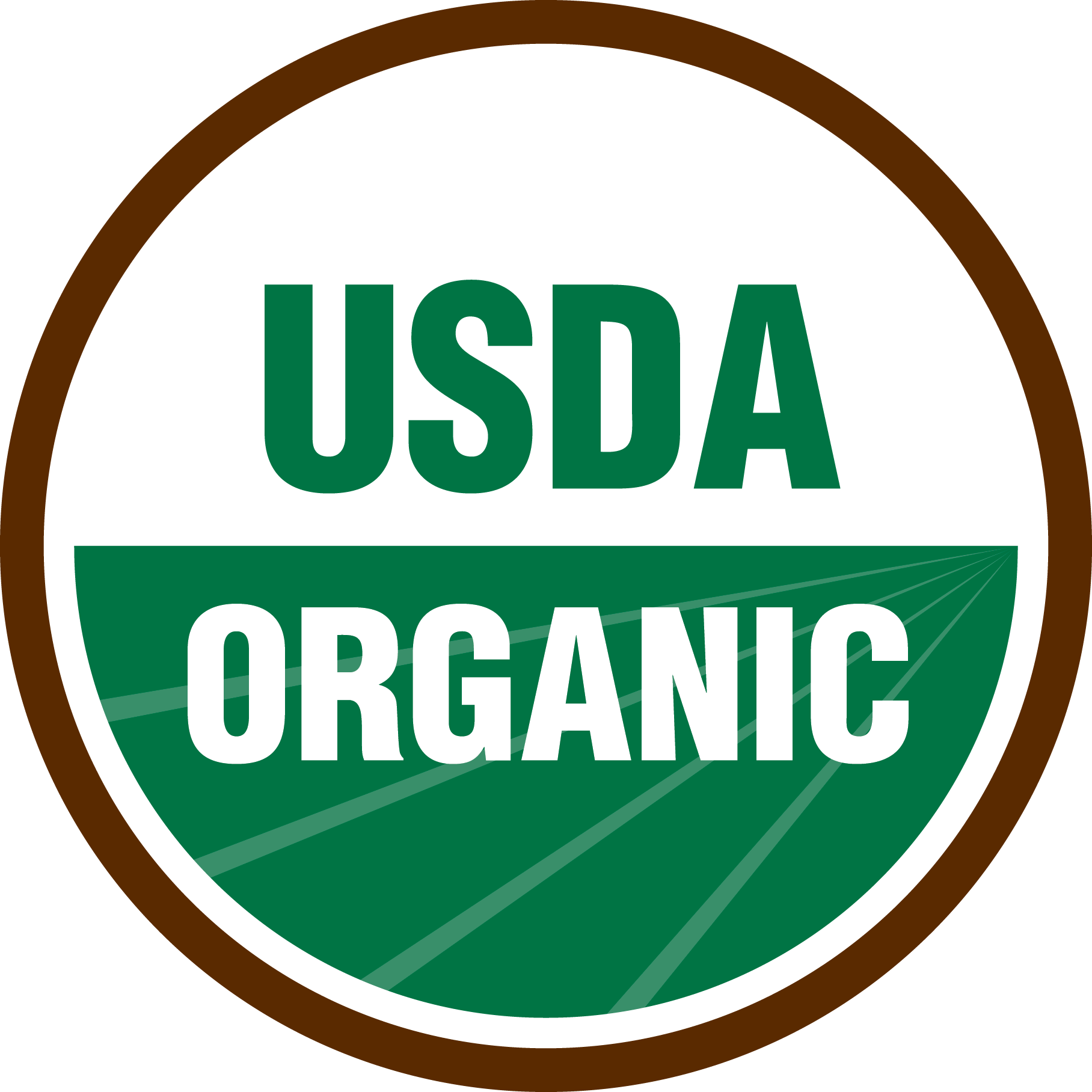 ANIMAL PRODUCTS: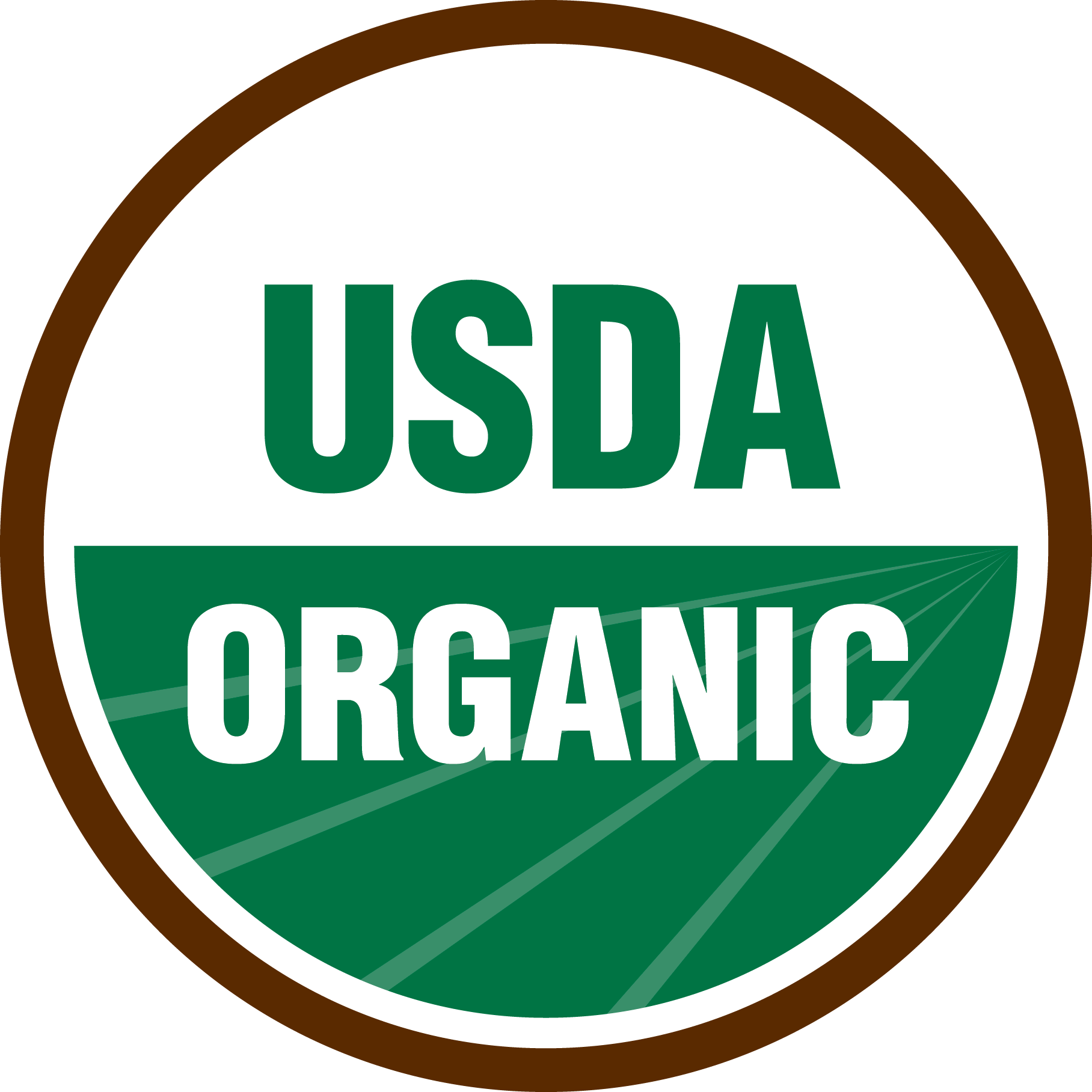 Pick Up Locations