Rooted is a Madison-based nonprofit organization committed to collaborations in food, land, and learning. The organic produce grown at Troy Farm–a program of Rooted– feeds our farm members and community members across Madison. Through partnerships with FairShare and local organizations and community centers, Troy Farm distributes free and/or affordable vegetables throughout Madison, shares resources including equipment and land with other community organizations, and organizes free social and educational events that are open to everyone. Our members not only benefit from special offers and discounts, they support the work we do and the health of our local community.

Troy Farm has been producing certified organic vegetables on 5 acres of farmland on Madison's Northside since 2001, and we are proud to be one of the city's oldest operating urban farms. Troy Farm sells produce to over 200 farm members and additional Madison residents at our Thursday farm stand and at the Sunday Northside Farmers' Market. In collaboration with the Partner Shares program, Troy Farm offers reduced priced shares to qualifying members. Additionally, we donate a large amount of Troy Farm produce to local community centers through the Purpose Grown Project and Healthy Food For All.
DELIVERY CITIES:
SHARE SIZES:
SHARE TYPE:
SEASONS:
ADD-ONS:
Market Share, Worker Share, Weekly
Summer, Storage/Holiday, Spring, Late Fall/Winter, Fall
DATE ESTABLISHED:
LANGUAGES:
DELIVERY:
Troy Farm will be offering home delivery to our members that have a need for the service, but we so not offer the service to all of our members.
PRODUCE: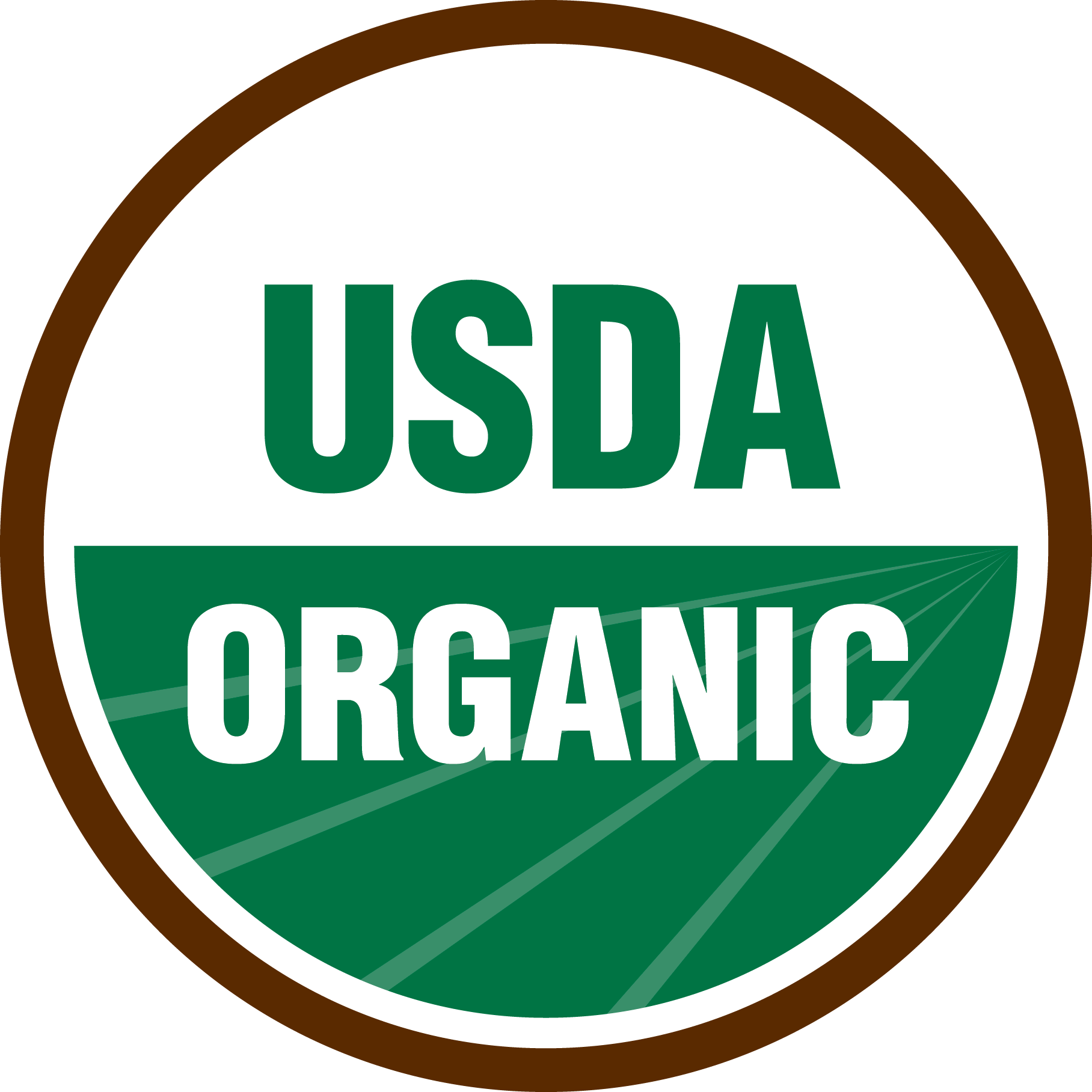 ANIMAL PRODUCTS: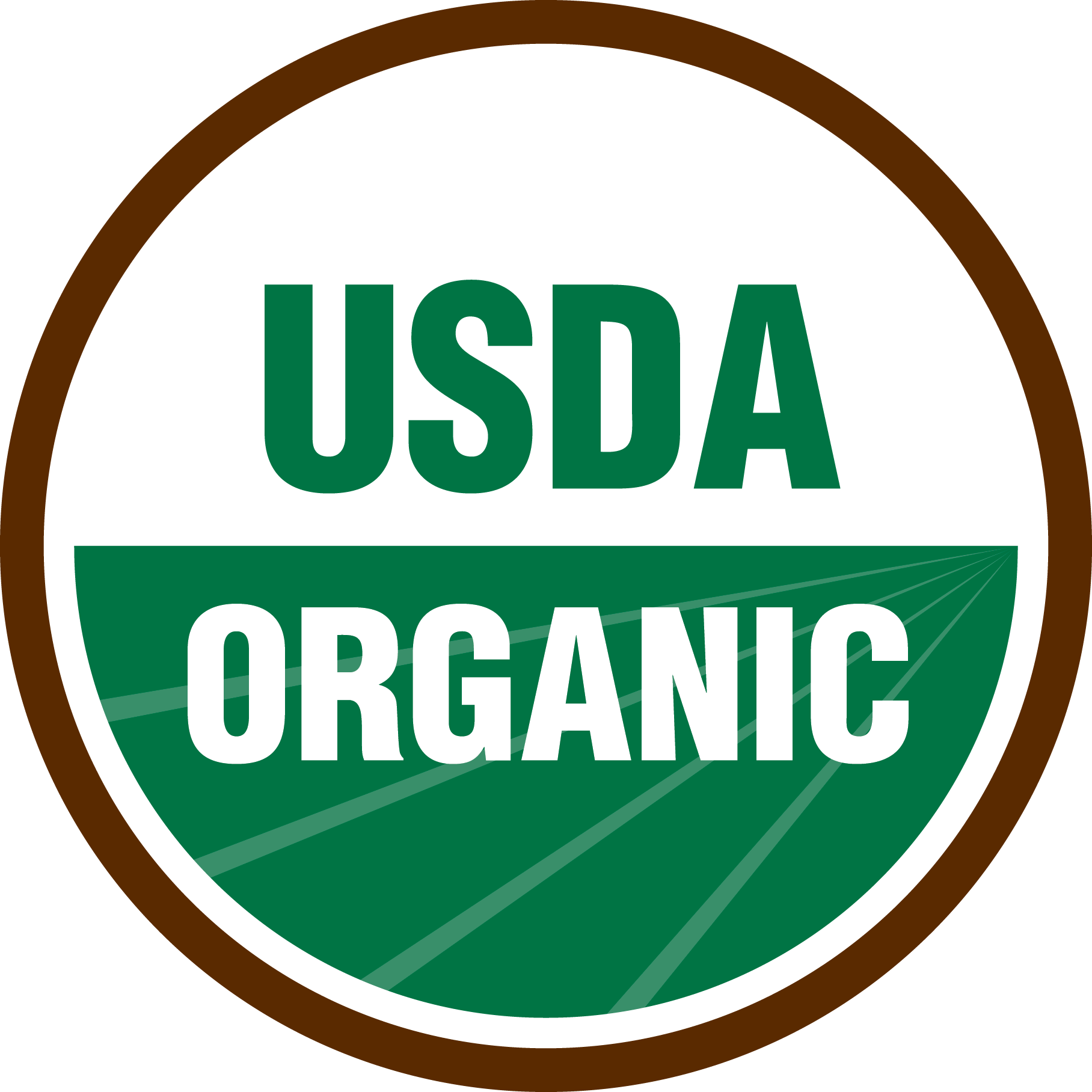 Pick Up Locations