Rooted is committed to enabling people to grow and thrive in healthy, equitable, and sustainable neighborhoods. We embody this work through Troy Farm by providing fresh, affordable, and organic produce and learning opportunities to everyone. The farm has been producing certified organic vegetables on Madison's north side since 2001, and we are proud to be the city's oldest urban farm. Troy Farm sells produce to farm members and other Madison residents at our farm stand Thursday evenings, and at the Northside Farmers' Market Sunday mornings. We also sell produce to the Willy Street Co-op and other wholesale outlets. In collaboration with the partner shares program, Troy Farm offers reduced priced shares to qualifying members.

Through our Urban Farmer in Training program, we teach small-scale, organic growing practices and explore the role of urban farms in local food systems and community organizing. The current production of Troy Farm includes 2+ acres of field as well as greenhouse production of certified organic diversified vegetables, fruits, herbs, and flowers.
DELIVERY CITIES:
SHARE SIZES:
SHARE TYPE:
SEASONS:
ADD-ONS:
Market Share, Worker Share
Summer, Storage/Holiday, Spring, Late Fall/Winter, Fall
DATE ESTABLISHED:
LANGUAGES:
DELIVERY:
Troy Farm will be offering home delivery to our members that have a need for the service, though we cannot offer the service to all of our members.
PRODUCE: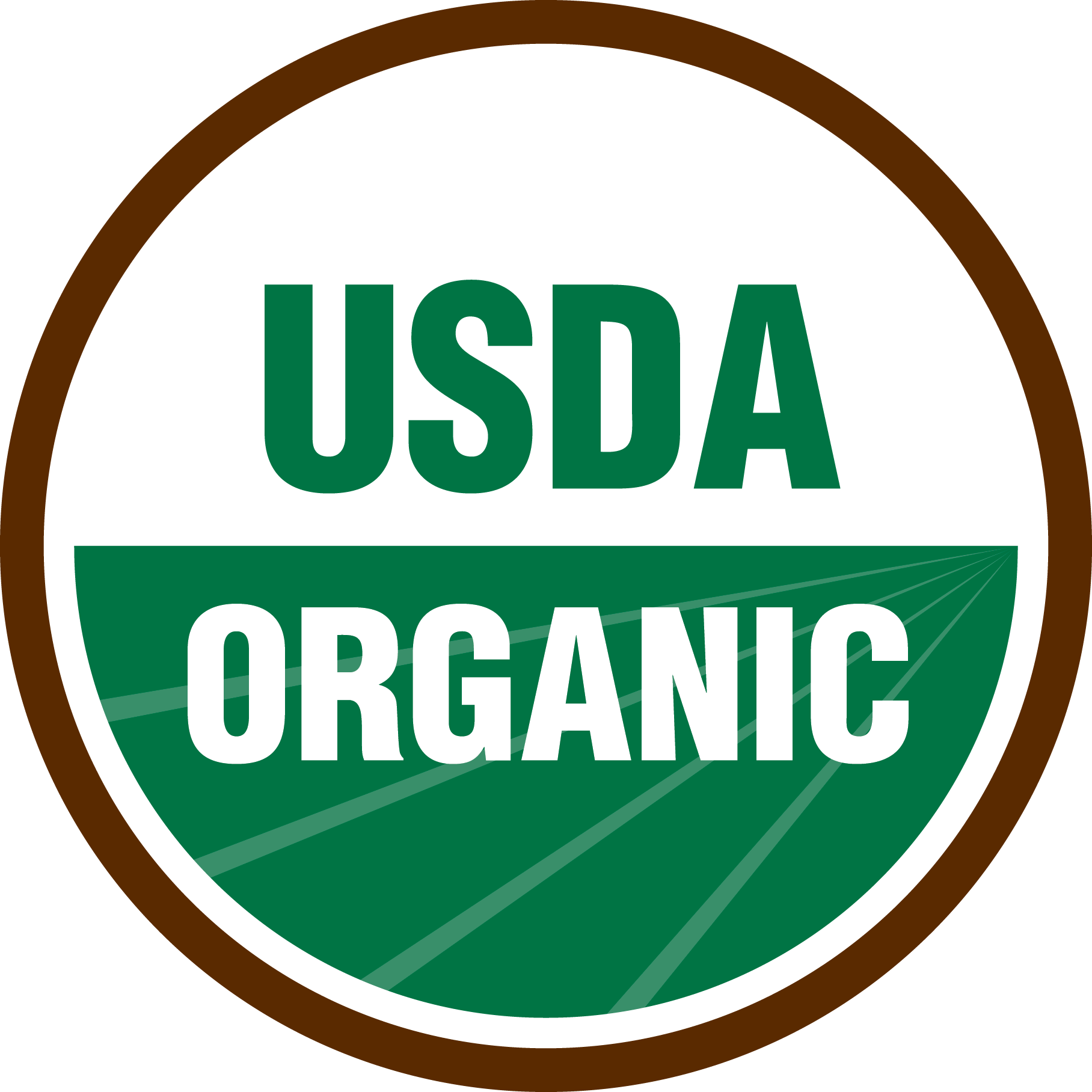 ANIMAL PRODUCTS: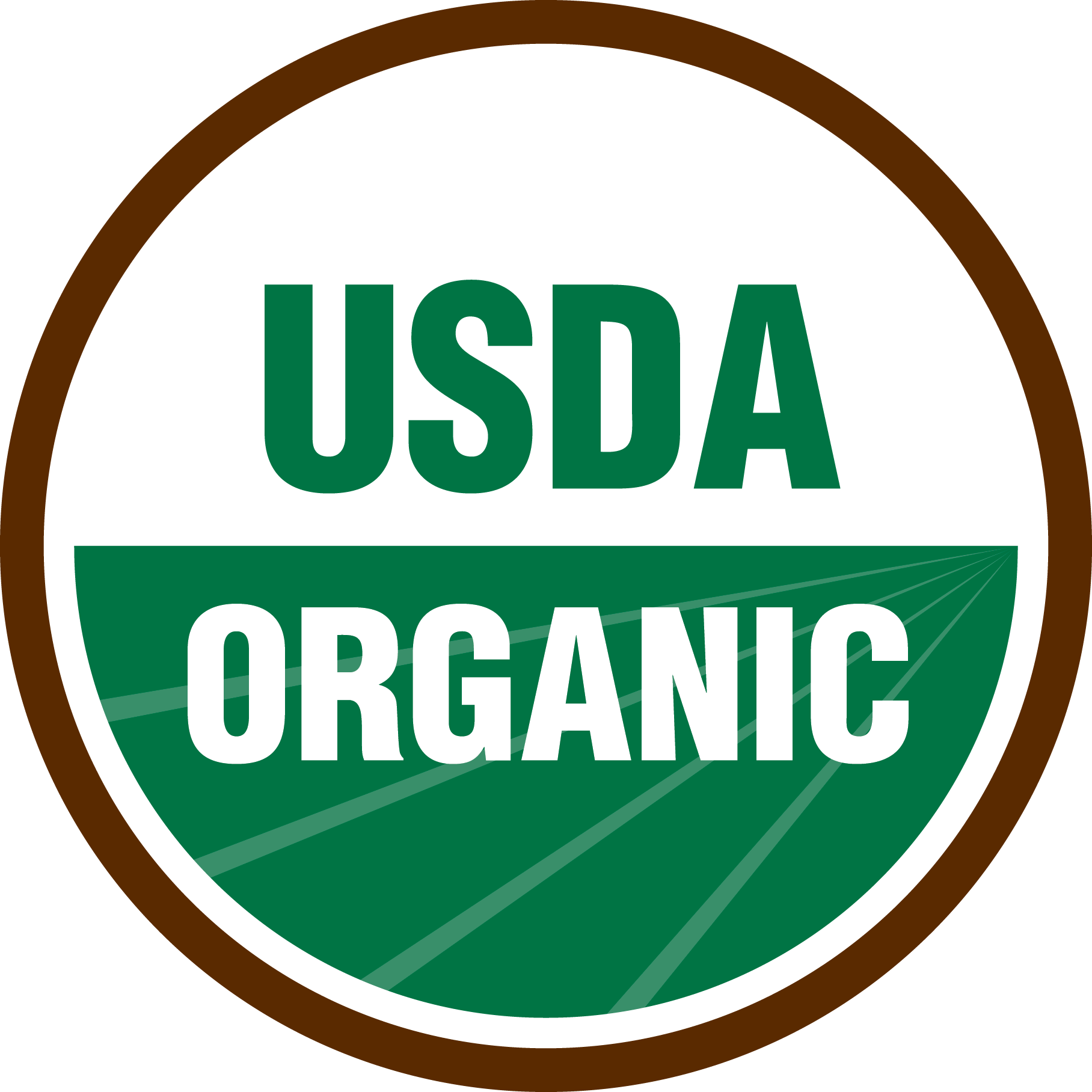 Pick Up Locations