Cattail Organics is a women-owned CSA that focuses on highest quality, clean, and familiar vegetables with outstanding educational materials and farm newsletters. Owner Kat Becker has been a CSA farmer since 2006 and uses experience to bring consistent supplies of most loved and used items like weekly salad greens and carrots. We produce vegetables on 6 of the 50 acres of the farm with the rest of the land in Maple Syrup woods, perennial fruit, native beneficial insect habitat, pastures and managed fresh water habitat.

We offer three seasons of CSA (Spring, Summer and Fall) and options for weekly or every other week delivery, and Market Shares which combine CSA membership with at market shopping. Cattail offers a unique opt-in/opt-out feature so you can specify up to 5 vegetables they never want and to choose 10 extras of things you love. Cattail Organics also offers home delivery throughout Central Wisconsin!

Farm events, our certified organic maple syrup, Real Organic Certification, and a deep commitment to both CSA members and our wider community sets Cattails apart regionally. Add-on items including maple syrup, honey, and a limited membership mushroom share available May 2023.
DELIVERY CITIES:
Wausau, Weston/Schofield, On-farm, Stevens Point, Rib Mountain (home delivery only), Stratford (home delivery only), Marshfield (home delivery only), Medford (free home delivery included), Athens (free home delivery included)
SHARE SIZES:
SHARE TYPE:
SEASONS:
ADD-ONS:
Weekly, Every Other Week, Worker Share, Market Share, Custom Swap
Maple Syrup, Honey, Mushrooms
DATE ESTABLISHED:
LANGUAGES:
DELIVERY:
PRODUCE: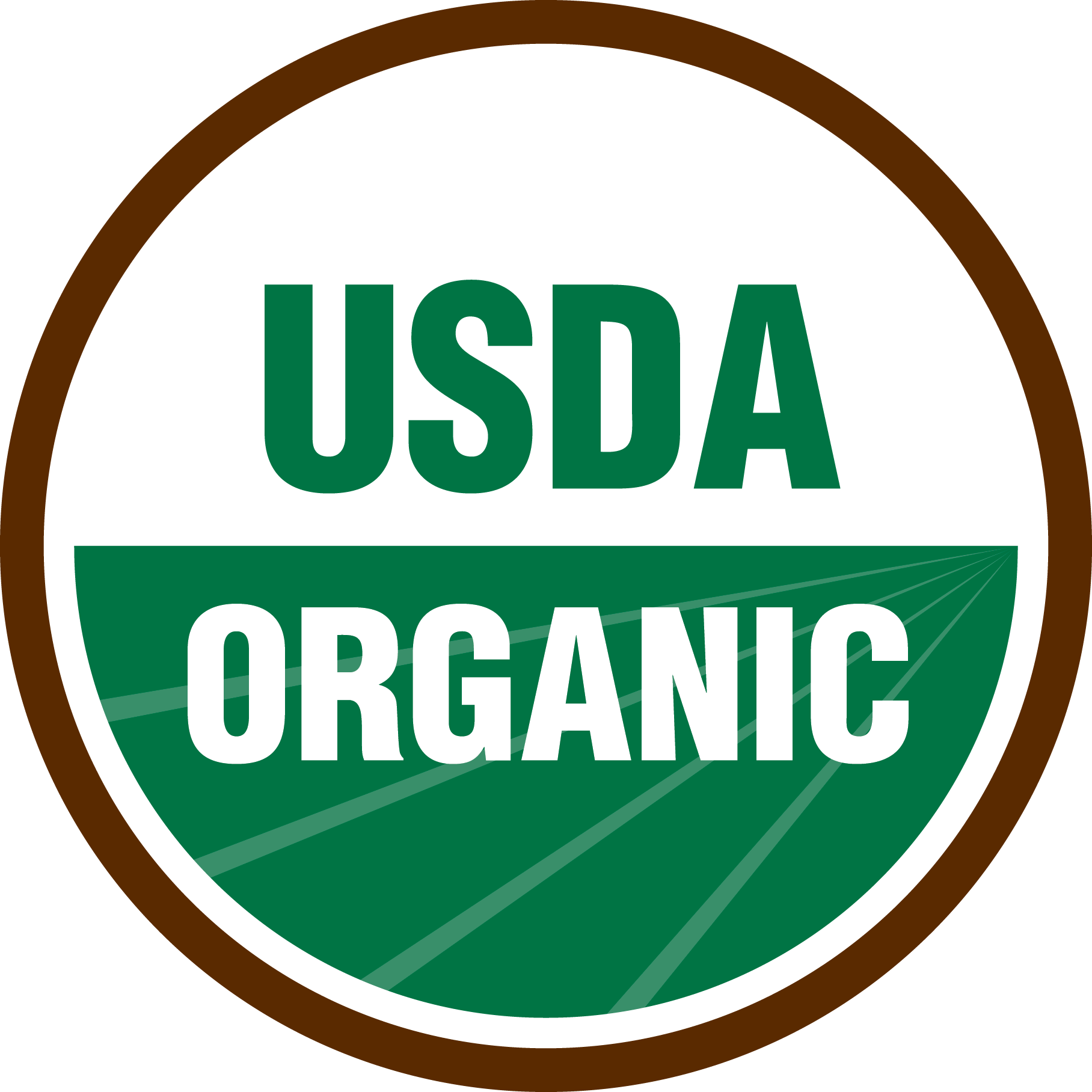 ANIMAL PRODUCTS: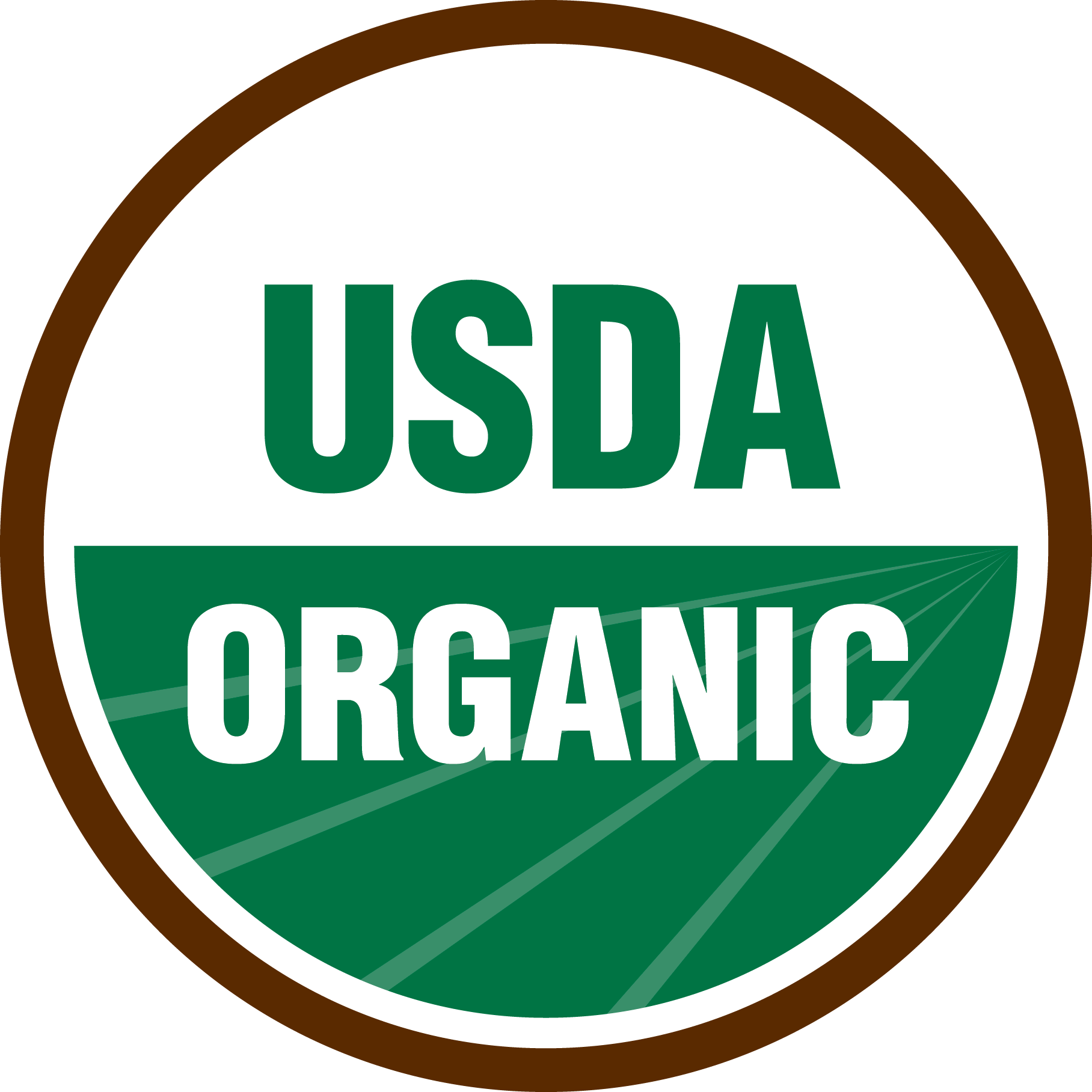 Pick Up Locations