Katy Dickson, that's me, returned to the farmland I grew up on with my husband Mark over 10 years ago and we have created a special spot for our family in Southern Wisconsin. The one acre we started with has now expanded to 7 acres of organically certified land that grows a wide variety of produce. The focus of our farm is to work with the land and grow the best fruits and vegetables that we can and get that produce to our customers at its peak of freshness. We offer our customers a variety of share's to suit their needs, flexible delivery options, and choices so members will use all that they receive. Our CSA membership fills at 105 members.
DELIVERY CITIES:
Madison, Monroe, New Glarus, On Farm
SHARE SIZES:
SHARE TYPE:
SEASONS:
ADD-ONS:
Standard, Small, Market Share
Honey, Non-certified Beef, Non-certified Pork
DATE ESTABLISHED:
LANGUAGES:
DELIVERY:
We deliver to Verona, Fitchburg and the following regions of Madison (downtown, near West and South Madison) for a fee. This is only available for our Full or Basic Shares.
PRODUCE: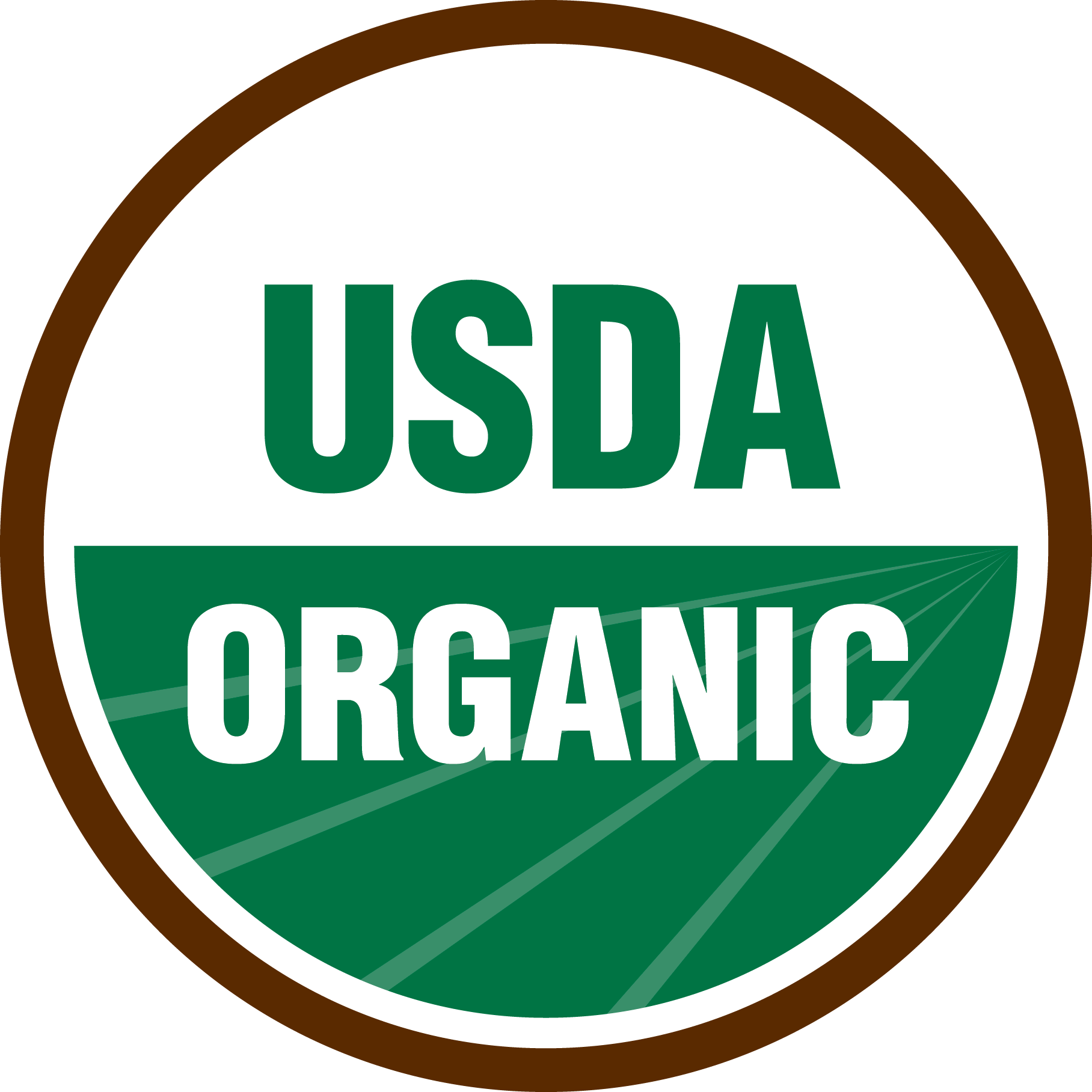 ANIMAL PRODUCTS: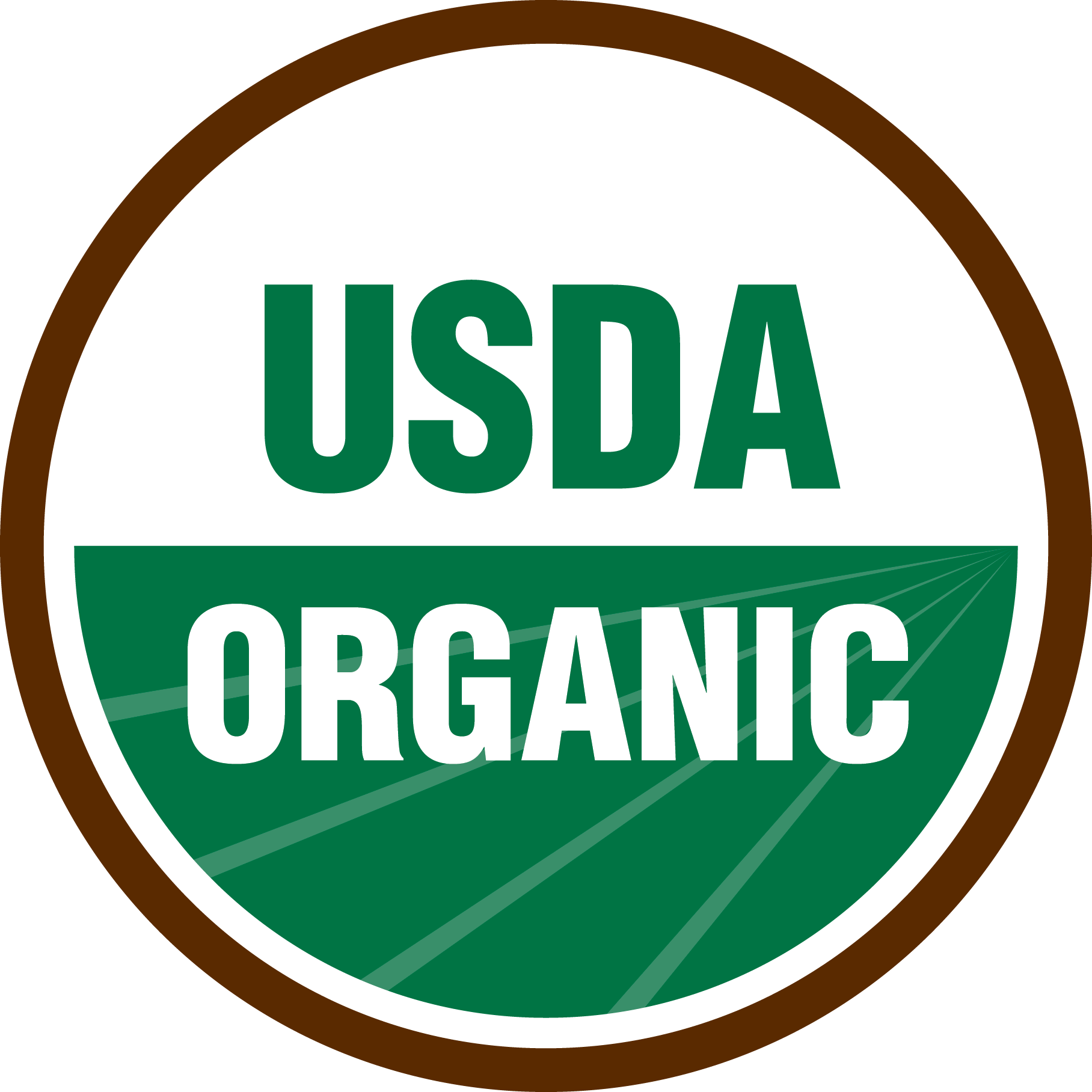 Non-Organic Meat, Non-Organic Eggs
Pick Up Locations