Crossroads Community Farm LLC
Home cooks struggle to find high quality produce at an affordable price, so we grow and deliver customizable vegetables shares so every meal is packed with fresh ingredients.

Our members tell us over and over that the reason they love our farm is because we provide a consistent supply of quality, delicious produce - garden fresh organic without having to tend a garden!

Members also say having a vegetable share significantly reduces the stress of healthy weekly meal planning. Flavorful, seasonal vegetables become the center of the kitchen and everything else flows from there.

We see our job not only as growers but as teachers too. Incorporating vegetable shares into your weekly meal plans can be a lifestyle change. We are there to help you in the process by teaching you along the way. We'll give you storage tips, meal planning ideas, kitchen stocking lists, preservation how-tos, cooking skill tips, flavor pairing tricks, recipe suggestions, and connect you with a community of other share members so you can further your cooking skills.

By joining Crossroads, you join a community of cooks and eaters who care about real food - 850 families strong. All of our food is grown and sold right here in Dane County. Members are welcome to walk the fields anytime to see how and where their food is grown - which is easy to do since we're only 30 minutes away from downtown Madison. We also put on three farm events a year: a strawberry pick and T-shirt making day; a sweet corn boil; and a harvest pizza party.

Even if you aren't an environmental warrior, by joining our farm you become part of the solution in creating a more just and sustainable food system. A nice perk to delicious veggies, right?

We offer weekly and biweekly shares, during the summer season and late fall. We hope to feed you!


DELIVERY CITIES:
On-Farm, Madison, Middleton, Fitchburg, Verona, Cross Plains, Mt. Horeb
SHARE SIZES:
SHARE TYPE:
SEASONS:
ADD-ONS:
Weekly, Every Other Week, Worker Share, Custom Swap
Organic Apples, Non-certified Kraut/Kim-chi, Organic Eggs
DATE ESTABLISHED:
LANGUAGES:
DELIVERY:
PRODUCE: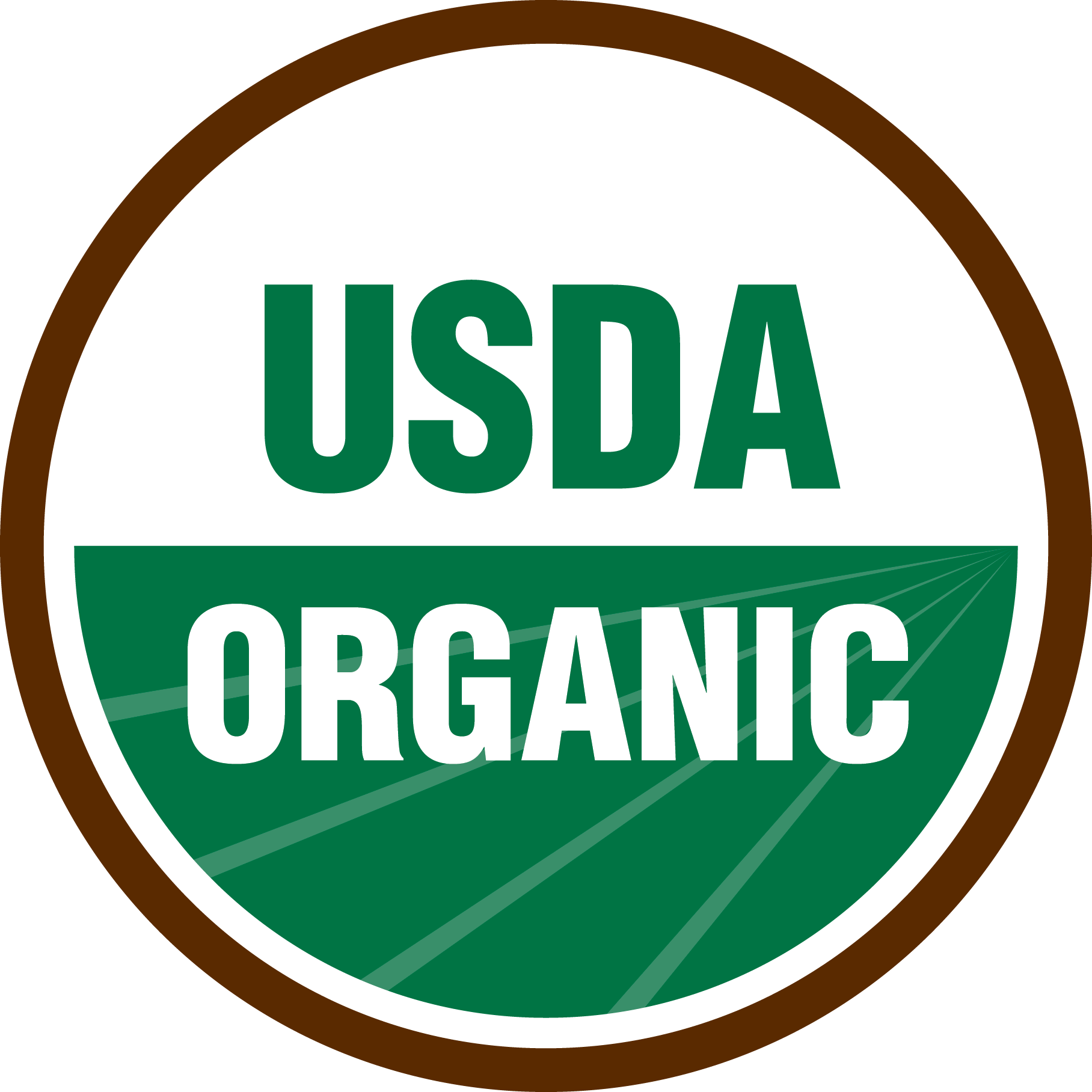 ANIMAL PRODUCTS: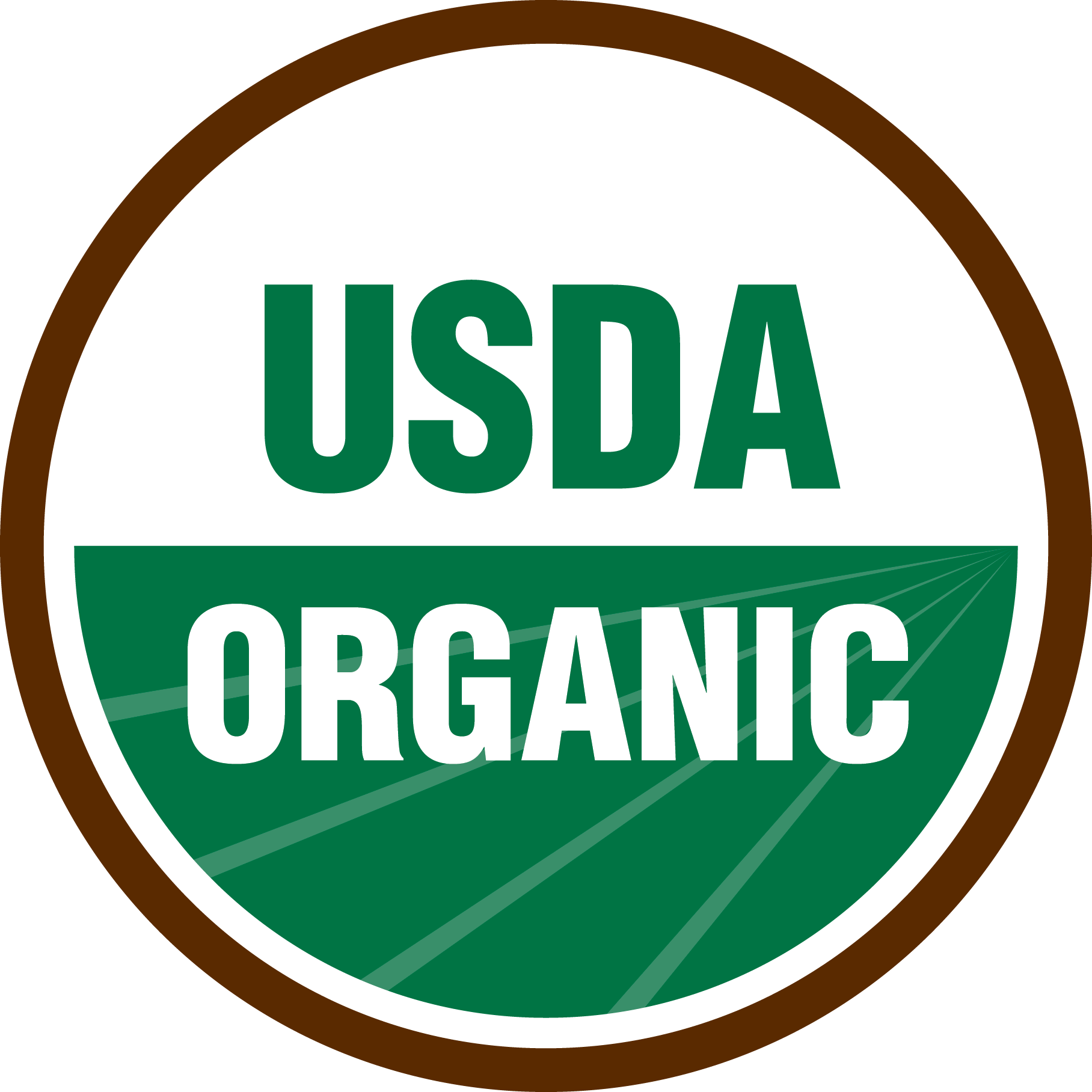 Pick Up Locations