Full Circle Community Farm
Full Circle Community Farm is a regenerative, family farm just outside of Green Bay and Appleton. Andrew, Heather, and Scott started diversifying the farm in 2017 from Grassfed, Organic beef (operated by Andrew's parents) to include organic veggies, pastured laying hens, and pastured heritage hogs. Our goal is to connect people to the land by demonstrating regenerative farming practices that feed the mind, body, and soul of people and the planet. Join our CSA and help ensure family farms have a strong foundation in Northeast Wisconsin.
DELIVERY CITIES:
Green Bay, Appleton, Sturgeon Bay, Manitowoc, DePere, Suamico, Kaukauna, Little Chute, Neenah, Menasha, and On Farm in Seymour
SHARE SIZES:
SHARE TYPE:
SEASONS:
ADD-ONS:
Standard, Small, Market Share
Weekly, Worker Share, Custom Swap, Every Other Week
Summer, Fall, Spring, Late Fall/Winter, Storage/Holiday
Pork, Beef, Organic eggs, Canned Goods, Maple Syrup, Honey, Coffee, Mushrooms, Bread, Grains
DATE ESTABLISHED:
LANGUAGES:
DELIVERY:
We partner with a local delivery service "Farmer's Best Home Delivery" to bring your food right to your door. Easy to customize and add other items, this will be the easiest and best way to shop for fresh, local, food.
PRODUCE: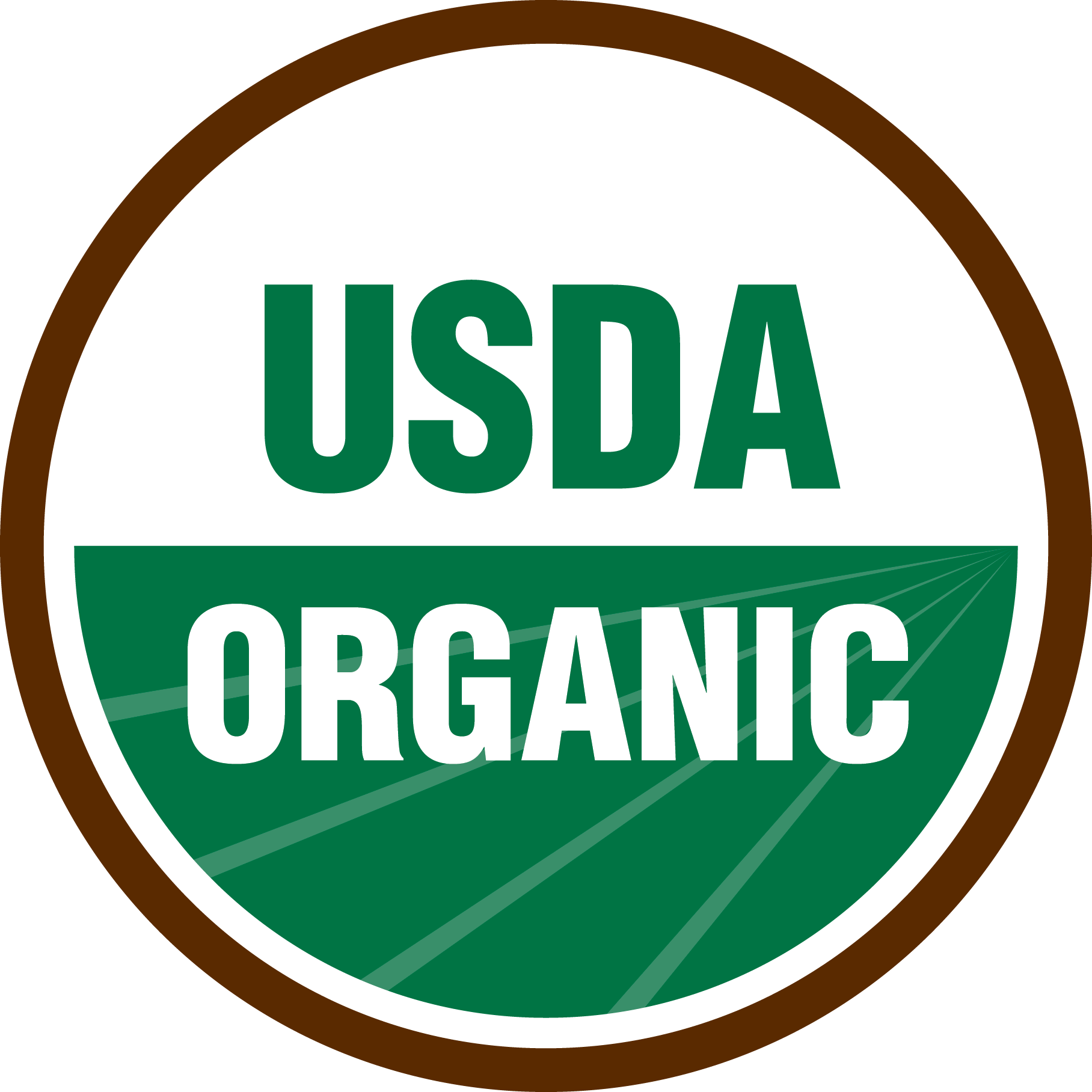 ANIMAL PRODUCTS: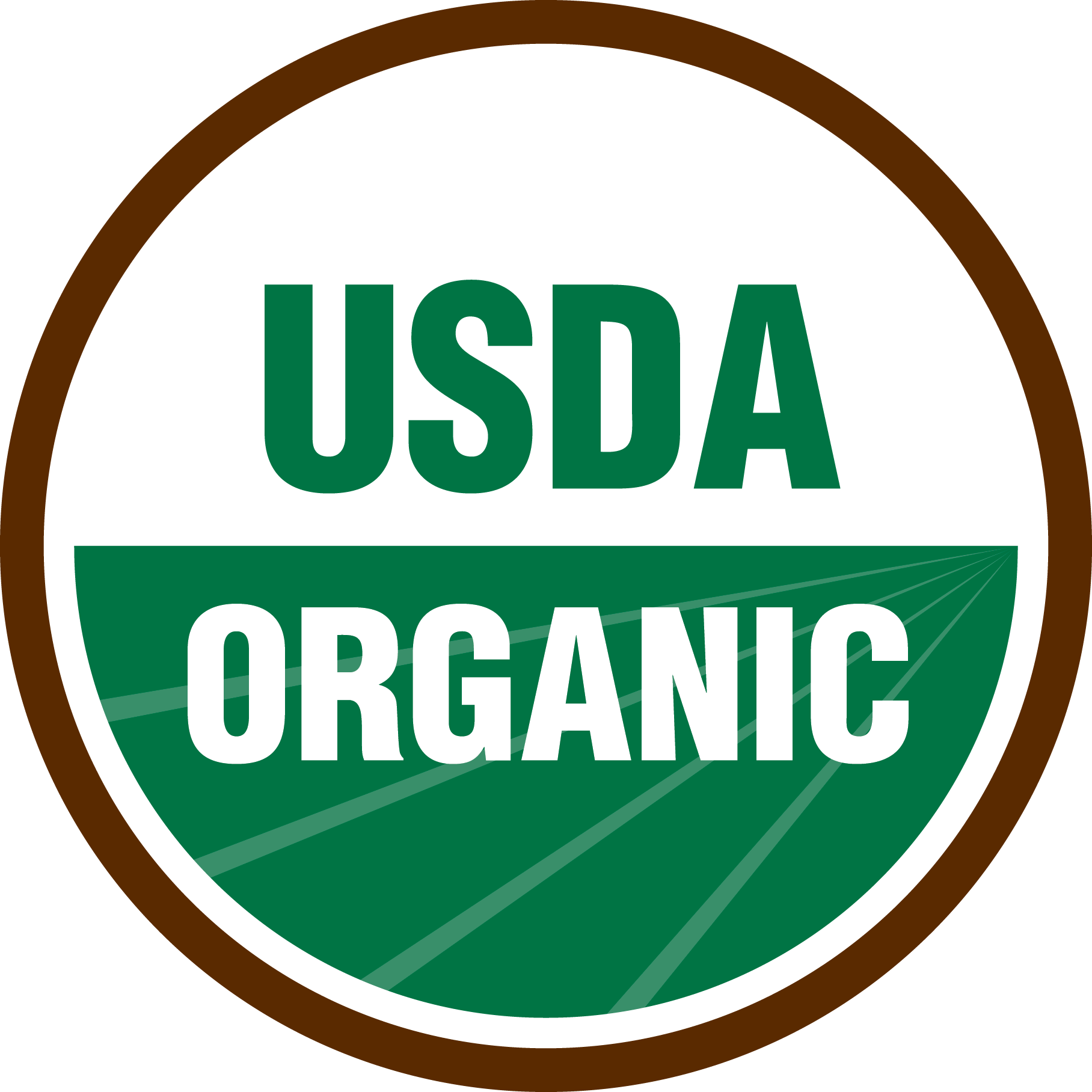 Organic Eggs, Organic Meat, Non-Organic Meat
Pick Up Locations