Gwenyn Hill Farm is a 400-acre farm in the rolling hills of the Kettle Moraine area of Delafield, WI. We are certified organic, and manage 12 acres of vegetable production, a small orchard, row crops, woods, and pasture with beef cattle, dairy cattle, horses, sheep, and laying hens. We will have 240 main-season CSA members this year. We also offer a spring share and two fall storage shares.

Our CSA is unique because we offer on-farm pickup in our newly restored historic barn. Members come to the farm each week, giving them the ability to choose what varieties go in their share. In addition, members can harvest from a U-pick garden with flowers, beans, cherry tomatoes, and other small tasty items. We provide recipes via a weekly newsletter and a private Facebook group.

We have an experienced management team consisting of General Manager Linda Halley, Head Gardener Liz Lyon, and Land and Livestock Manager Ryan Heinen.
DELIVERY CITIES:
SHARE SIZES:
SHARE TYPE:
SEASONS:
ADD-ONS:
Weekly, Every Other Week, Market Share
Spring, Summer, Storage/Holiday
Honey, Flowers, Grain, Organic Eggs, Non-certified Lamb, Non-certified Beef
DATE ESTABLISHED:
LANGUAGES:
DELIVERY:
PRODUCE: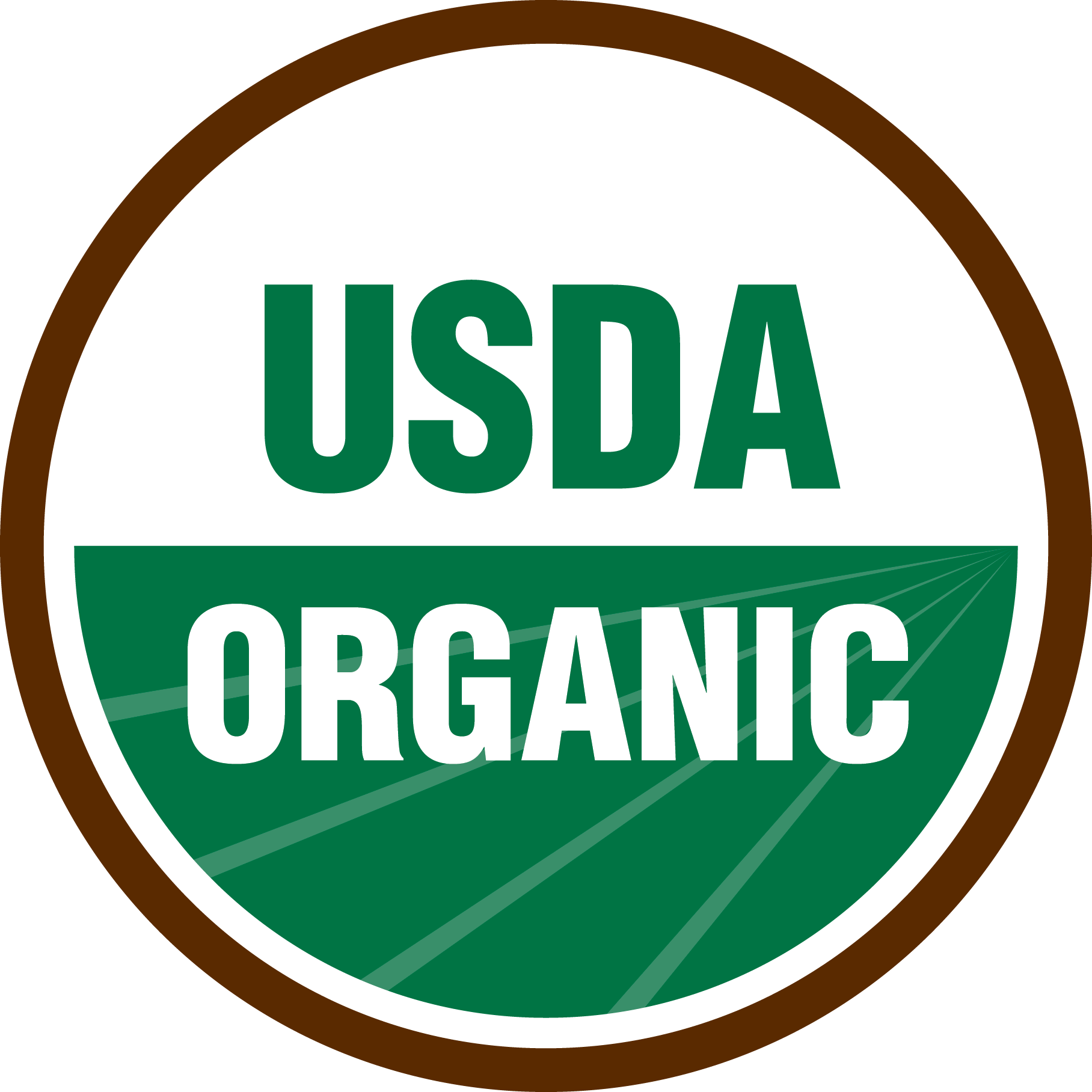 ANIMAL PRODUCTS: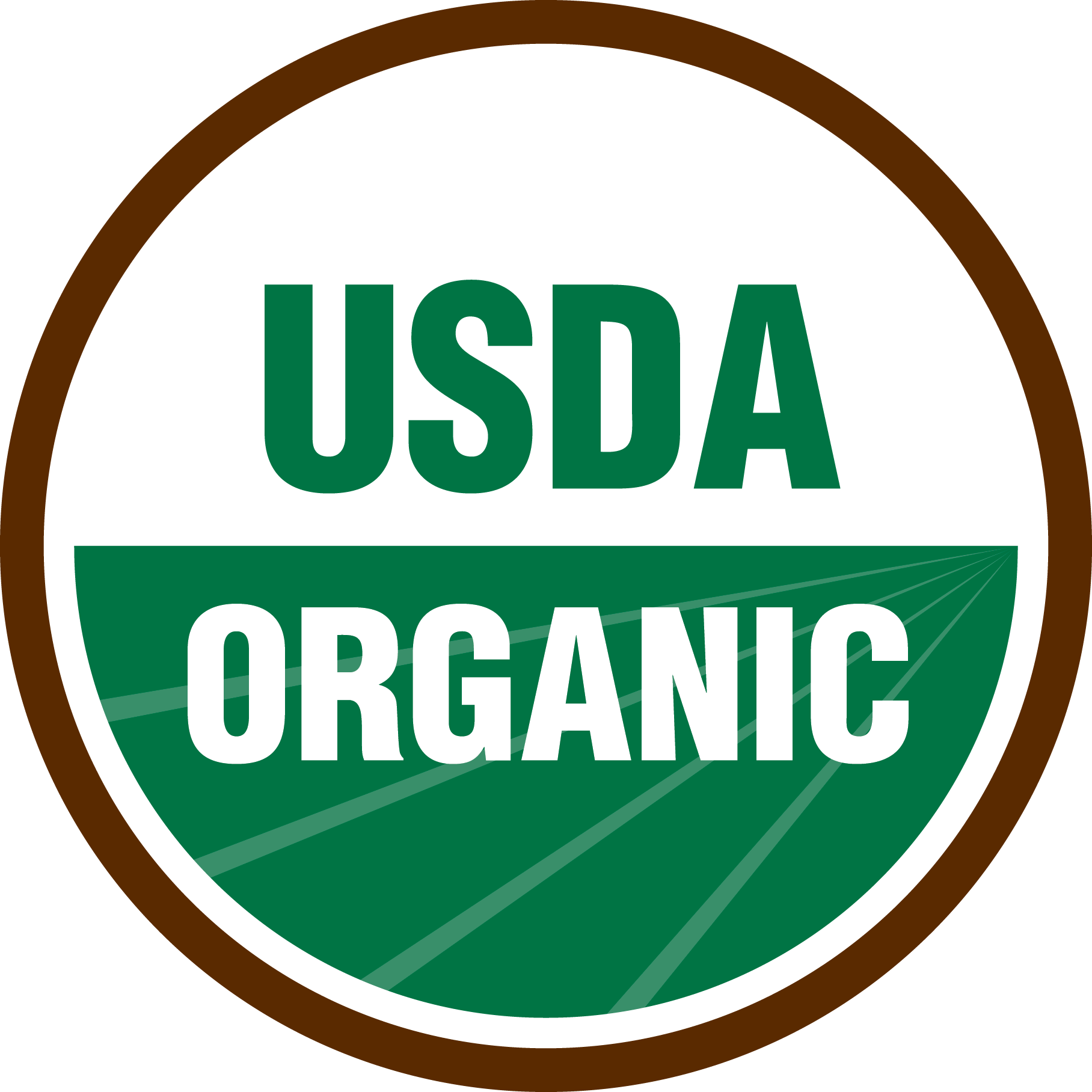 Non-Organic Meat, Organic Eggs
Pick Up Locations