Happy Hollow Farm is a USDA Certified Organic farm in mid-Missouri. We welcome all who are interested in supporting local sustainable agriculture to become CSA members. Each member receives a box of seasonal produce every week during the 32 week growing season (Early May thru the end of December). In exchange, members help with some of the harvesting and distribution of the weekly boxes. The farmer and the consumer thus provide mutual support and share in the risks and rewards of local food production. Our farm CSA family has grown over the years & being a part of each of our members lives has enriched & expanded my life & that of the farm members, so immensely. I am so lucky to personally know the people & community our farm is feeding!
DELIVERY CITIES:
SHARE SIZES:
SHARE TYPE:
SEASONS:
ADD-ONS:
Extra Large, Market share, Small
Weekly, Free Choice Share, Market Share
Spring, Summer, Fall, Late Fall/Winter, Storage/Holiday, Extended Season
Flowers, Honey, Maple Syrup, Coffee, Non-certified eggs, Non-certified meat
DATE ESTABLISHED:
LANGUAGES:
DELIVERY:
A delivery option is available for $8/week. Delivery takes place on Wednesday's each week of the CSA season.
PRODUCE: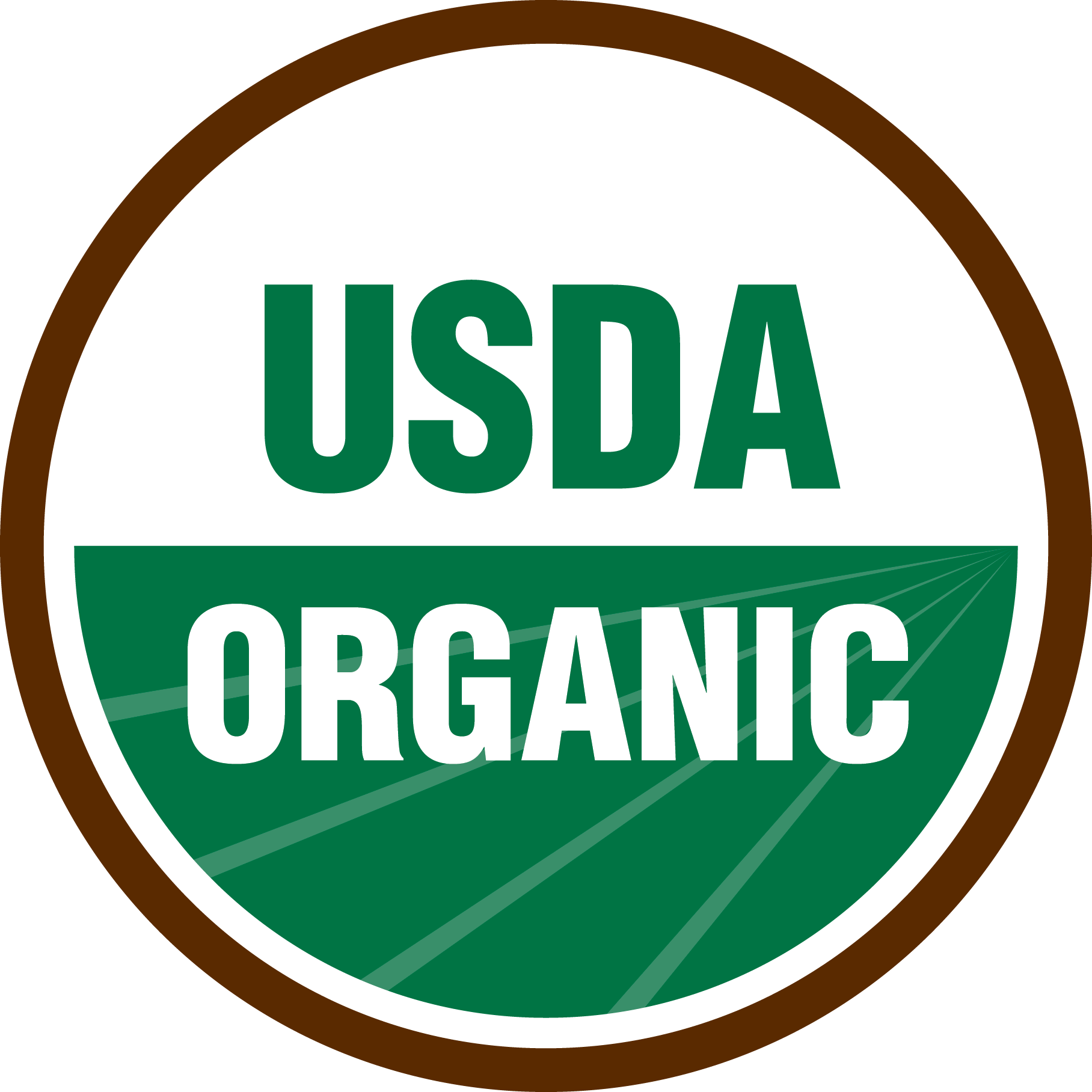 ANIMAL PRODUCTS: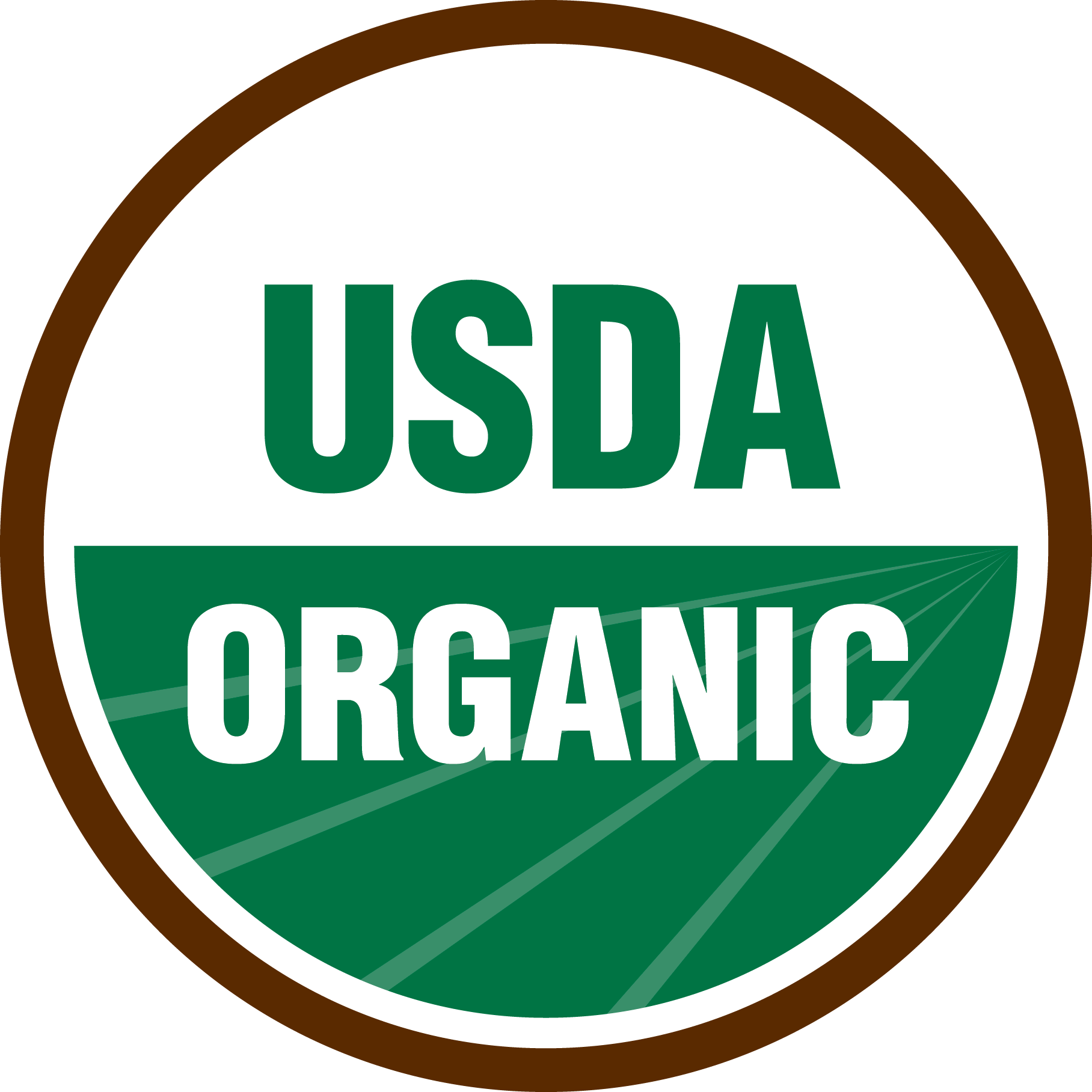 Non-Organic Eggs, Non-Organic Meat
Pick Up Locations