Harmony Valley Farm has been dedicated to growing the highest quality certified organic vegetables for over 40 years. Our farm, located in southwest Wisconsin, is co-owned by Richard de Wilde, Andrea Yoder and Rafael Morales Peralta. We offer a wide variety of vegetables delivered over a long season from May to December along with experience garnered from growing for CSA families for 30 years. We are passionate about our work and strive to produce nutritious vegetables with exceptional flavor. As stewards of the land, we utilize farming practices to optimize the health of our soil, plants and surrounding ecosystem.

We help our members find success with each week's delivery and enjoy the adventure of eating seasonally. Each delivery is accompanied by an informative email including delicious recipes. Our own Farmer Andrea is also a trained, professional chef and graduate of the Culinary Institute of America. Each week Andrea curates recipes for you and guides you through the box offering suggestions for utilizing each item.

We also have an extensive food safety program and undergo an annual third-party audit. You'll receive clean, carefully handled produce that has been properly cooled and delivered to you within days of harvest.
DELIVERY CITIES:
Minneapolis, MN; St Paul, MN; LaCrosse, WI; Onalaska, WI; Viroqua, WI; Richland Center, WI; Cross Plains, WI; Middleton, WI; Madison, W; De Forest, WI; Waunakee, WI; On-Farm
SHARE SIZES:
SHARE TYPE:
SEASONS:
ADD-ONS:
Spring, Summer, Late Fall/Winter, Fall
DATE ESTABLISHED:
LANGUAGES:
DELIVERY:
PRODUCE: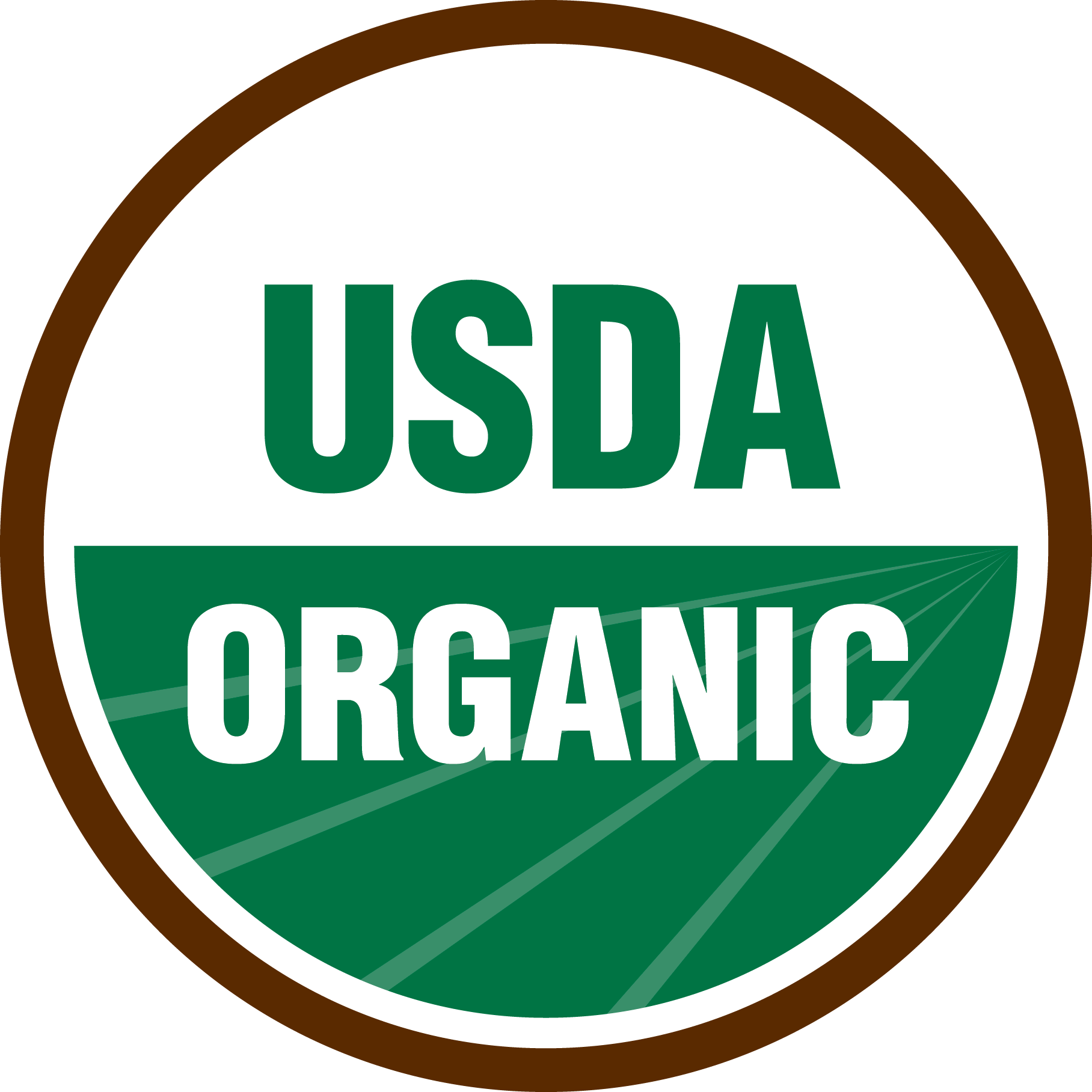 ANIMAL PRODUCTS: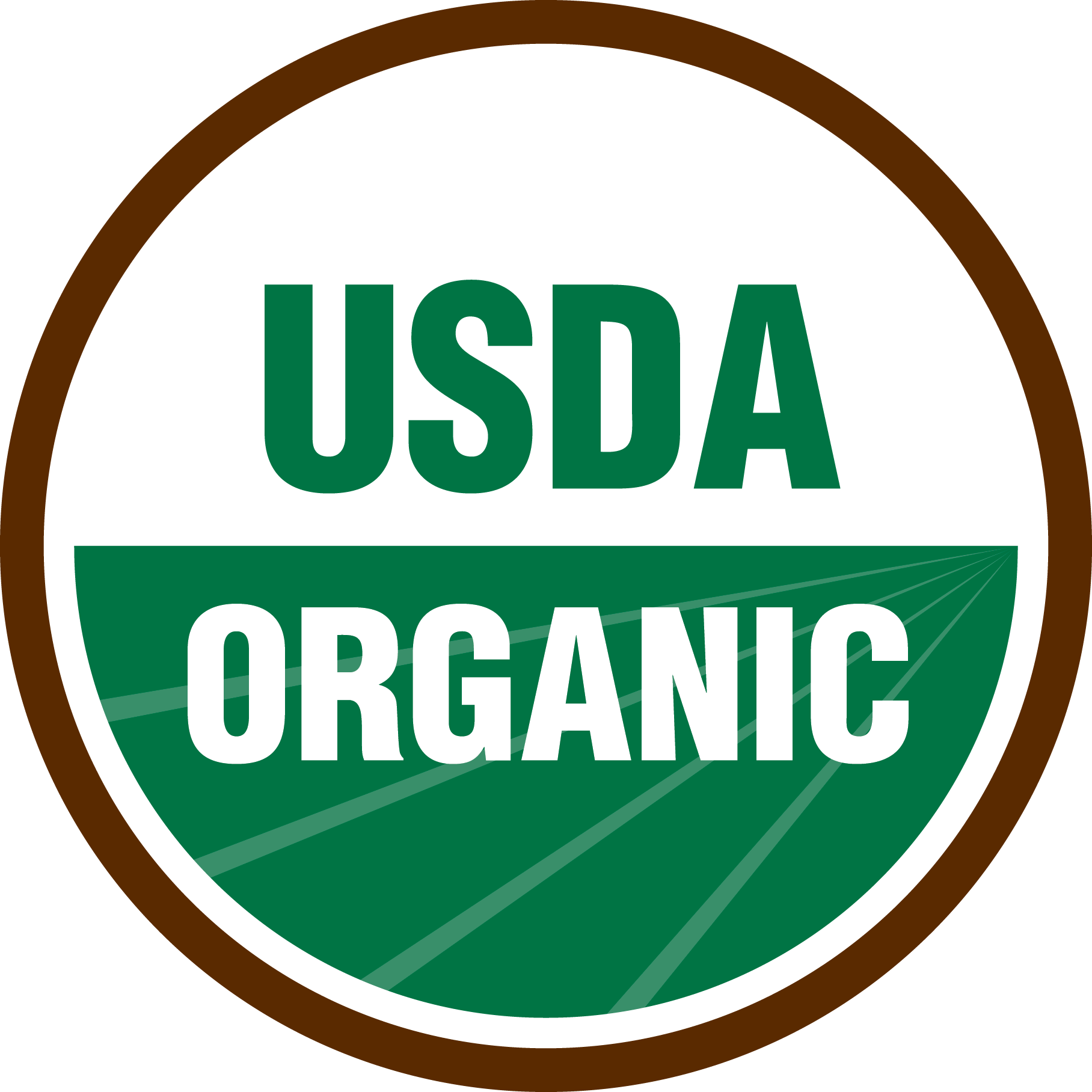 Pick Up Locations