At Luna Circle Farm I have been raising organic vegetables for over 30 years. My goal is to grow delicious, high quality produce in an ecological and socially responsible manner.

We are a small farm with 3 acres in vegetable production. Five hoophouses help us extend our growing season late into the fall. I share the farm with Gussie, an active dog and two cats, Mandalay and Orrie. Every year a great crew joins the farms and helps with the farm work. We harvest and clean the produce at the perfect time so the veggies are at their best when they are served at your dinner table.

I think you should be offered a choice in the veggies you eat. Maybe you love kale but not tomatoes. Or maybe your household has some dietary restrictions or a picky eater. I created the Market Share so you can choose the veggies your family will love. Simply come to my farmers market stand and pick out your produce.

During this time of Covid-19, I send out an email with the items for the week, you email back your choices and then drive thru the farmers market and I load your order into your car.
DELIVERY CITIES:
SHARE SIZES:
SHARE TYPE:
SEASONS:
ADD-ONS:
DATE ESTABLISHED:
LANGUAGES:
DELIVERY:
PRODUCE: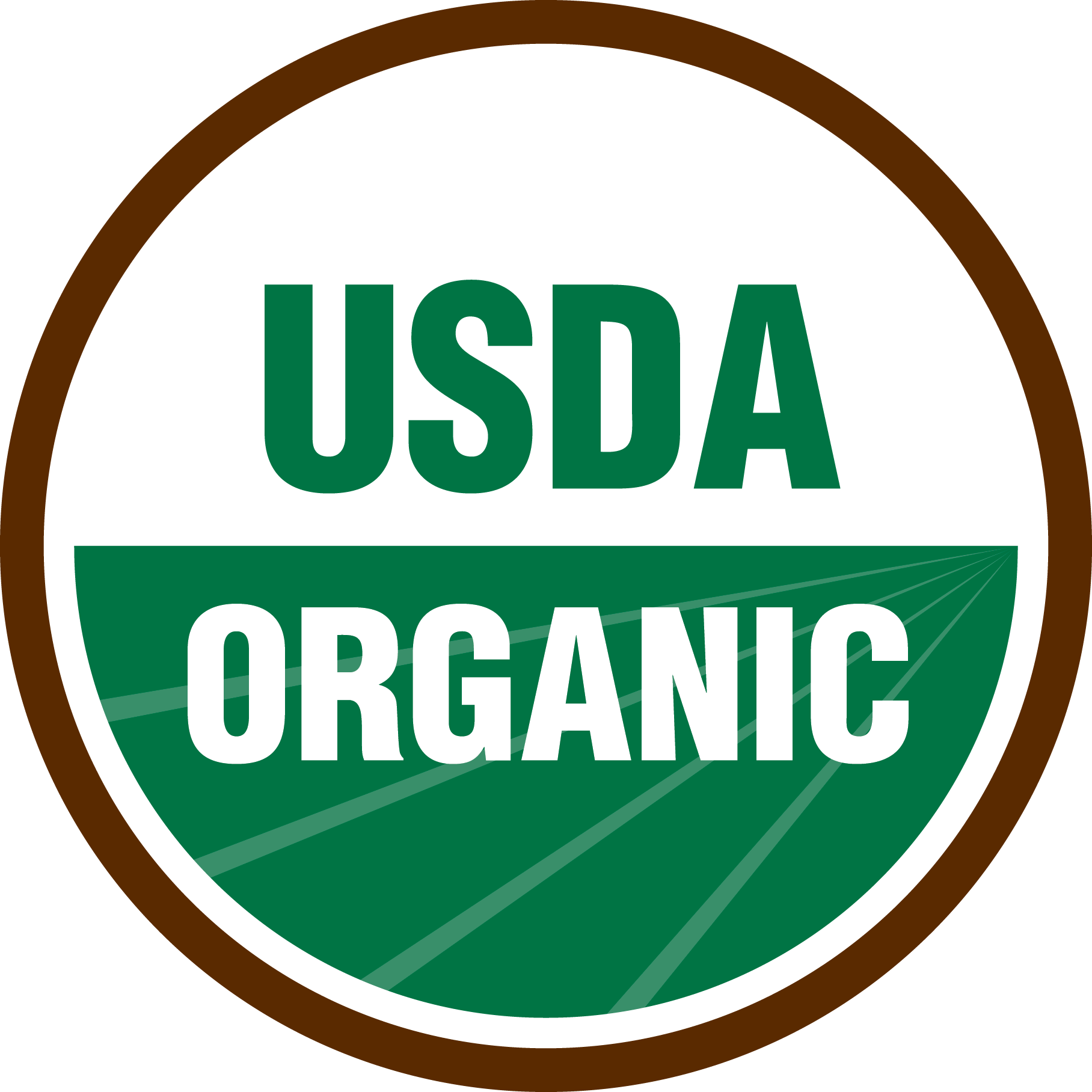 ANIMAL PRODUCTS: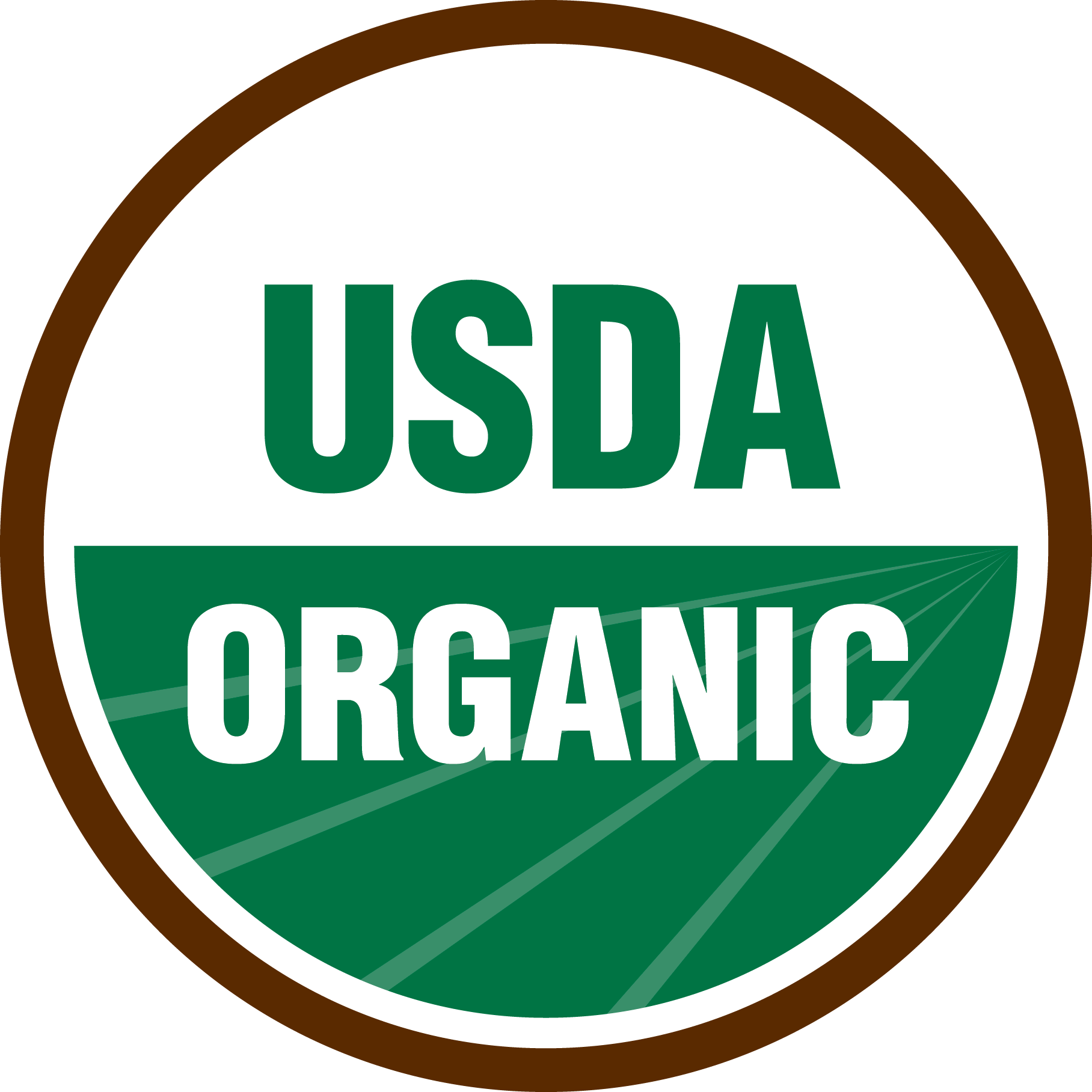 Pick Up Locations