We are a 30 acre certified organic produce farm. About half the land is in active vegetable production while the other half is in cover crop. The CSA is the backbone of our operation and we serve about 325 households in the Dayton, OH region. We have run a CSA program for 15 years!
DELIVERY CITIES:
On-Farm, as well as home delivery and community pick-up spots in Dayton and surrounding suburbs.
SHARE SIZES:
SHARE TYPE:
SEASONS:
ADD-ONS:
DATE ESTABLISHED:
LANGUAGES:
DELIVERY:
Home delivery covers Dayton and most surrounding suburbs (interstates I-75, I-70, I-675 make up general boundary) Home delivery fee is $8 per delivery.
PRODUCE: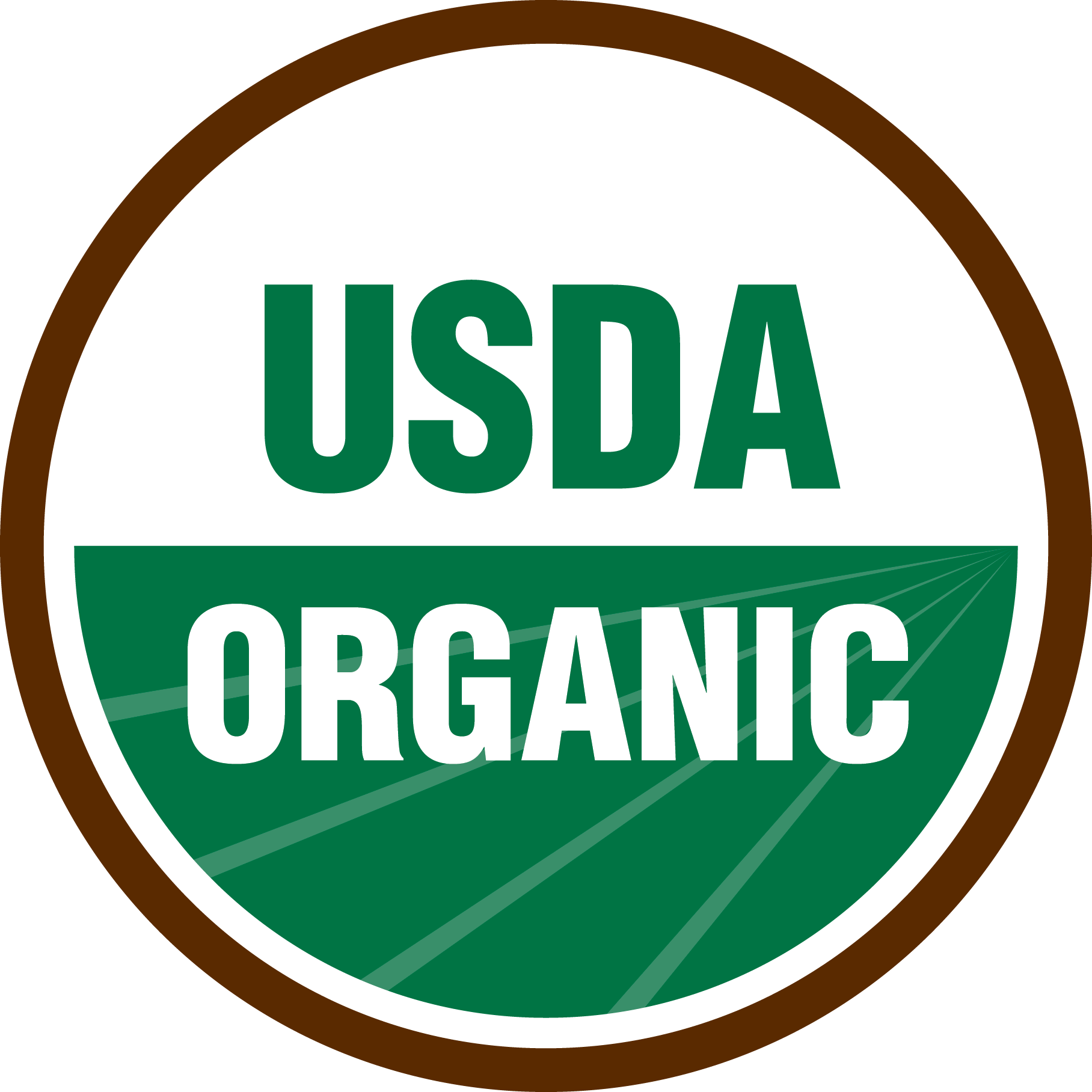 ANIMAL PRODUCTS: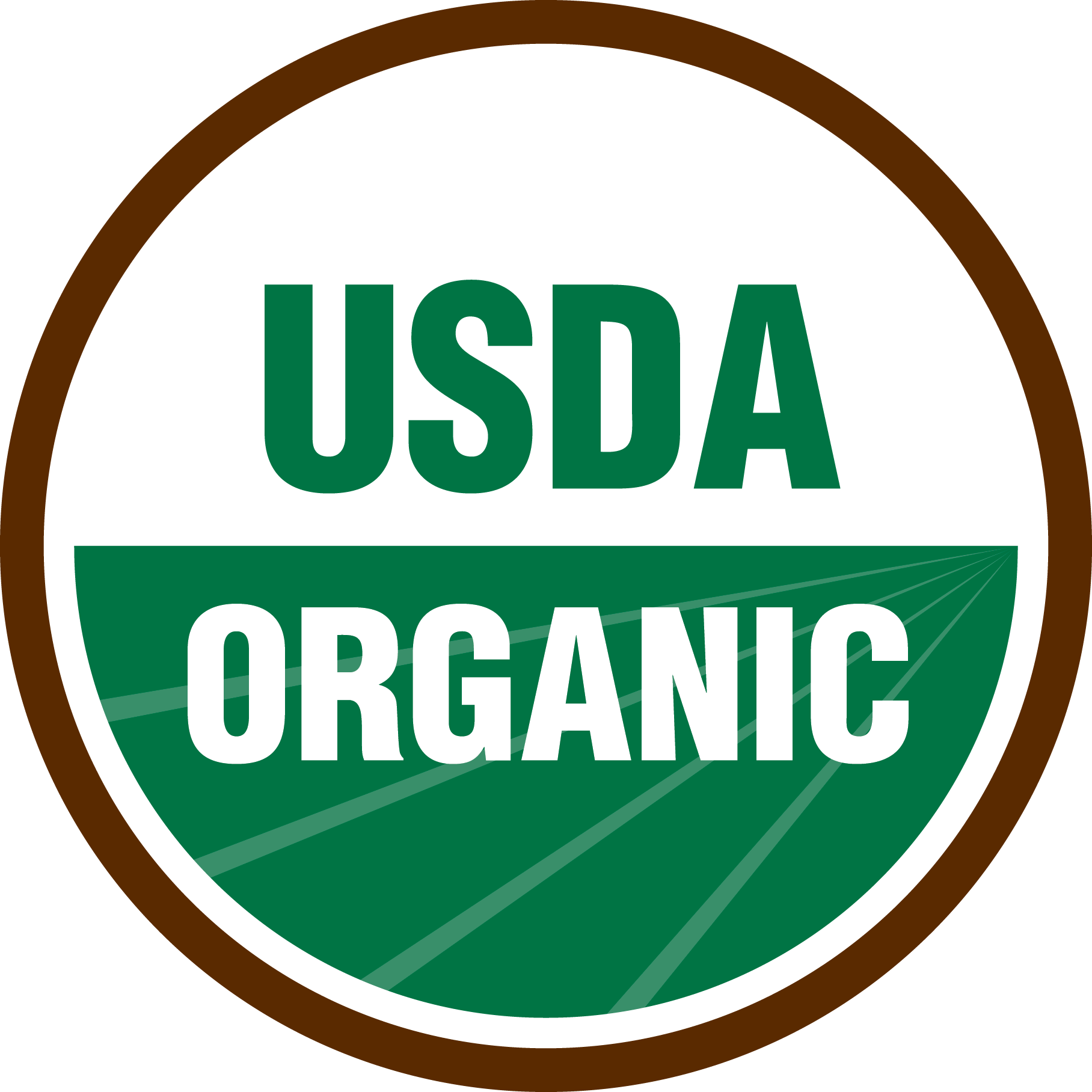 Pick Up Locations