Delicious high quality vegetables, eggs, beef, pork, poultry, maple syrup, and honey grown on our fifty-six and a half acre family homestead in the Driftless Region.

We - Stacey & Bill and Liam, Aidan, and Marlee - love this farm we call home and can't wait to share it with you through the food we grow, our newsletter, farm stories, helpful food preparation videos, and farm tours offered once a month March through November.

Depending on the time of year, you'll pet our goats & sheep (maybe even a baby!), gather eggs, smell maple sap evaporating, pick peas, take a walk along the creek, move the cows to a new pasture, ride a tractor, or visit the bee hives.

No matter when, or how, you decide to be a part of the farm - you'll be sure to discover something interesting, informative, fun, and always tasty on YOUR homestead!
DELIVERY CITIES:
Madison, Mazomanie, Cross Plains, Spring Green, Muscoda, Richland Center,
SHARE SIZES:
SHARE TYPE:
SEASONS:
ADD-ONS:
Standard, Small, Market Share
Weekly, Every Other Week, Market Share
Summer, Late Fall/Winter, Extended Season
Maple Syrup, Honey, Skin Care Products, Apples, Non-certified Eggs, Non-certified Beef, Non-certified Chicken
DATE ESTABLISHED:
LANGUAGES:
DELIVERY:
PRODUCE: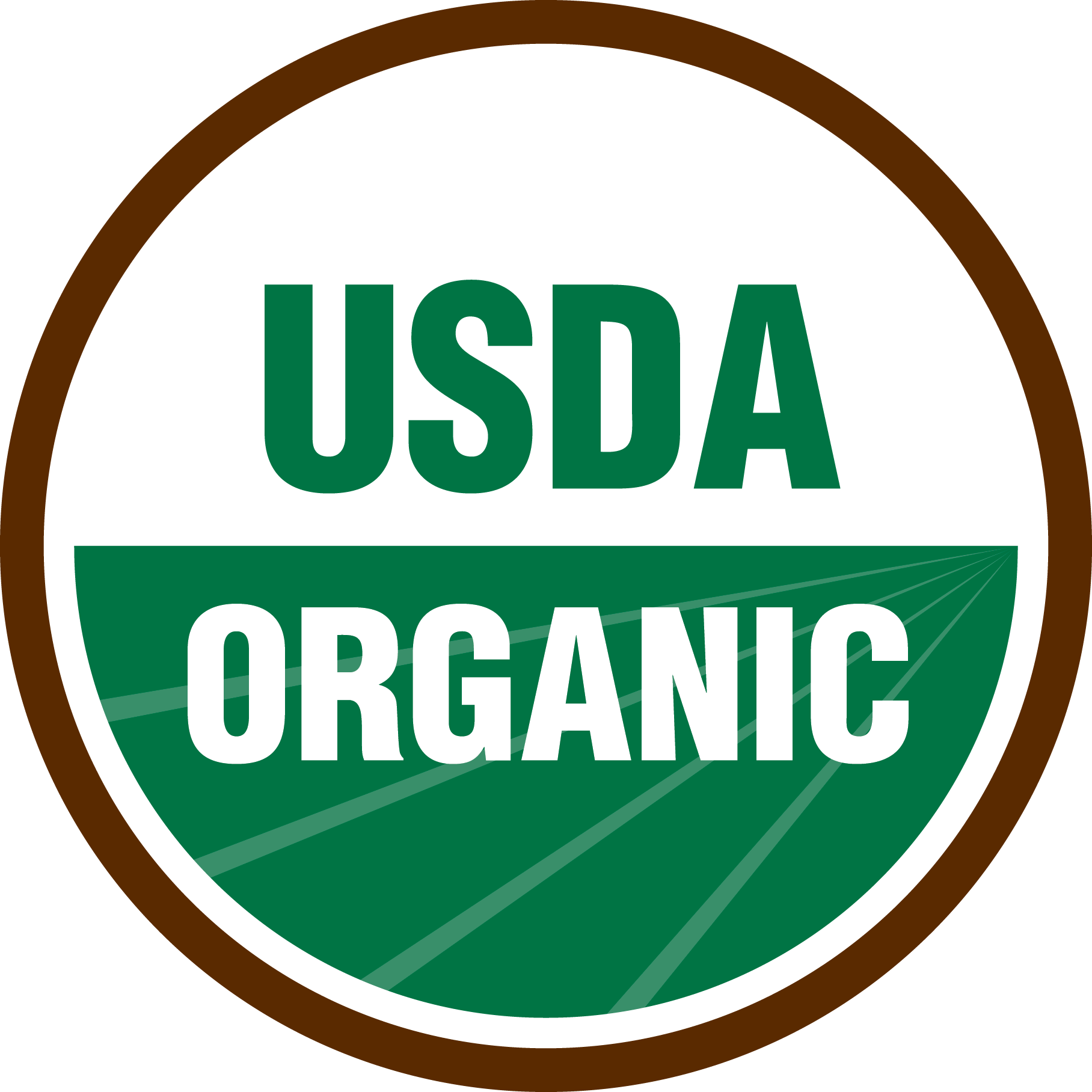 ANIMAL PRODUCTS: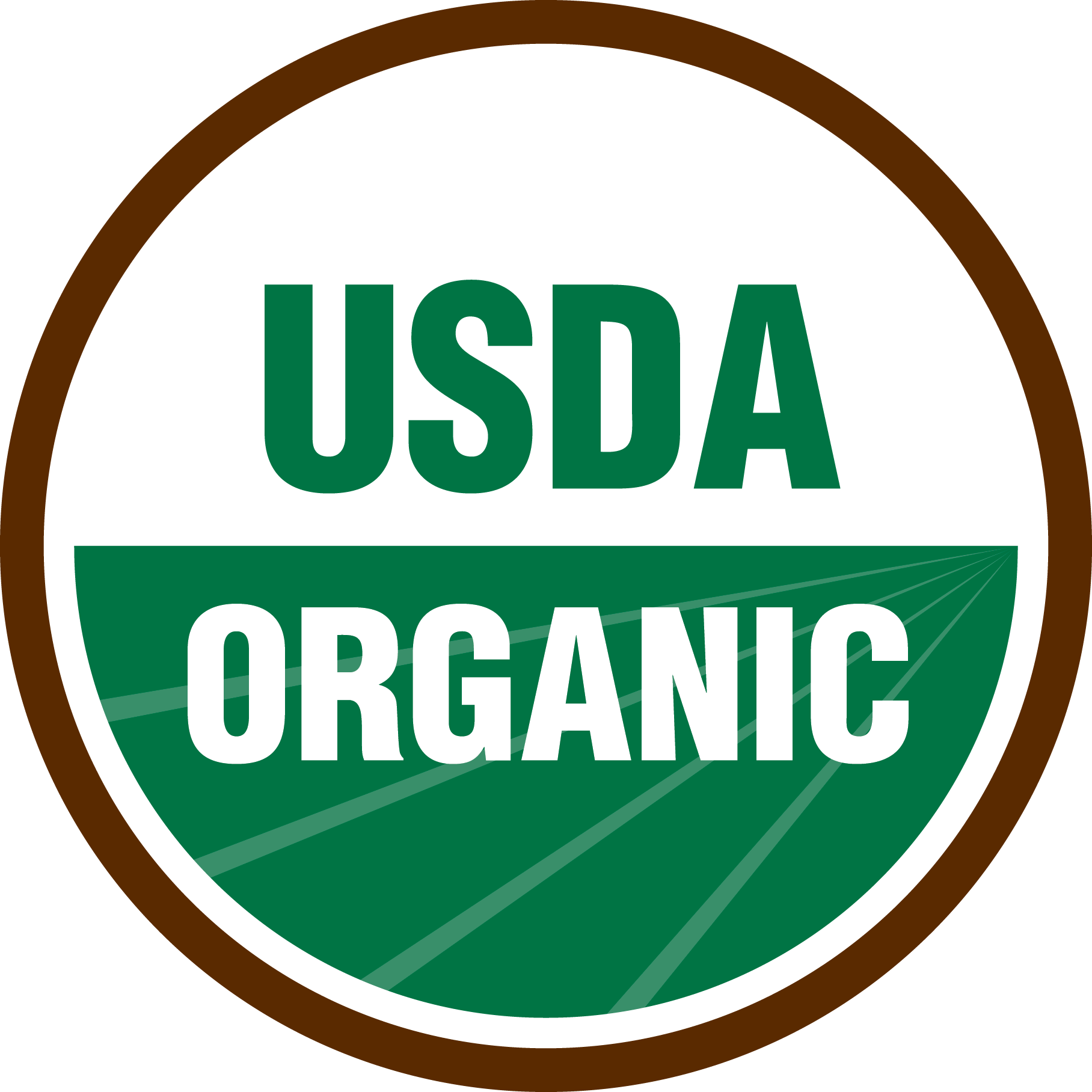 Non-Organic Meat, Non-Organic Eggs
Pick Up Locations