Roots Down Community Farm LLC
2023 will mark our 16th season growing quality food for local families in the greater Madison and Milton area. With two acres under cultivation our operation is quality-driven and locally oriented. We deeply value the direct relationship we have with our CSA members and families as an integral part of the farm and its yearly cycle.

Our shares are available in four sizes: standard (large 18 wk), basic (small 18 wk), bi-weekly (large 9 wk), and market share ($200 increments) to suit your family's unique needs. We strive to supply you with quality and variety each season with a focus on the most popular vegetables. Work shares and other employment opportunities are also available for those seeking a deeper engagement with their food and farm. Informational resources on identification, recipes, and storage will also be provided to members through our interactive website and weekly on-line farm newsletter.

For more details or to sign up on-line please visit us at www.rootsdowncommunityfarm.com. and choose growth this year with Roots Down.
DELIVERY CITIES:
On-farm, Madison West, Madison East, Fitchburg, Milton
SHARE SIZES:
SHARE TYPE:
SEASONS:
ADD-ONS:
Standard, Small, Market Share
Weekly, Every Other Week, Worker Share, Market Share
Summer, Spring, Extended Season
Organic CBD products, Mushrooms, Non-certified eggs
DATE ESTABLISHED:
LANGUAGES:
DELIVERY:
Home delivery cost will be determined on a individual basis.
PRODUCE: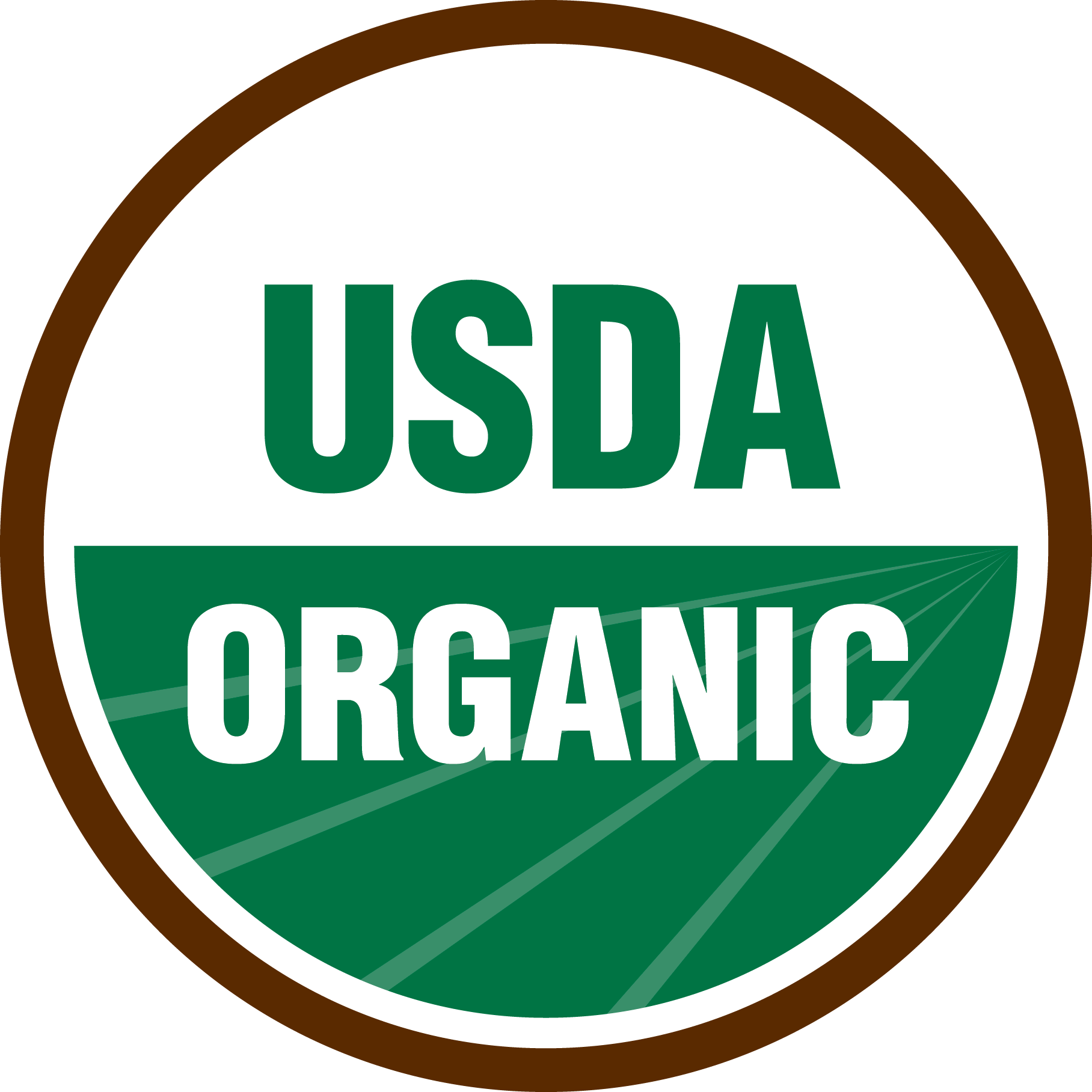 ANIMAL PRODUCTS: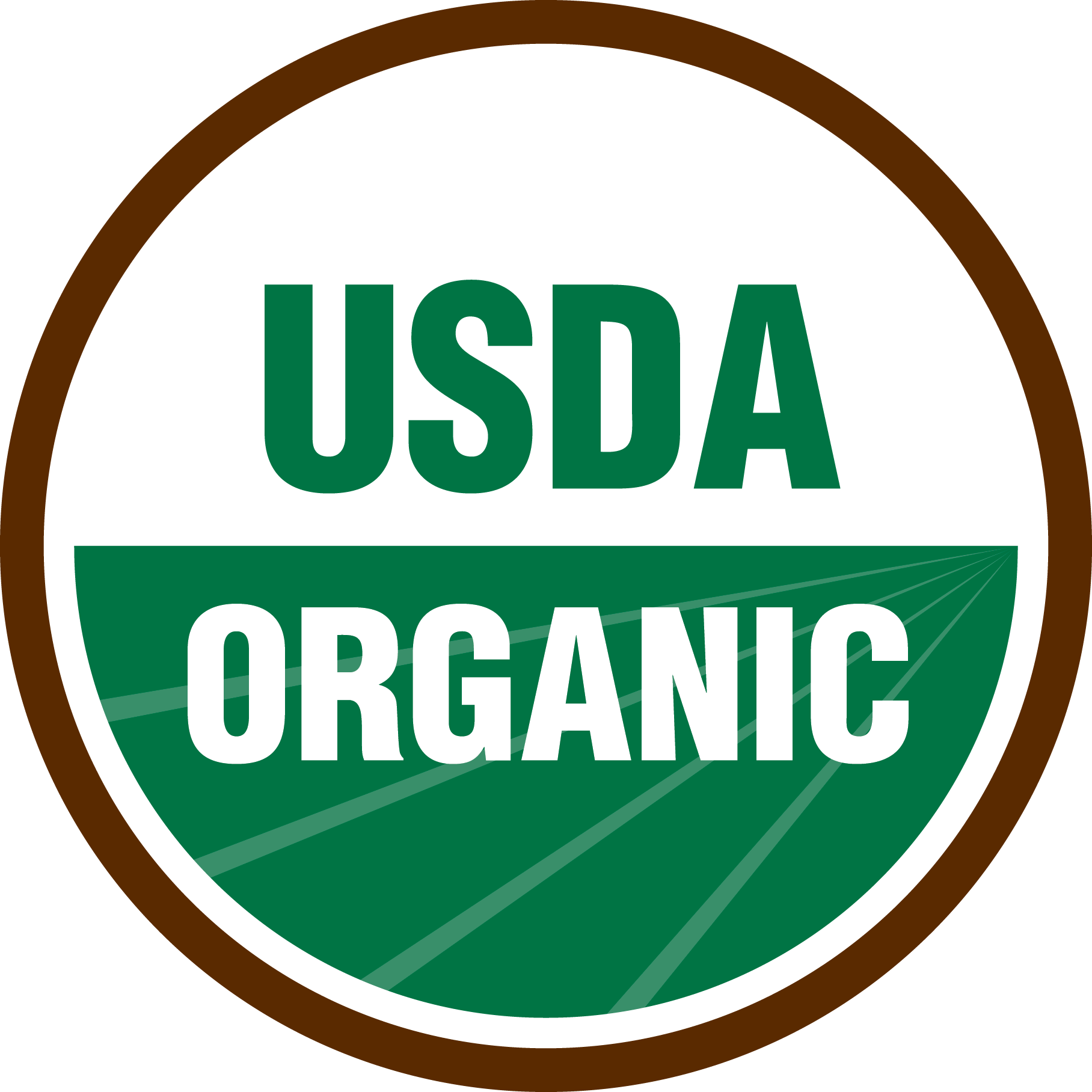 Pick Up Locations