Roots Down Community Farm LLC
2021 will mark our fifteenth season growing quality food for local families in the greater Madison and Milton area. With just over two acres under cultivation our operation is quality-driven and locally oriented. We deeply value the direct relationship we have with our CSA members and families as an integral part of the farm and its yearly cycle. Your commitment as a member allows us to properly prepare and focus on growing quality organic crops each season and provides you with the bounty of our efforts. Our shares are available in four sizes: standard (large 18 wk), basic (small 18 wk), bi-weekly (large 9 wk), and market share ($200 increments) to suit your family's unique needs. We strive to supply you with quality and variety each season. Work shares and other employment opportunities are also available for those seeking a deeper engagement with their food and farm. We hope as members of our farm you will join us for on-farm events to connect with your food and farm as well. Informational resources on identification, recipes, and storage will also be provided to members through our interactive website and weekly on-line farm newsletter. For more details or to sign up on-line please visit us at www.rootsdowncommunityfarm.com.
DELIVERY CITIES:
Madison, Milton, Fitchburg, Oregon
SHARE SIZES:
SHARE TYPE:
SEASONS:
ADD-ONS:
Standard, Small, Market Share
Weekly, Every Other Week, Worker Share, Market Share
DATE ESTABLISHED:
LANGUAGES:
DELIVERY:
We offer home delivery upon request for $10 per delivery within 10 miles of our drop sites or farm.
PRODUCE: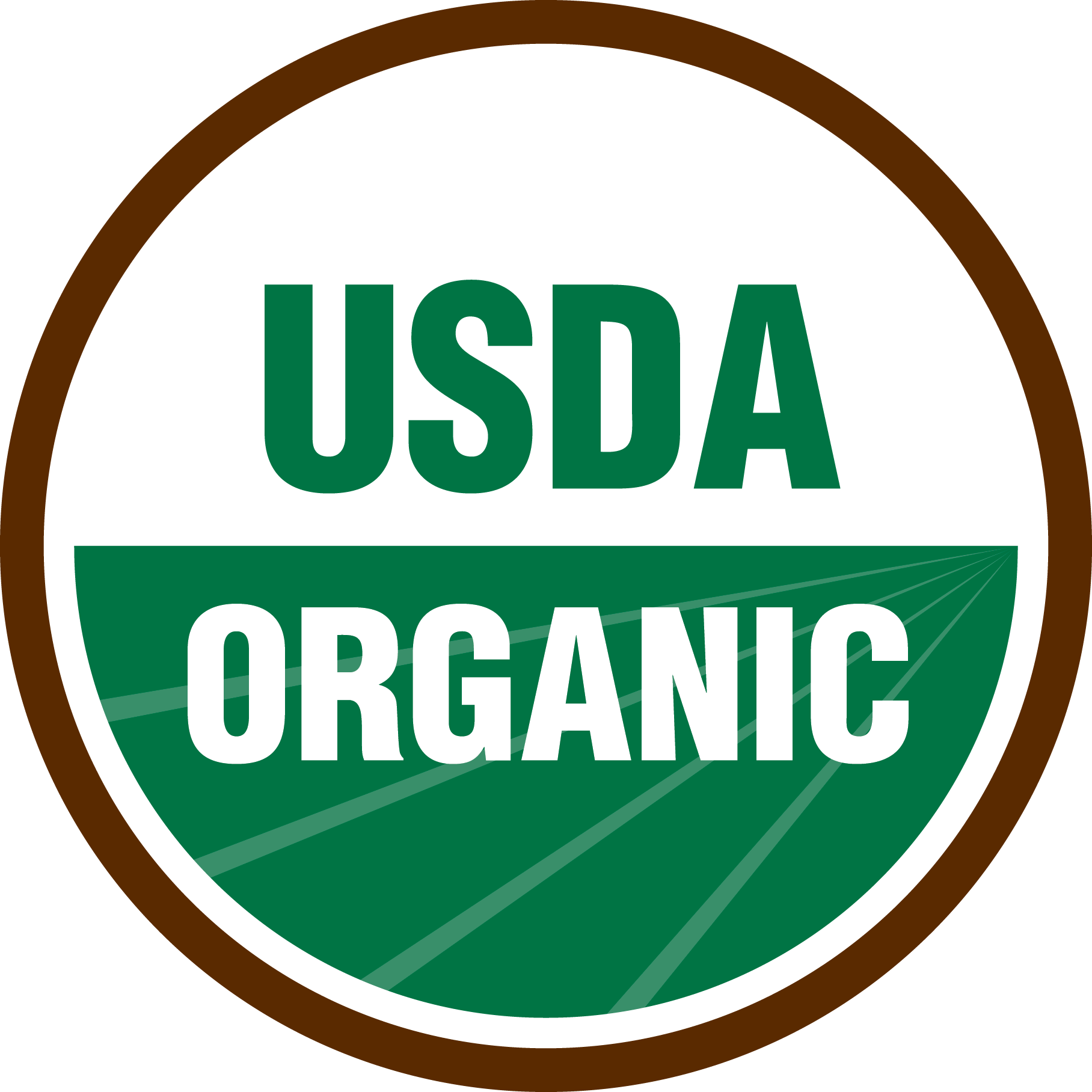 ANIMAL PRODUCTS: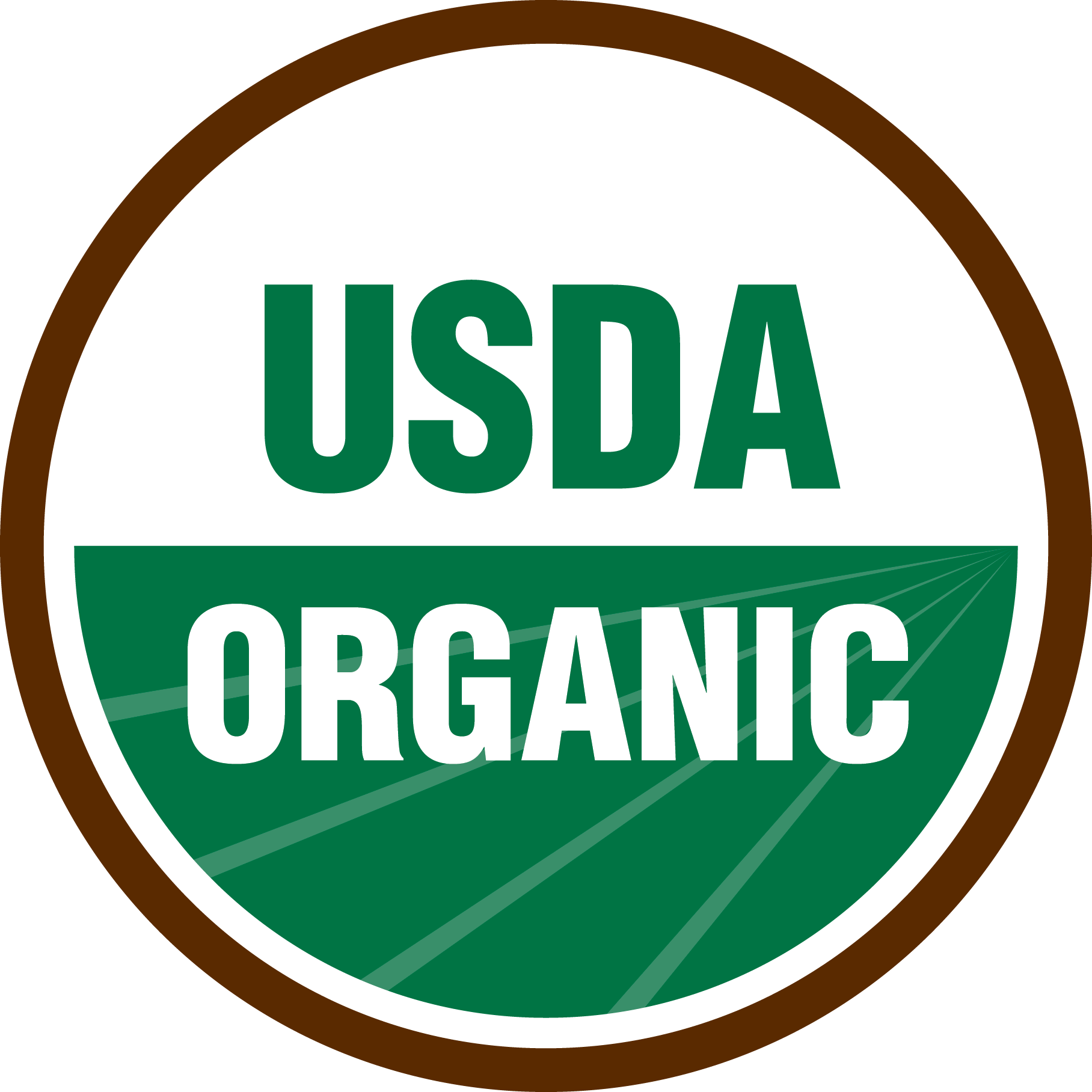 Pick Up Locations