Hi! We're Elisabeth & Steven, and we want to be your farmers! Our focus is on high quality fresh produce and making sure our Farm Shares are easy to use and accessible. Every week you receive our newsletter with photos, information about the veggies, farm, and recipes to help you use the vegetables. We offer three size options plus easy customization of your share. Members still enjoy what is seasonally available but with the added flexibility to swap items, receive fewer items, or skip a week.

Steadfast Acres is just north of Lone Rock and an hour west of Madison. Our farm is nestled against the beautiful steep bluffs of the Wisconsin river valley. Our farming practices integrate diversified vegetables with cover cropping strategies that promote healthy soils and bountiful produce. We grow a wide variety of vegetables for our CSA members, and a wide range of products for restaurants and grocers that support local foods. When you become a member of our farm you will enjoy the delicious & healthy bounty of the Wisconsin growing season. Thank you for supporting your local farmers.
DELIVERY CITIES:
Fitchburg, Verona, Madison, Spring Green, On-Farm
SHARE SIZES:
SHARE TYPE:
SEASONS:
ADD-ONS:
Standard, Small, Market Share
Weekly, Worker Share, Market Share, Custom Swap
DATE ESTABLISHED:
LANGUAGES:
DELIVERY:
Limited weekly delivery option, tiered pricing based on distance from farm. Contact us directly with questions.
PRODUCE: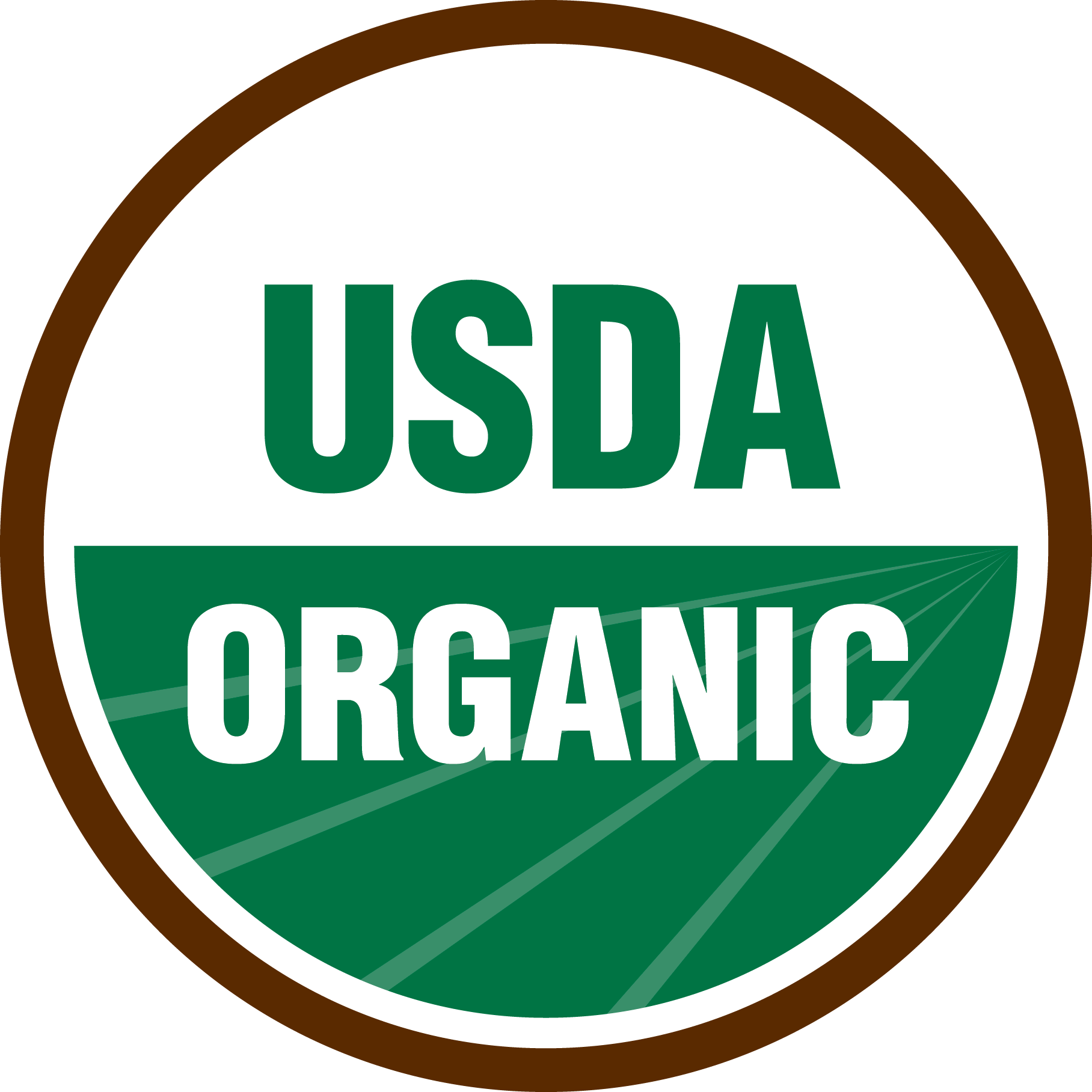 ANIMAL PRODUCTS: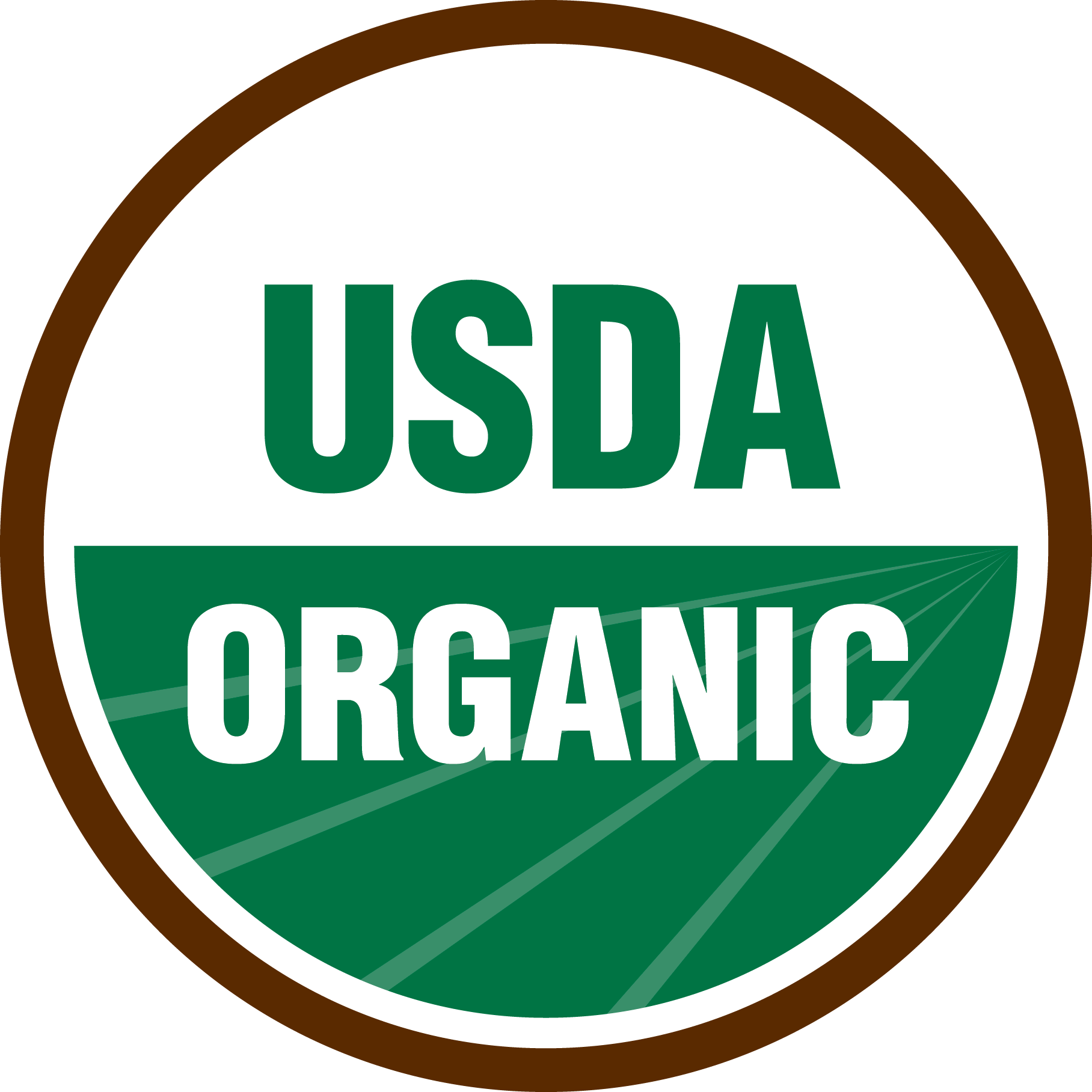 Pick Up Locations