StrongHeart Farms is a small-scale mixed vegetable farm located in Marine on St. Croix, MN. We are run by Pearce and Eleanor Jensen and raise our food on about 1 acre of rented land. We share what we raise with the community through CSA boxes, farmers market, and a few wholesale accounts.

Our CSA program is the heart of our farm. We serve between 30-40 members and deliver to dropsites in Stillwater, St. Paul, South Minneapolis, and Northeast Minneapolis. We also offer on farm pickup for members who live close to the farm. We have a work-trade CSA program for members who are interested in volunteering on the farm to trade their time for veggies.

We emphasize soil health and we are constantly learning about the soil foodweb and how we, as food producers, can better steward the microbiology in our soils.
DELIVERY CITIES:
Stillwater, St. Paul, Minneapolis, On-Farm (Marine on St. Croix)
SHARE SIZES:
SHARE TYPE:
SEASONS:
ADD-ONS:
DATE ESTABLISHED:
LANGUAGES:
DELIVERY:
PRODUCE: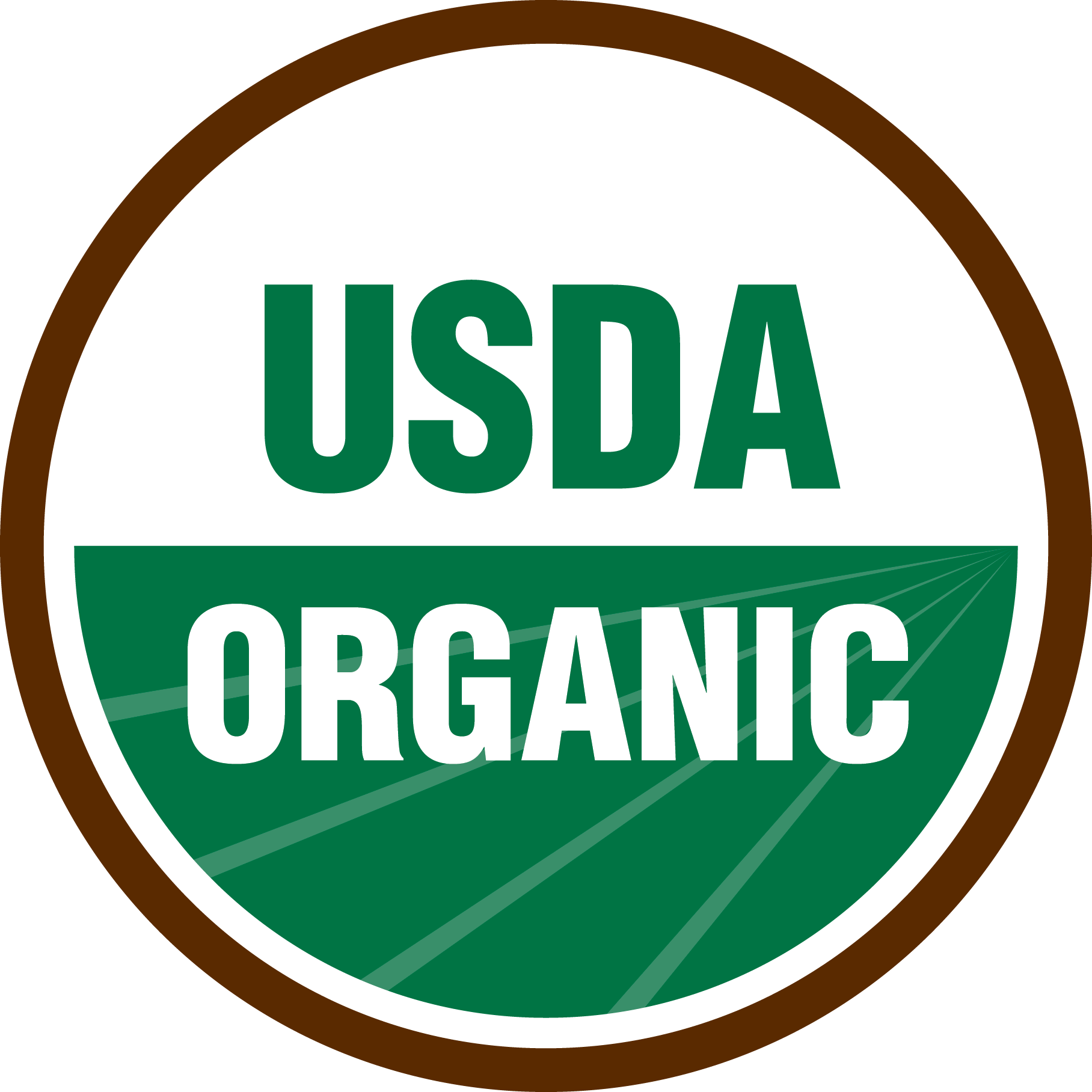 ANIMAL PRODUCTS: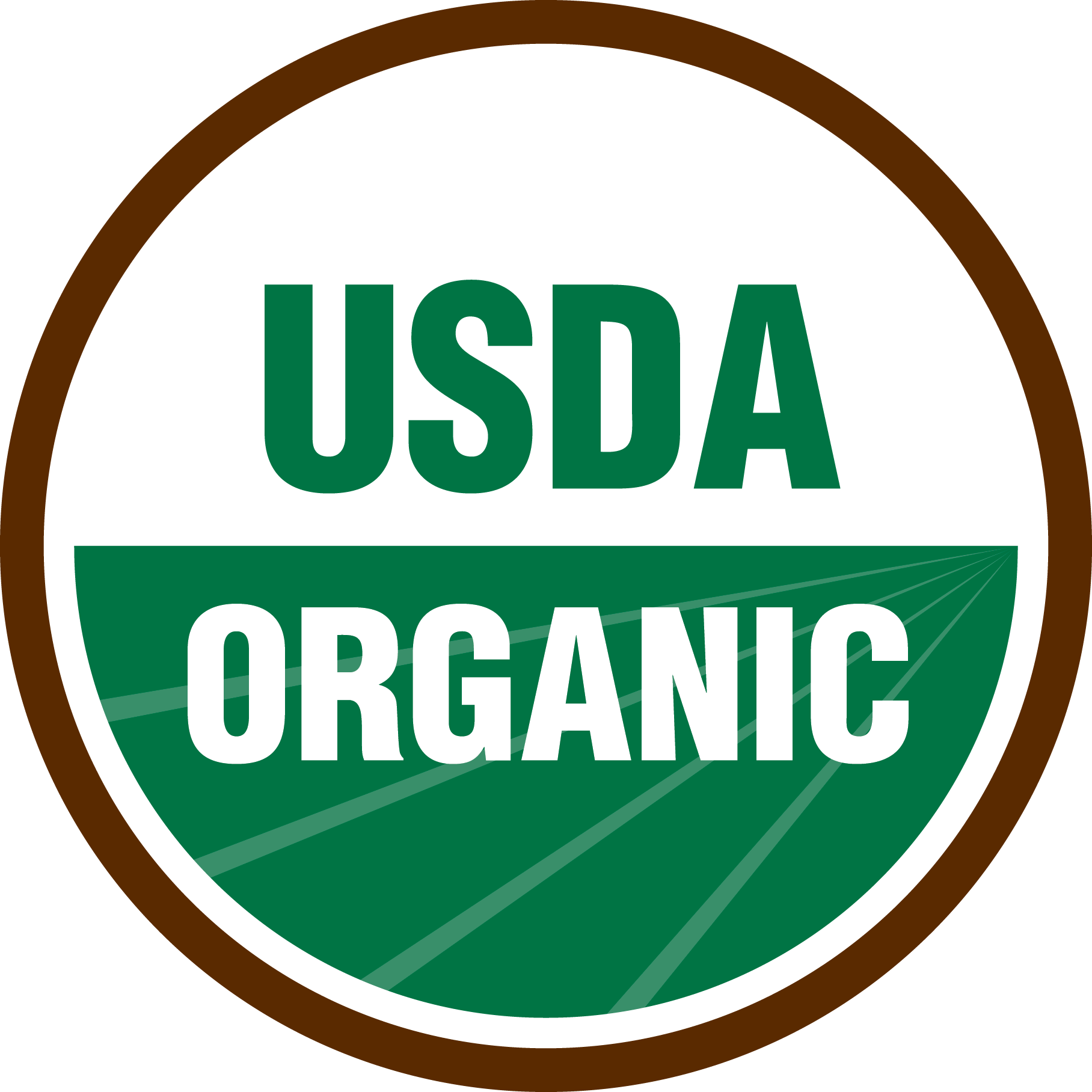 Pick Up Locations