Tipi Produce is run by Beth Kazmar, Steve Pincus and a crew of dedicated farmhands. We focus on growing the most flavorful, high-quality vegetables, berries and melons. What's our job as farmers? It's to help you eat well! Each week, we craft well-balanced CSA boxes, filled with our best seasonal produce. Our abundant recipes help you prepare interesting meals and salads from every box. Visit our private Facebook page to swap cooking ideas with other members.

Best CSA value in the Madison area.

We began farming in 1976 and have been certified organic since 1997. Our farm is resilient and productive, even during poor weather. We are known for our reliable CSA boxes, luscious melons, sweet red peppers, crisp carrots, and much more. Our long program (mid-May to early November) lets you experience the full seasonal cycle.

Have vacation or travel plans? No problem, you can reschedule up to three boxes per season.

Come to the farm for strawberry and tomato u-picks, and a terrific gleaning/pumpkin party in fall. We are located just 35 minutes south of Madison.

We were honored to be chosen as the 2016 MOSES Organic Farmers of the Year.
DELIVERY CITIES:
Evansville, Fitchburg, Janesville, Madison, McFarland, Middleton, Oregon, Verona
SHARE SIZES:
SHARE TYPE:
SEASONS:
ADD-ONS:
Summer, Storage/Holiday, Extended Season, Late Fall/Winter, Spring, Fall
DATE ESTABLISHED:
LANGUAGES:
DELIVERY:
PRODUCE: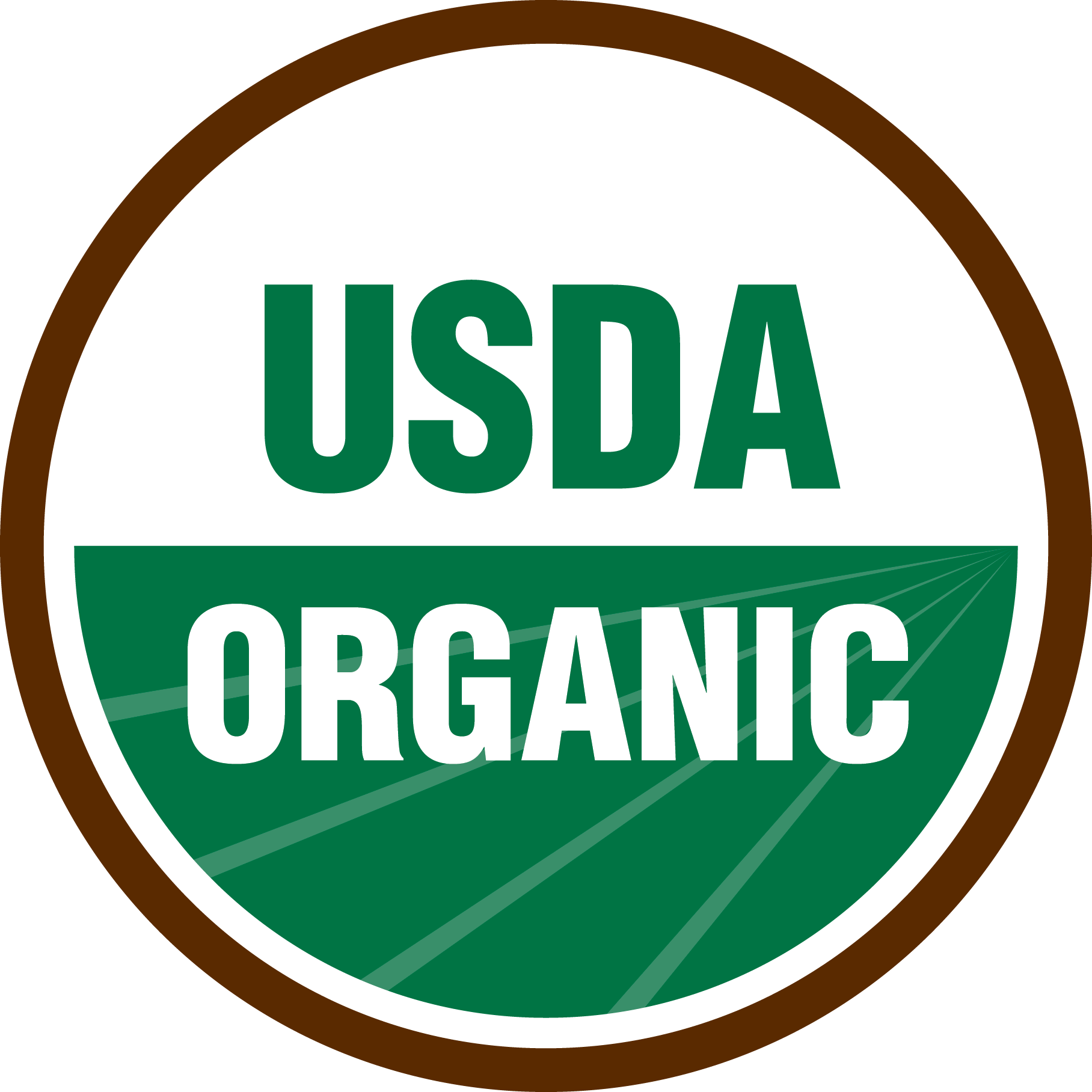 ANIMAL PRODUCTS: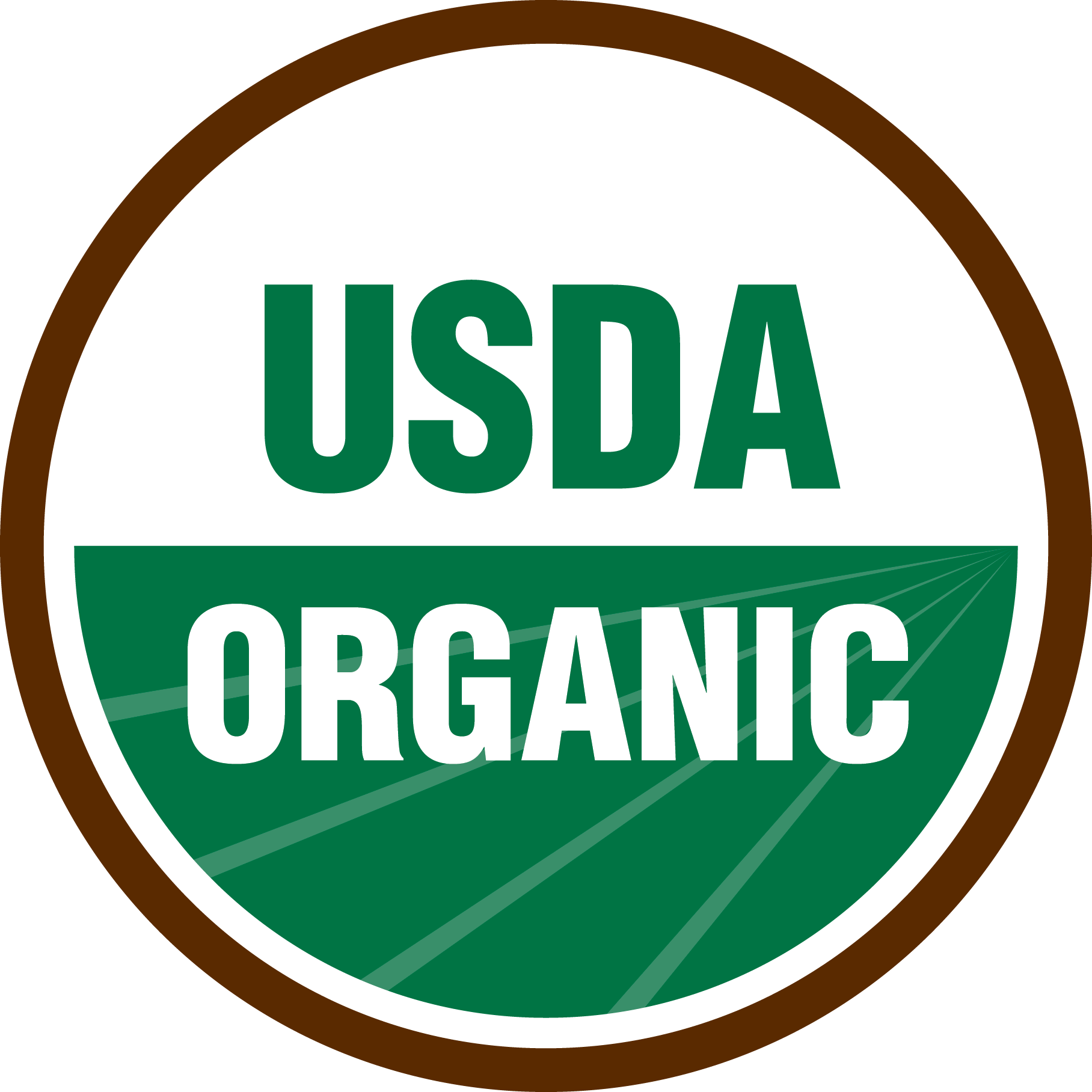 Pick Up Locations