Westridge Organic Farm is a small scale regenerative organic family farm. We are in the heart of the Driftless region in southwest Wisconsin. We use bio intensive farming methods to produce remarkably high yields in a small space. Our farm consists of 1 and a half acres of permanent no-till growing beds, as well as hoop houses, and indoor greenhouse space for season extension. Our permanent beds reduce soil disturbance, and increase the biological activity to maintain active soil life for the most nutrient dense veggies.
We offer 34 week CSA or choose by the season- spring, summer and/or fall.
Shares can be delivered weekly or bi-weekly. We grow over 40 different vegetable varieties with a focus on staple crops crops. From early spring greens and roots, to summer favorites like tomatoes and peppers, and end with a greens focused fall share with a few root favorites.
We also raise laying hens that have access to a large outdoor pasture year round and feed them an organic grain ration. These organic eggs can be added to your share as well.
You'll also receive an e-mailed newsletter with each share with farm photos, news, box info, and recipes.
We would love for you to join us for the 2022 season!
DELIVERY CITIES:
Boscobel, Muscoda, Middleton, Madison
SHARE SIZES:
SHARE TYPE:
SEASONS:
ADD-ONS:
Spring, Summer, Fall, Extended Season
DATE ESTABLISHED:
LANGUAGES:
DELIVERY:
PRODUCE: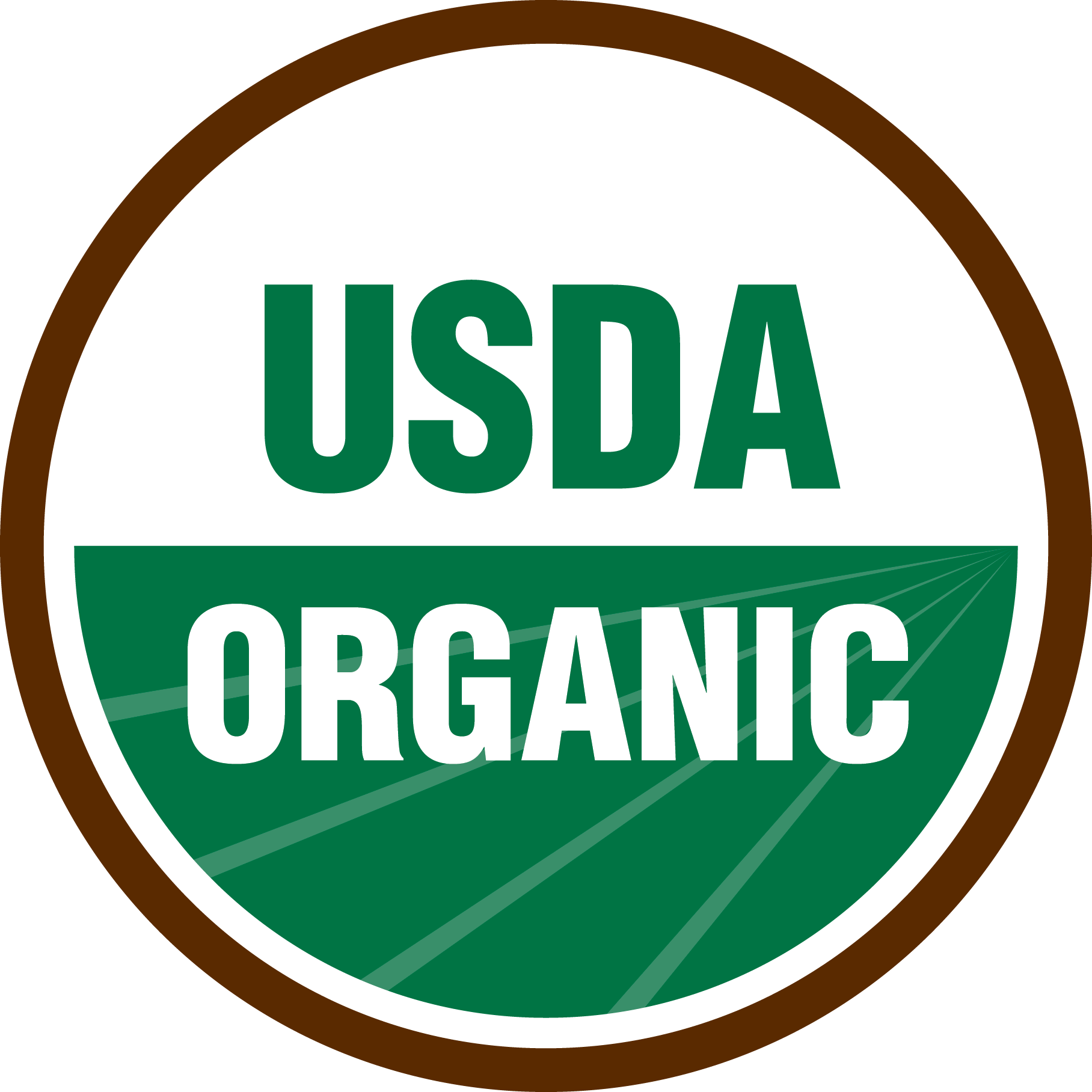 ANIMAL PRODUCTS: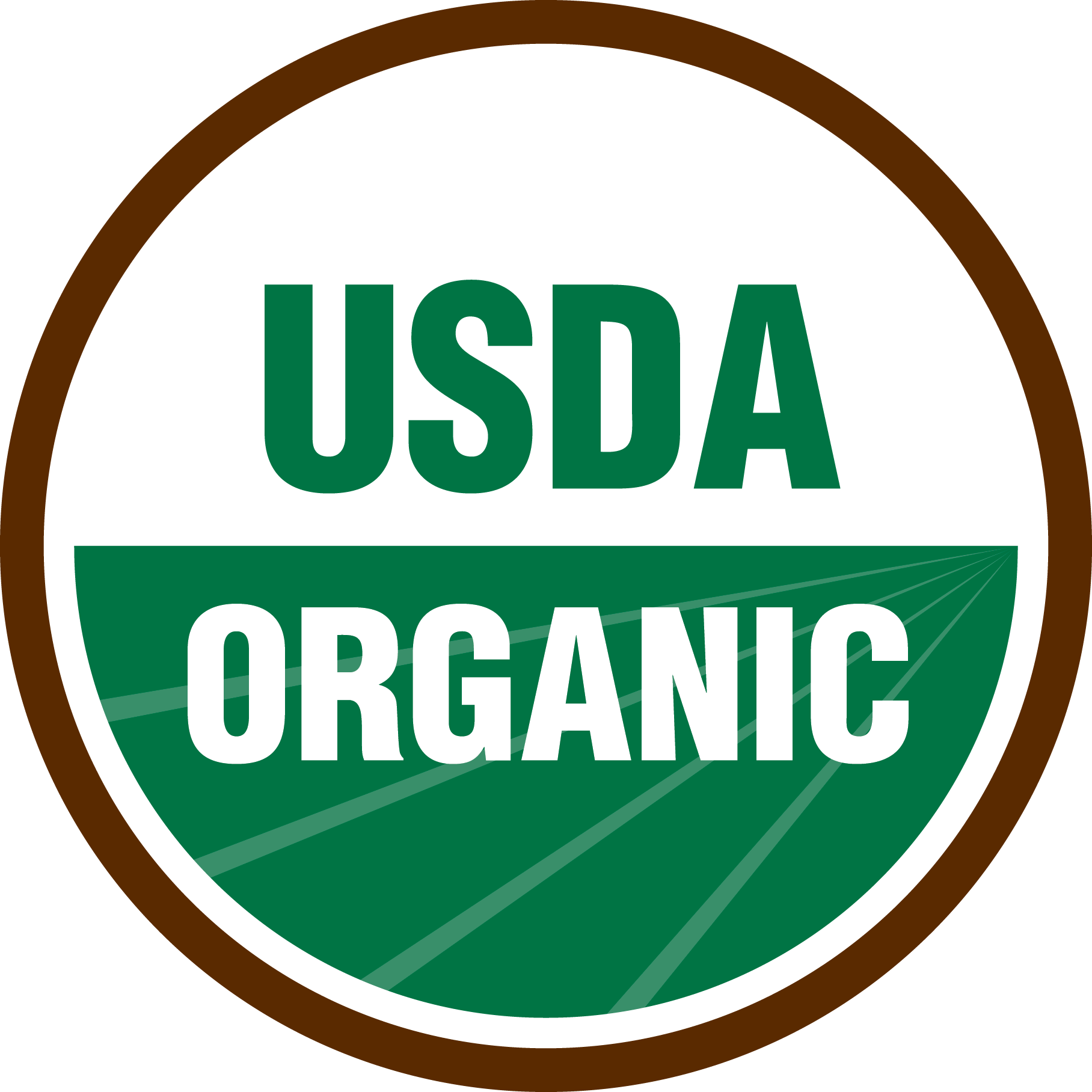 Pick Up Locations