Westridge Organic Farm is a four season farm offering a 3 season CSA. We are located in the heart of the Driftless region in southwest Wisconsin. With a focus on regenerative agriculture we are continuously building and feeding the soil. We use permanent beds to reduce soil disturbance, and increase the biological activity to maintain active soil life for the most nutrient dense veggies. We utilize outdoor and indoor growing space with greenhouses, and hightunnels to extend the season and provide you with lovely variety the entire season.

We offer spring, summer and fall shares growing over 40 different vegetable varieties to fill those shares. Start the season with early spring greens and roots, then lead into summer favorites that change with the season, and wrap it all up with fall storage crops and greens.

We also raise pastured and organically fed laying hens. These organic eggs can be added to your share as well. An e-newsletter is sent out with each share including farm photos, news, share contents, and recipes. We would love for you to join us for the 2023 season!
DELIVERY CITIES:
Muscoda, Middleton, Madison, Cottage Grove
SHARE SIZES:
SHARE TYPE:
SEASONS:
ADD-ONS:
Spring, Summer, Fall, Extended Season
DATE ESTABLISHED:
LANGUAGES:
DELIVERY:
PRODUCE: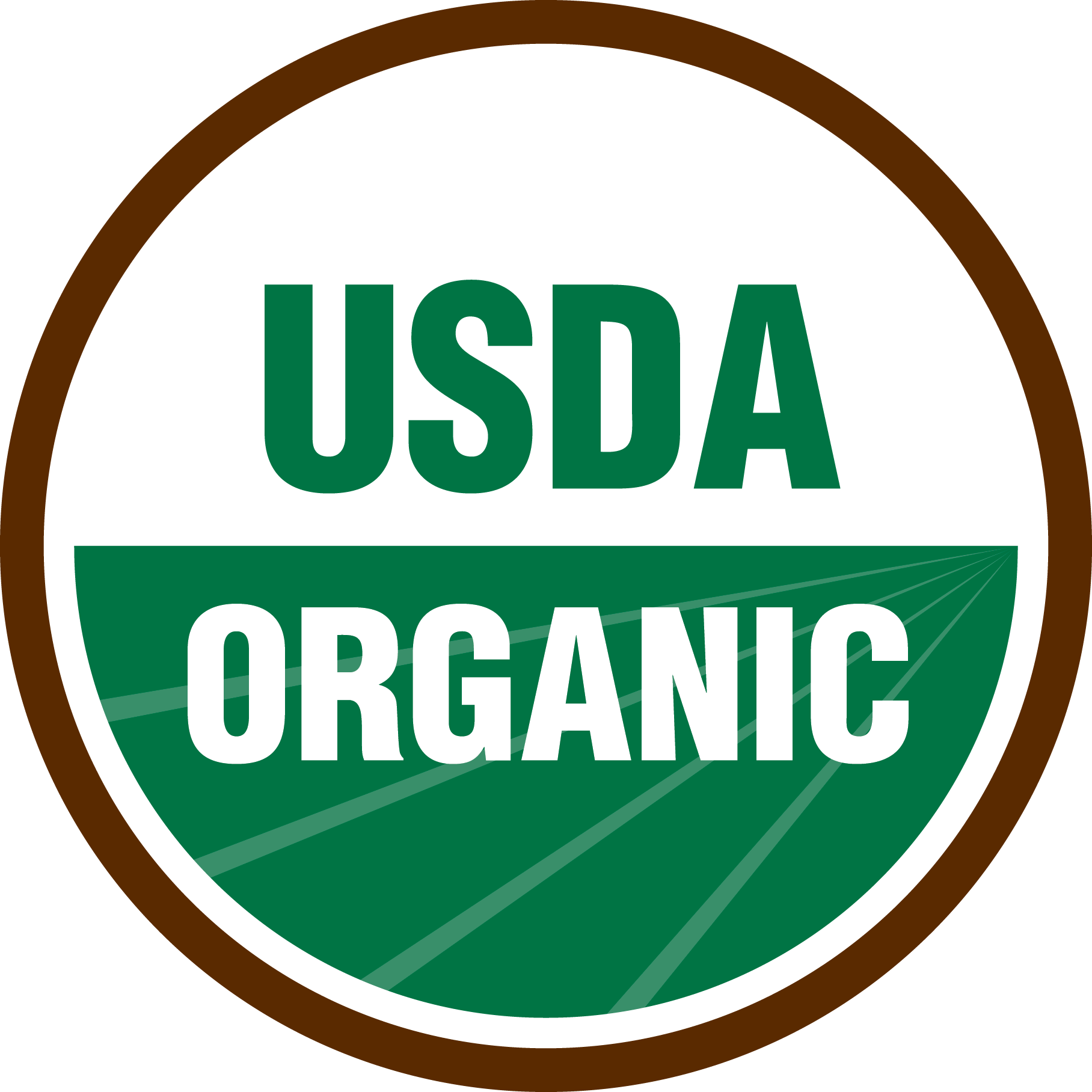 ANIMAL PRODUCTS: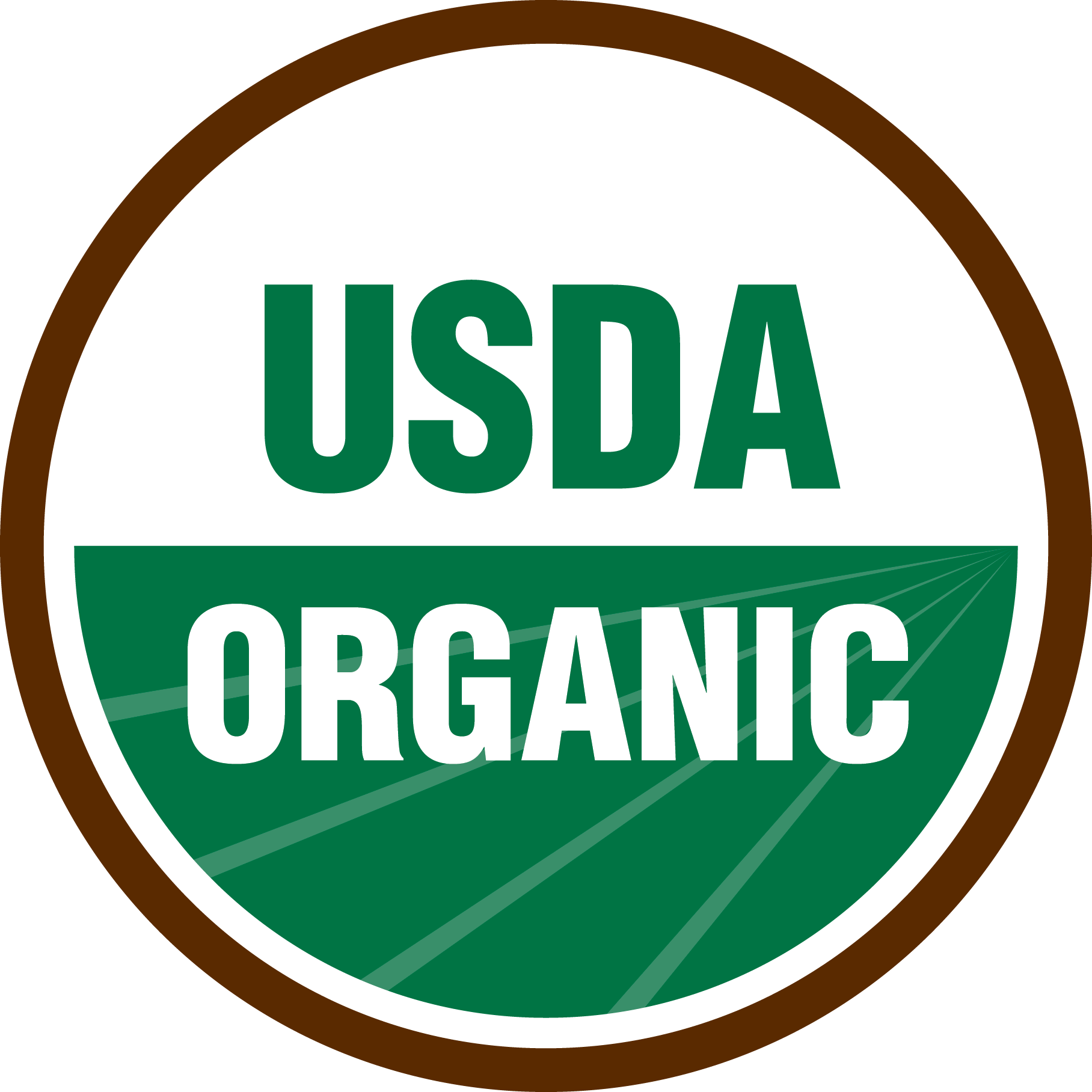 Pick Up Locations