Winterfell Acres was started in 2013 by farmer Bethanee Wright with the dream of giving her CSA members the opportunity to open a relationship with the farmer who grows their food, the Land that feeds them and the food that brings their family and friends together.

Farmer Bethanee grows your vegetables, fruit, flowers and herbs with love on vibrant land with life-filled soils. Beth loves growing and eating good food with her husband and daughter on their Land just south of Madison, in Brooklyn, WI.

With a focus on small-scale, intensive growing, Beth and her crew grew over 22,000# of organic produce on just 0.8 acres in 2020. She also tends her young 2-acre perennial, mixed fruit orchard with the hopes of offering a 100% local fruit CSA share in the future.
DELIVERY CITIES:
On- farm, New Glarus, Verona and Madison
SHARE SIZES:
SHARE TYPE:
SEASONS:
ADD-ONS:
Summer, Storage/Holiday, Spring, Late Fall/Winter
DATE ESTABLISHED:
LANGUAGES:
DELIVERY:
PRODUCE: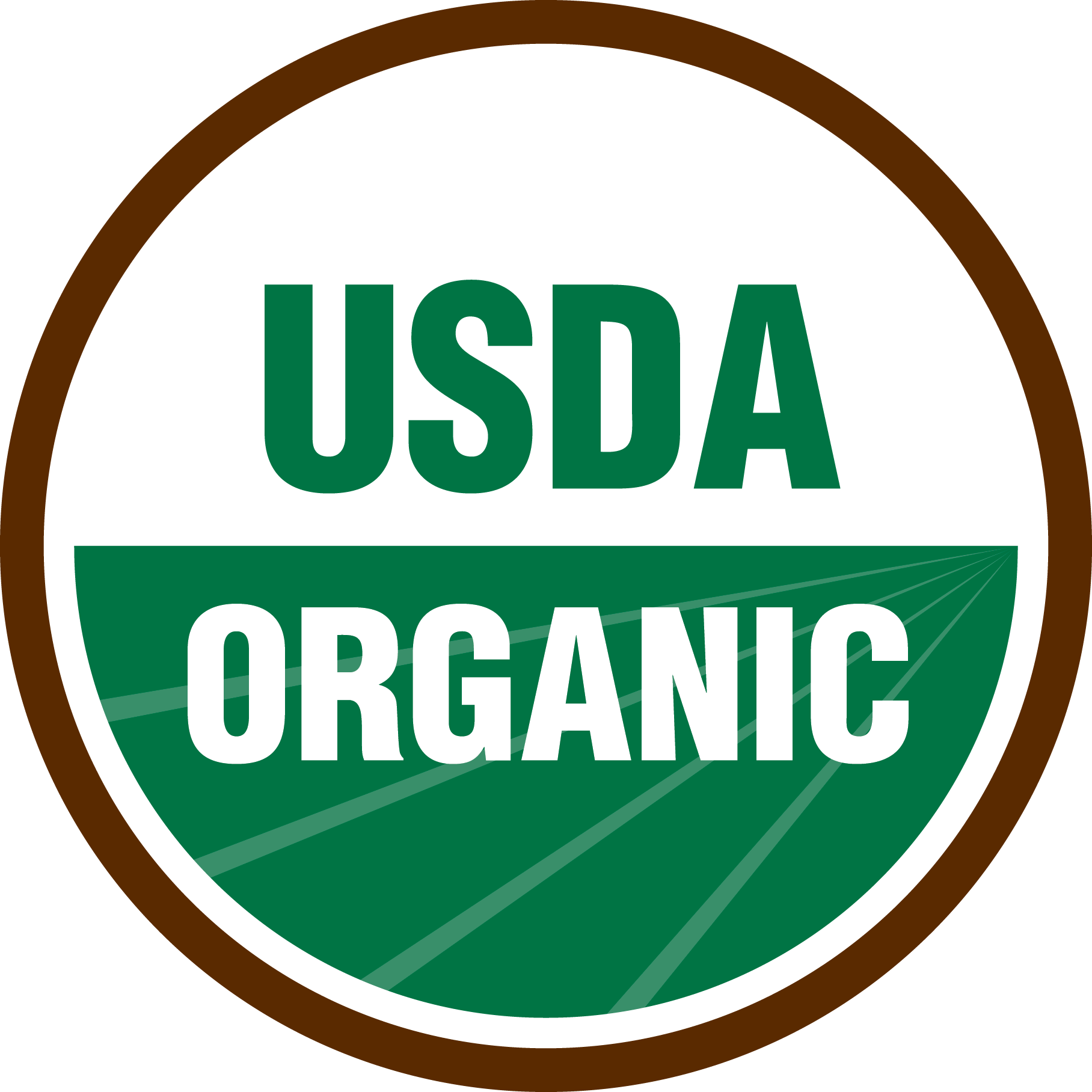 ANIMAL PRODUCTS: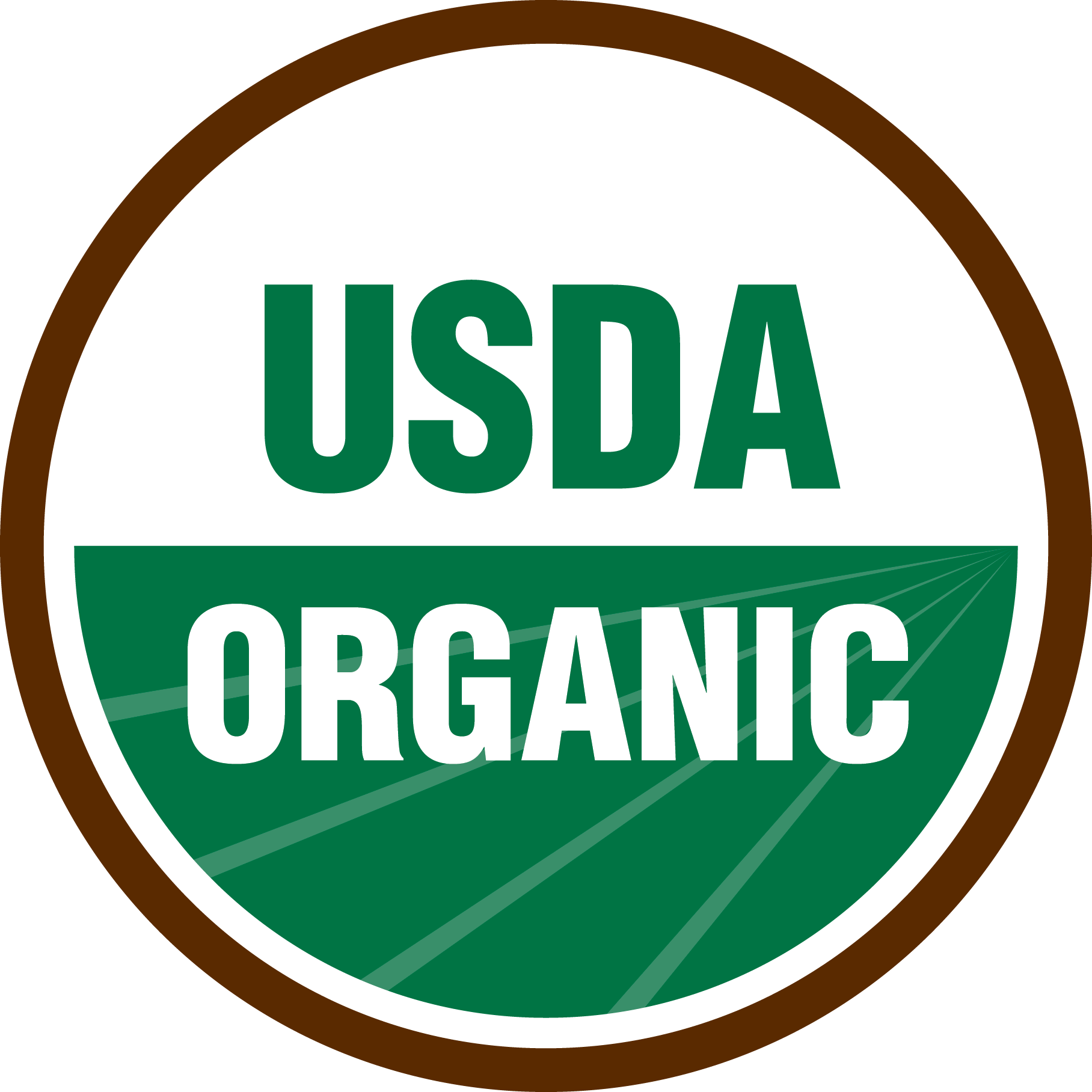 Pick Up Locations